One of the weight focused reality shows on TLC which has people hooked is 1000 lb Sisters, which focuses on sisters Amy and Tammy Slaton.
In recent episodes, Amy – who was the only one who qualified for weight loss surgery – showed off her weight loss of 124 lbs.
Clips online of the episode show a before and after of Amy, who looks considerably smaller after the weight loss.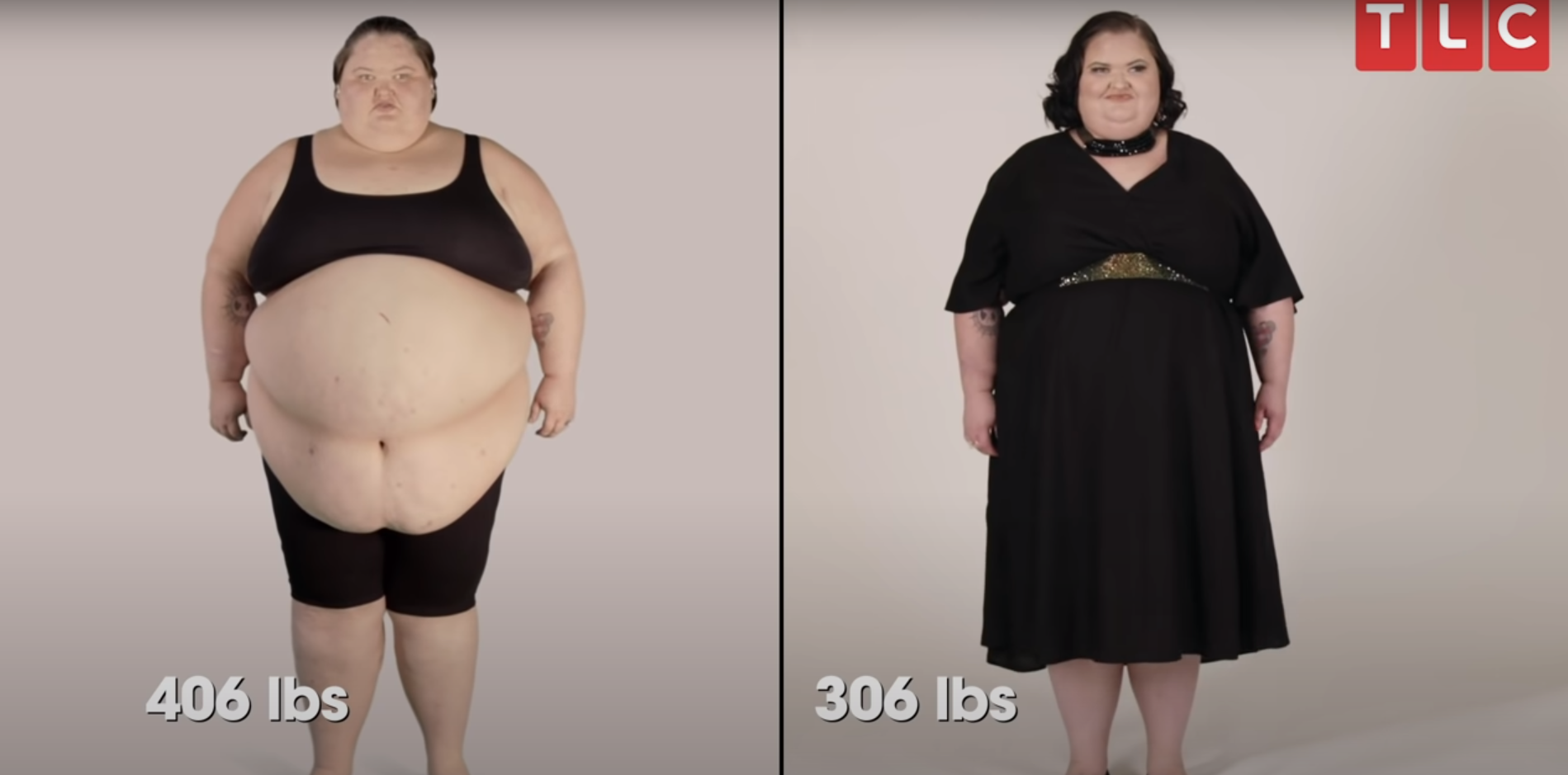 In more good news for Amy, she has also revealed she's pregnant four months after the surgery.
That said, her bariatric surgeon Dr Charles Procter recommended she wait two years before trying for a baby – so in medical terms, she has put herself at risk for pregnancy complications.
Related Articles

Choose from thousands of TV shows and movies. Get stuck in with no fixed contract now.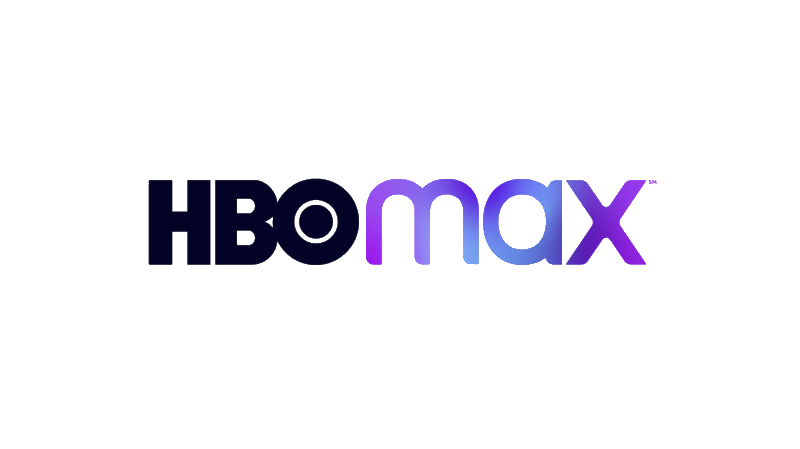 Treat yourself to the best in streaming. Subscribe now with no fixed contract.

Watch Hollywood hits, original series and more. Claim your free trial offer now.

Work on your fitness with classes, training programs and more. Enjoy your free trial and see what you can do.

Love watching documentaries? Stay entertained for hours with CuriosityStream. It's a steal at just $2.99 per month.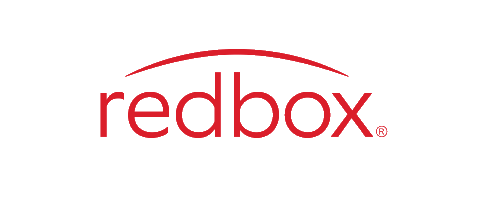 Check out the hottest new titles and watch on demand. Rent or purchase individually - no sign up fee involved.