It's safe to say that the world of streaming services has undergone some major changes over the last few years. The pandemic allowed for huge percentages of people to begin viewing their favourite movies and TV shows at home during lockdown or isolation, instead of going out with friends or catching films in theaters.
This trend doesn't look like it's about to slow down, even as vaccines roll out across the globe and restrictions begin to rise in varying degrees. According to the TiVo Video Trends Report for Q2 2021, consumers were using 6.9 streaming services on average back in Q4 2020.
The survey, which analysed the responses of 4500 streamers over the age of 18 in North America, revealed that consumers have increased their subscription levels, going up to an average of 8.8 services. This is an increase of 27%.
Age doesn't seem to impact the number of services used too much – those aged between 18 and 30 are using 11.3 different platforms on average, while those over the age of 51 are generally using around 5 services.
However, cost is the factor driving decisions such as which streaming service to choose – or whether to cut the cord. Ultimately, more consumers are deciding to switch to streaming from traditional pay TV in order to save money.
Cost was the top reason for respondents cancelling an SVOD, with 37% saying that they unsubscribed due to the service raising its prices. Not too far behind were factors such as not using it enough and not being worth the amount of money the platform was charging. A need for tightening budgets was also a reason, showing that people are critically analysing both the quality of streaming platforms and the amount of money they are willing to spend on them.
Related Articles

Choose from thousands of TV shows and movies. Get stuck in with no fixed contract now.

Watch your favourite shows. Customise your channel lineup. Claim your free trial offer now.

Watch over 100 live channels with no hidden fees. Claim your free trial offer now.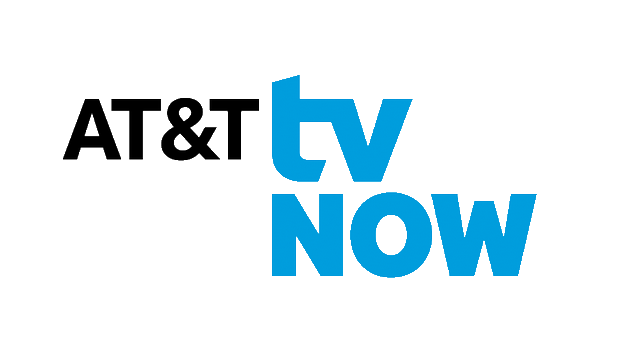 Enjoy live primetime TV and on demand titles. Watch now with no fixed contract.

Tune into the shows everyone is talking about. Sign up now and start saving money.

From classic flicks to Marvel movies and more. Watch at home or on the go with no fixed contract.