Disney+ has made huge gains in its streaming subscriber numbers, according to the Q1 2022 earnings report. That being said, if you dig deeper, you will soon see that the big jump in subscribers is not what it seems.
Disney began bundling together ESPN+ and Disney+ for anyone who was a subscriber to Hulu+ Live TV+. When you look at the end of the quarter, you will see that Hulu+ Live TV had over 4.3 million people who were subscribed to the channel. These additions are a major contributor to the company's domestic growth.
Disney has said that they have gained 2 million subscribers from this bundling decision. It's important to know that if you have 2 million Hulu subscribers and they had not yet signed up with Disney+, then this would account for a huge chunk of the 3.9 million subscribers that they stated originally. With the 6.6 million subscribers that Disney has in Canada and the US, 30% came through the Hulu+ Live package.
This has had a monumental impact on ESPN+ as well. This subscription service is only active in the US, and in the first quarter of 2022, it had 21.3 million subscribers. According to their data, this is an increase of 4.2 million from Q4 in 2021. At this point, they had 17.1 million subscribers.
If the same two million subscribers to Hulu+ Live TV became ESPN+ subscribers in that quarter, then they actually only added 2.2 million subscribers within that quarter. Sure, bundling together Disney+, ESPN+ and Hulu+ Live TV was a very good move for Disney. That being said, the gains that they are claiming to make are probably coincident with a one-time event, which shows that the original growth numbers aren't as prominent as they seem.
Related Articles

Choose from thousands of TV shows and movies. Get stuck in with no fixed contract now.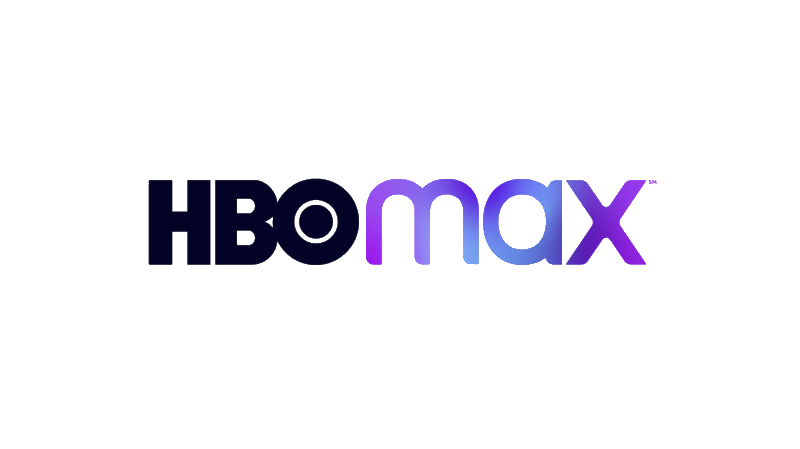 Treat yourself to the best in streaming. Subscribe now with no fixed contract.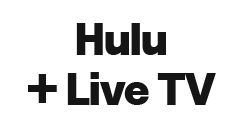 Combine live TV and streaming with one big entertainment hub. Make the most of your free trial offer now.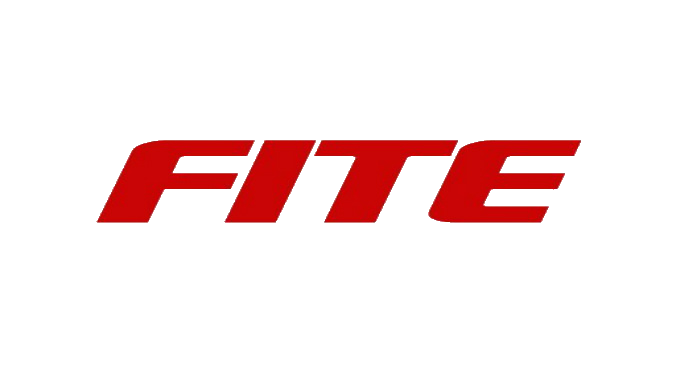 1000+ live events each year. Pro wrestling, boxing, MMA and more. Join the community today.

Love watching documentaries? Stay entertained for hours with CuriosityStream. It's a steal at just $2.99 per month.

Watch your favorite streaming services in one convenient place. Join the rapidly growing community today.