Fans of 101 Dalmatians have been excited for the release of new Disney movie Cruella, which tells the story of the well-known villain Cruella de Vil. The good news is that streamers will be able to check out the movie free of charge from Friday, August 27.
Initially, the movie had been released in two places – in theaters and on Disney Plus as a Premier Access title. That meant that subscribers were required to pay an additional price of $29.99 in order to check out the new release.
The movie is set in 1970s London during the punk rock revolution and sees a young woman called Estella trying to become a household name with her designs. She creates a life for herself on the streets with two young thieves while she works to make a name for herself.
When fashion icon Baroness von Hellman notices Estella's designs, she believes her fashion career could be about to take off. However, the pair's relationship soon ignites a series of unexpected events and bombshell revelations that ultimately lead to Estella taking on her new name of Cruella.
To stream the movie, simply sign up for Disney Plus, or sign in if you already have an account. If the title is not visible on the homepage, just look it up on the search bar and start streaming.
Related Articles

Choose from thousands of TV shows and movies. Get stuck in with no fixed contract now.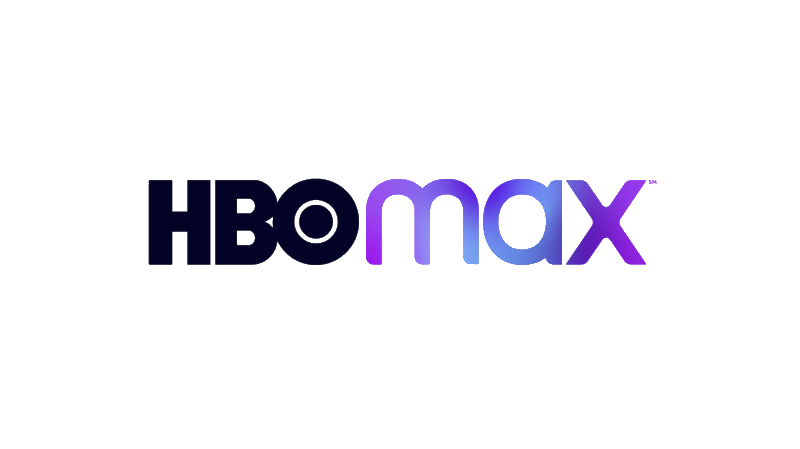 Treat yourself to the best in streaming. Subscribe now with no fixed contract.

Watch Hollywood hits, original series and more. Claim your free trial offer now.

Work on your fitness with classes, training programs and more. Enjoy your free trial and see what you can do.

Love watching documentaries? Stay entertained for hours with CuriosityStream. It's a steal at just $2.99 per month.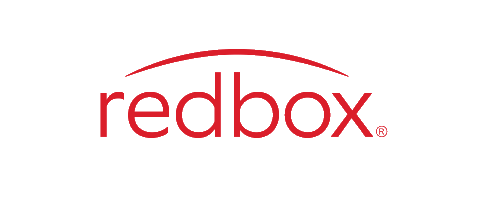 Check out the hottest new titles and watch on demand. Rent or purchase individually - no sign up fee involved.