In its most recent earnings report, Disney Plus has had the pleasure of revealing its subscriber count is at an all time high. In other words, they have managed to land 94.9 million sign ups across the globe.
When it comes to their other streaming services, Hulu has 39.4 million and ESPN Plus has 12.1 million. Figures across the board appear to be strong, especially with Disney Plus – as the figure has jumped up from 86 million as of December 2020.
Industry insiders have made educated guesses about the surge in popularity – with the reasons generally being attributed to a combination of pandemic-related changes in streaming habits and hot new releases.
Some of the biggest content hits on Disney Plus in recent months have been the movie Soul, which came out with Pixar on the platform on Christmas Day, and Star Wars series The Mandalorian season 2 finishing during December 2020.
Originally, the company had hoped to reach 90 million subscribers in four years, so they have now smashed this goal. They have made a new goal of reaching between 230 and 260 million subscribers by 2024.
There are plenty of popular new series coming up or currently airing which are bound to see further increases in subscribers, such as WandaVision, Loki and The Falcon and the Winter Soldier.
Related Articles

Choose from thousands of TV shows and movies. Get stuck in with no fixed contract now.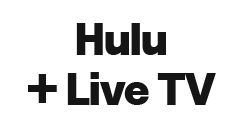 Combine live TV and streaming with one big entertainment hub. Make the most of your free trial offer now.

Stream thousands of exclusive live events and on-demand content. Watch at home or on the go. Cancel any time.

Watch your favourite CBS shows now. Get stuck in and cancel at any time.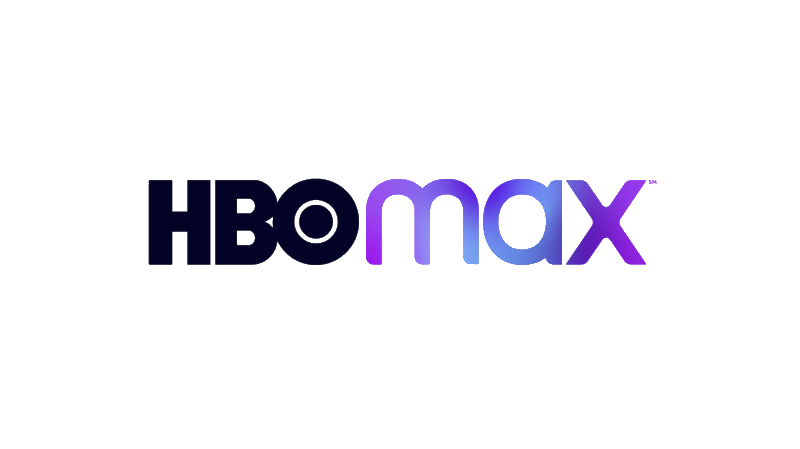 Treat yourself to the best in streaming. Subscribe now with no fixed contract.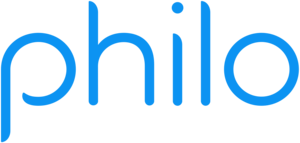 Save money each month and gain access to over 50 channels. Sign up now with a no obligation subscription.