Watch FBI episodes on CBS All Access now.
With so many top TV series out there to stream, it makes sense that many of us have a backlog of entertainment to get through each night.
One of those options is FBI, which aired its season finale on CBS in April. Now that all of the episodes are available, people are bingeing the full season on demand.
This can be done with CBS All Access, which provides new subscribers with a free trial so they can try before they buy. If you simply want to check who is in the cast, check out our full character list below.
Missy Peregrym – Maggie Bell
Zeeko Zaki – Omar Adom O.A. Zidan
Jeremy Sisto – Jubal Valentine
Ebonee Noel – Kristen Chazal
Sela Ward – Dana Mosier
Alana de la Garza – Isobel Castille
John Boyd – Stuart Scola
Derek Hedlund – Special Agent JT
James Chen – Ian Lim
Thomas Phillip O'Neil – Dr Neil Mosbach
Rodney Richardson – Ray Stapleton
Nina Lisandrello – Eve Nettles
Taylor Anthony Miller – Kelly Moran
Roshawn Franklin – Trevor Hobbs
Vedette Lim – Elise Taylor
Catherine Haena Kim – Emily Ryder
Connie Nielsen – Ellen Solberg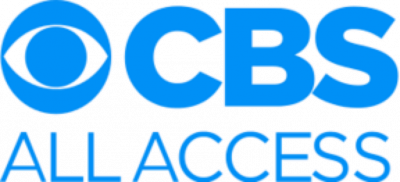 Check out FBI episodes on CBS All Access now.