For All Mankind is a captivating science fiction series available on new streaming service Apple TV+. The premise is that the global space race never ended, and the space program remained at the forefront of American goals.
The story is told through the perspectives of astronauts, engineers and their families. It draws on the Space Race of the late 1960s, where the first manned mission to the moon took place and saw NASA achieve global success.
However, this take sees an alternate reality whereby the USSR beat the USA to the moon. The first Russian cosmonaut, Alexei Leonov, touched base first in an event called Red Moon which leaves NASA devastated.
This leads to those working at NASA challenging the Soviet Union for a second time, leading to the space race continuing and further goals being worked towards as those across the USA watch with bated breath.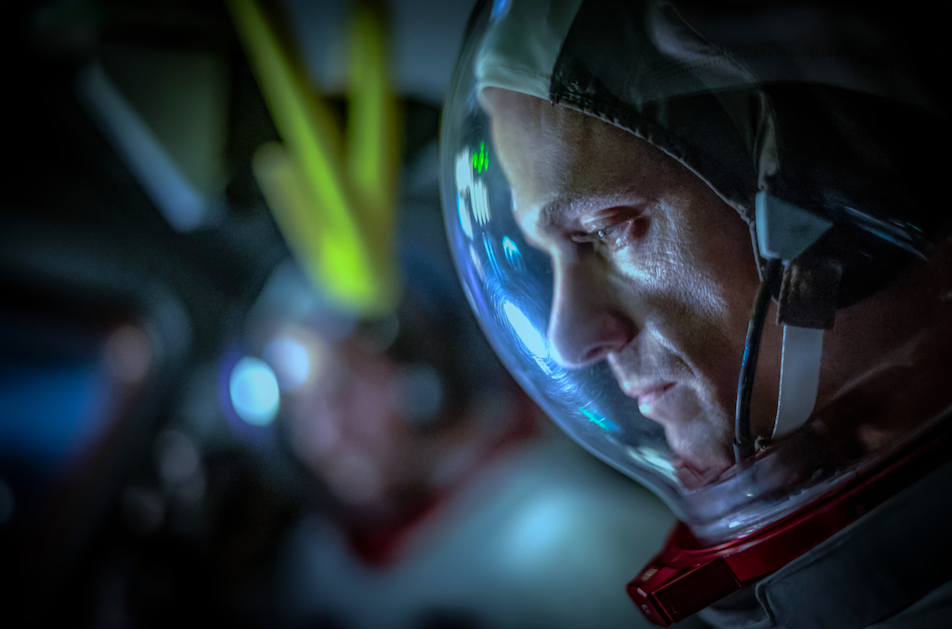 The series comes from Golden Globe nominee and Emmy Award winner Ronald D. Moore, who says that the idea for the show came about when he was having lunch with a former NASA astronaut – Garrett Reisman.
The pair discussed what would happen in an alternate reality where the Russians got to the moon before the Americans, and the concept for the series was born. In December 2017, it was announced that Apple had ordered a one season series order for the production.
Moore, Matt Wolpert and Ben Nedivi worked together to script and executive produce the drama, with Maril Davis also acting as executive producer. Production companies involved with the series include Tall Ship Productions and Sony Pictures Television. In October 2018 it was revealed that the series had been titled For All Mankind.
The cast comprises the following:
Joel Kinnaman stars as Ed Baldwin
Michael Dorman stars as Gordon 'Gordo' Stevens
Wrenn Schmidt stars as Margo Madison
Sarah Jones stars as Tracy Stevens
Shantel VanSanten stars as Karen Baldwin
Jodi Balfour stars as Ellen Waverly
Sonya Walger stars as Molly Cobb
Chris Bauer stars as Deke Slayton
Apple TV+ launches on November 1, 2019. It is priced at $4.99 a month after a seven day free trial.

Choose from thousands of TV shows and movies.
Get stuck in with no fixed contract now.