Those who are subscribed to Amazon Prime can get themselves a look at NBA League Pass without any extra charge.
Between now and December 30th, fans can make use of the offer to see what the package can offer them in the world of sports.
Usually, the pass is $28.99 a month, and it provides games which are out of market for citizens across the USA.
Nationally televised games which air on ABC, ESPN and TNT will not be on offer, but the Home, Away or mobile version of other games are available.
Those who make use of the offer with Amazon can even log in on up to five devices at once, so every member of the household can stream simultaneously.
Related Articles

Choose from thousands of TV shows and movies. Get stuck in with no fixed contract now.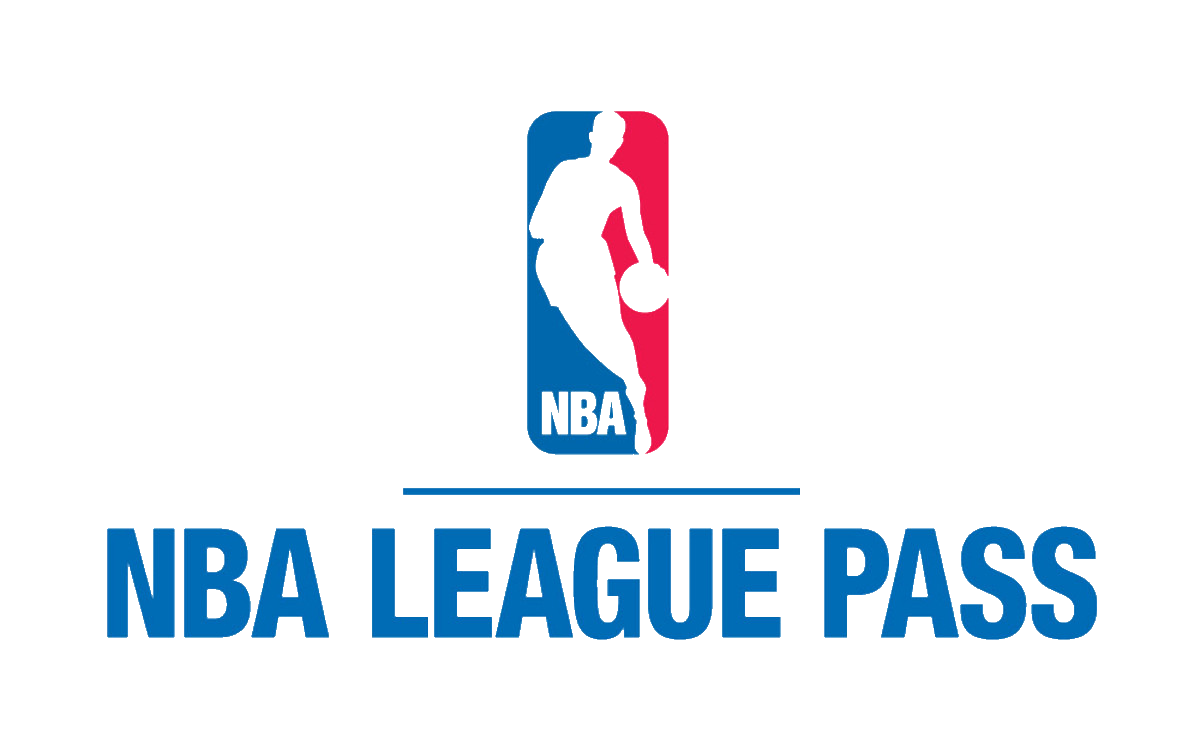 Enjoy live coverage of the top NBA events with a subscription pass. Explore your options with NBA League Pass today.

Watch over 100 live channels with no hidden fees. Claim your free trial offer now.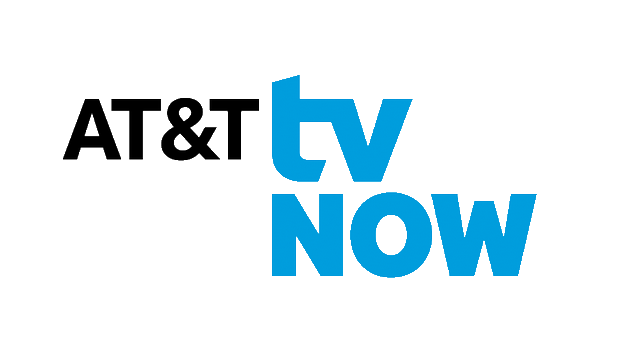 Enjoy live primetime TV and on demand titles. Watch now with no fixed contract.

Tune into the shows everyone is talking about. Sign up now and start saving money.

From classic flicks to Marvel movies and more. Watch at home or on the go with no fixed contract.