The second Disney Family Singalong has seen plenty of star performances, from Idina Menzel and Ben Platt's take on A Whole New World to Seth Rogen and Donald Glover chiming in on Hakuna Matata.
The good news is that this show can be replayed if you missed the initial debut on Sunday night. The big question, though, is which streaming platform it will be on.
Fortunately, there isn't a long wait for those who want to watch the singalong on Disney Plus, as it will be available to stream from Tuesday, May 12.
As for Hulu subscribers, the special is available to stream on the platform right now. You can sign up to Disney Plus with a 7 day free trial, or get a bundle with Hulu and ESPN+ here.
Those with a cable login can also watch The Disney Family Singalong 2 on ABC's website or the ABC app.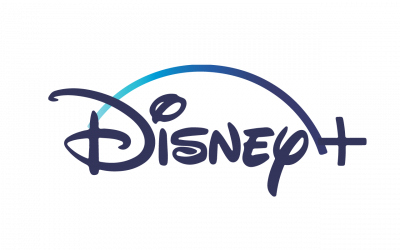 Watch The Disney Family Singalong 2 on Disney Plus.