HBO Max is officially live in the US as of May 27, and fans of the shows and movies available have been flocking to the service to check out.
A few questions have arisen as a result of the launch – for example, Roku and Amazon devices are currently not compatible due to negotiations with these companies not being complete yet.
Another question has come from AT&T customers – namely those on the Unlimited plan who want to know if HBO Max is free as part of their service.
The good news is that those who are on plans such as Unlimited Elite, Internet 1000 and more will be able to access HBO Max at no additional cost.
To be precise, the plans which offer HBO Max free are:
Unlimited Elite (wireless)
Internet 1000
AT&T TV Now Max
DirecTV Premier
U-verse U400, U450
AT&T TV Premier (launches after HBO Max)
Those on other plans can contact AT&T TV to find out what deal may be available – or check on the MyAT&T app, as there are offers such as a free month or a free year to claim.
For a subscription to HBO shows, we have an offer for you here. Alternatively, to stream with AT&T TV, check out your options here.
Related Articles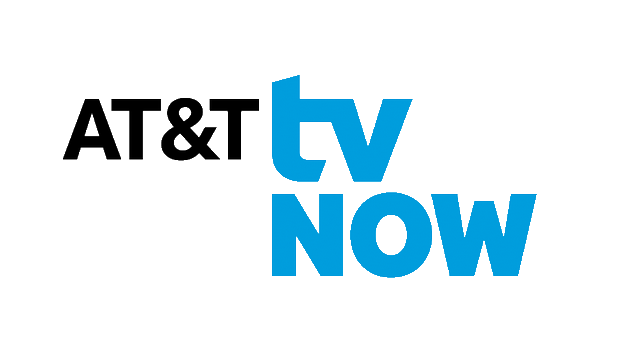 Find out how to stream AT&T TV here.