Those who were looking forward to seeing how Lizzie McGuire, the classic Disney icon from the 2000s, was getting on as she approached 30, will be devastated to learn that the Disney Plus reboot is officially cancelled.
Hilary Duff, who rose to fame playing McGuire during the original show, posted a message on Instagram confirming the news.
She said: 'I've been so honored to have the character of Lizzie in my life. She has made such a lasting impact on many, including myself. To see the fans' loyalty and love for her, to this day, means so much to me.
'I know the efforts and conversations have been everywhere trying to make a reboot work but, sadly & despite everyone's best efforts, it isn't going to happen.
'I want any reboot of Lizzie to be honest and authentic to who Lizzie would be today. It's what the character deserves.'
'We can all take a moment to mourn the amazing woman she would have been and the adventures we would have taken now.
'I'm very sad, but I promise everyone tried their best and the stars just didn't align. Hey now, this is what 2020s made of.'
There had reportedly been two episodes of the series shot before plans were stalled due to creative differences. Notably, the show creator, Terri Minsky, departed early on.
Duff had also taken to Instagram previously to request that the reboot be moved to Hulu so they could explore more mature themes without being restricted to a family friendly platform.
Related Articles

Big names. Gripping storylines. Addictive watching. Sign up now and cancel any time.

Tune into the shows everyone is talking about. Sign up now and start saving money.

From classic flicks to Marvel movies and more. Watch at home or on the go with no fixed contract.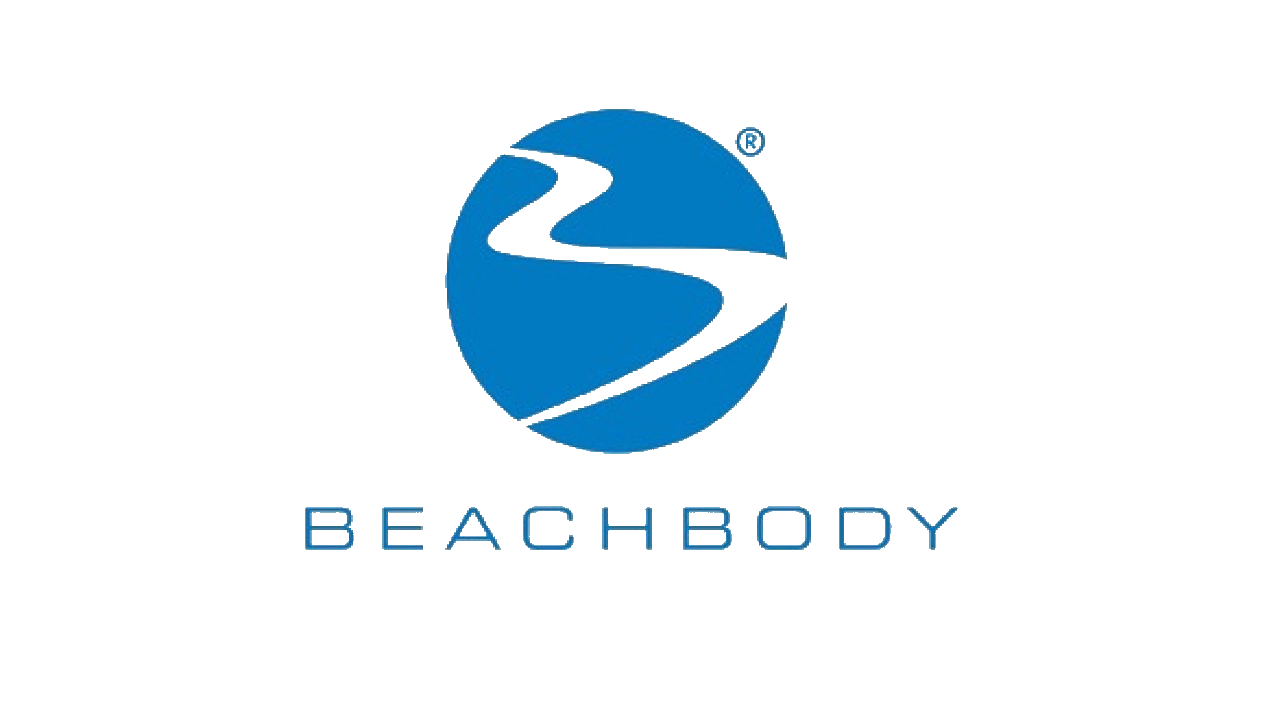 Achieve targeted fitness goals. Sign up for unique programs. Save on membership plans today.

Premium streaming. Unlimited selection. Original content. Check out hit movies, on-demand titles and more.

Watch your favorite streaming services in one convenient place. Join the rapidly growing community today.