Overview
Little Ellen is an upcoming animated series about world-famous comedian talk show host Ellen DeGeneres. The show is being produced by Warner Bros and Ellen Digital and will star a seven year old version of the star, who has been described as 'hilarious and unpredictable'.
According to Animation Magazine, the 2D animation will see Little Ellen 'exploring imaginary lands, making new friends, making new mistakes' and providing entertainment in the form of musical numbers too.
Cast and characters
There has been no talk of casting with Little Ellen as of early 2020, but the woman behind the central character is American comedian, show host, actress and writer Ellen DeGeneres. Most well known for her TV talk show, The Ellen DeGeneres Show – which has been around since 2003 – she began her career with stand up comedy in the early 1980s.
While her early career in comedy was admirable, she also appeared in films – such as Mr Wrong, EDtv and The Love Letter. She has also lent her voice to animations, being well known as Dory in Pixar animated films Finding Nemo and Finding Dory. Her performance in the Finding Nemo film lead to her being awarded the Saturn Award for Best Supporting Actress. Notably, this was the first time an actress had won this award for a voice performance.
2010 saw DeGeneres as a judge on American Idol in its ninth season, and her forays into television continued with two television sitcoms. First was Ellen, which ran between 1994 and 1998, and the second was The Ellen Show between 2001 and 2002.
When the fourth season of Ellen was airing in 1997, Ellen came out as a lesbian in an appearance on The Oprah Winfrey Show. In her show, her character Ellen Morgan came out to a therapist who was played by Winfrey. In 2008, Ellen married her longtime partner Portia de Rossi.
Other gigs Ellen has landed include hosting the Academy Awards, Grammy Awards and the Primetime Emmys. She has written four books, and begun both a record company (Eleveneleven) and a production company (A Very Good Production). Her lifestyle brand is ED Ellen DeGeneres, and products range from clothing and accessories to homeware, baby items and pet products.
She has won 20 People's Choice Awards – more than any other person – and 30 Emmys. In 2016, she received the Presidential Medal of Freedom from Barack Obama, and in 2020 she won the Golden Globes Carol Burnett Lifetime Achievement Award.
Let us do the hard work
We compare the best streaming services for you so you can watch your shows at the best possible rate.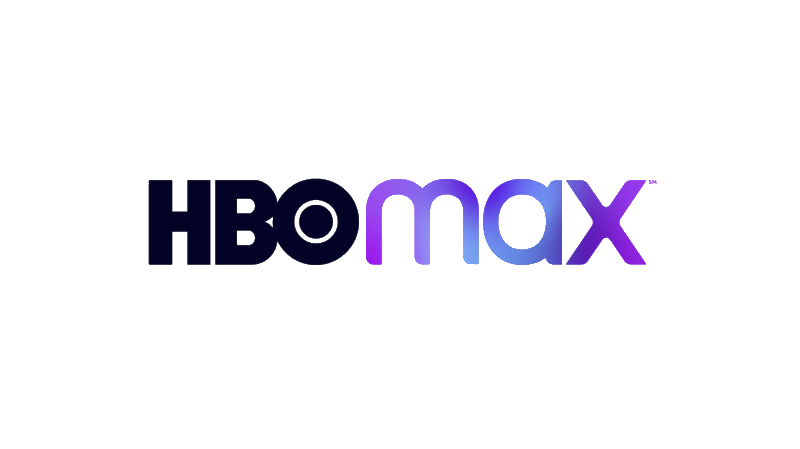 $14.99

a month
Watch HBO shows and movies, plus exclusive originals and further licensed content
Order pre-launch (May 27, 2020) for $3 off per month for the first year
Watch Now