Data recently released by Roku reveals that its recently-acquired content collection from Quibi has brought in a higher number of viewers during its time on The Roku Channel than it did during the whole time it was on the original Quibi platform.
Comprising 30 shows, Quibi's content library was produced and released for the mobile-focused platform in 2020 and the service launched in April 2020. However, the audience numbers never reached decent enough numbers and so the service shut down.
Quibi had invested in big names such as Kevin Hart and Jennifer Lopez for its titles, with each show designed to only last between seven and ten minutes in total. This was reportedly meant to match up with Quibi's short-form version of 'quick bites'.
The data from Roku reveals that a record number of accounts viewed the Quibi shows on its Roku Originals service. Furthermore, they have reported that one in three Roku Channel users streamed a series from Roku Originals.
Roku is now moving forward with some of the Quibi shows, ordering a second season of the action comedy series Die Hart with Kevin Hart and acquiring the This Old House home improvement brand.
Related Articles

Big names. Gripping storylines. Addictive watching. Sign up now and cancel any time.

Tune into the shows everyone is talking about. Sign up now and start saving money.

From classic flicks to Marvel movies and more. Watch at home or on the go with no fixed contract.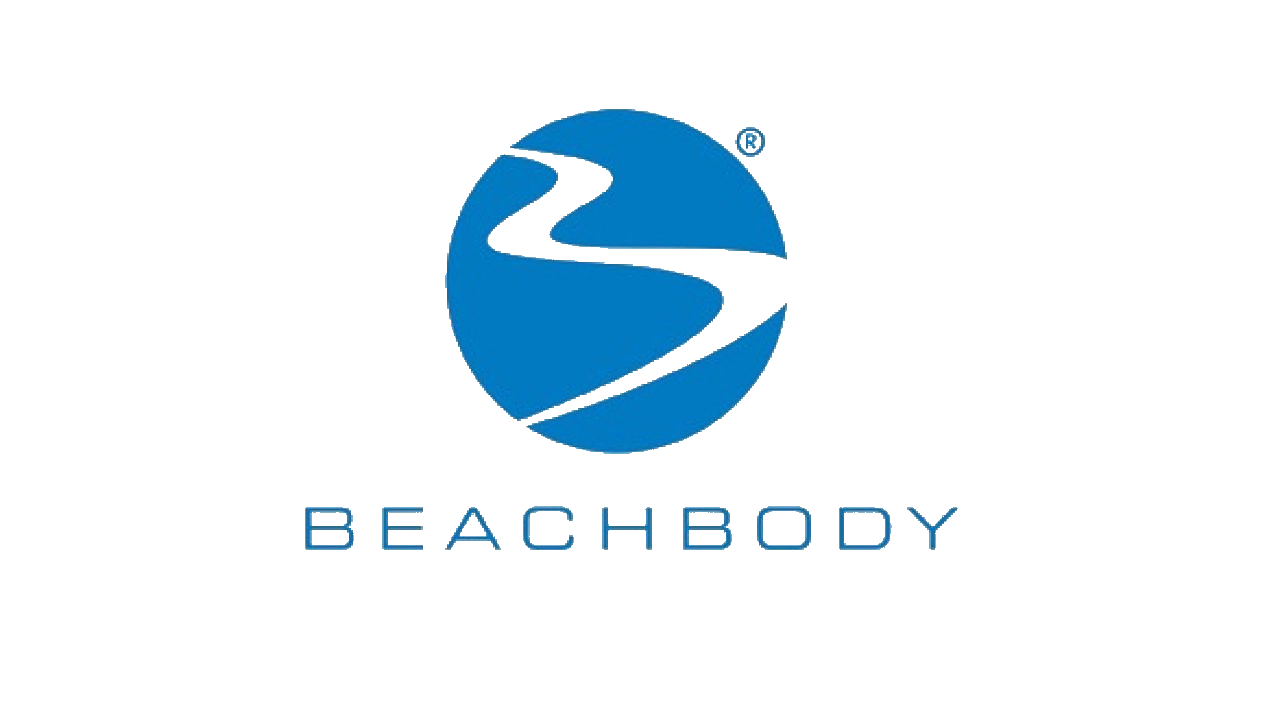 Achieve targeted fitness goals. Sign up for unique programs. Save on membership plans today.

Premium streaming. Unlimited selection. Original content. Check out hit movies, on-demand titles and more.

Watch your favorite streaming services in one convenient place. Join the rapidly growing community today.