We will all be in the mood for various genres of TV and movies at some points in our lives. Perhaps we want an exciting action movie on a Saturday night, a feel-good comedy to brighten up a rainy Sunday afternoon or a juicy drama to spice up a weekday evening.
However, recent reports from Reelgood indicate that some general patterns are emerging which mean people prefer action and adventure much more than comedies and thrillers. Confusingly, though, this is not what streaming services are apparently willing to provide.
In a strange disconnect with consumer demand, platforms instead offered a bigger variety of documentaries over the last 12 months, with other popular genres added by streamers including animation, family, biography and history.
Consumers were less able to find horror, drama, action and adventure, thrillers and comedy. They were less willing to watch drama, family, documentary, LGBTQ and animation genres, instead craving what was lacking – mystery, science-fiction and so on.
Paramount Plus is the platform which has emerged as one of the most popular in terms of movie catalog genre size which aligns with what research indicates consumers want – they have the most action and adventure, thriller, mystery, comedy, history and science fiction titles.
Related Articles

Choose from thousands of TV shows and movies. Get stuck in with no fixed contract now.

Watch your favourite shows. Customise your channel lineup. Claim your free trial offer now.

Watch over 100 live channels with no hidden fees. Claim your free trial offer now.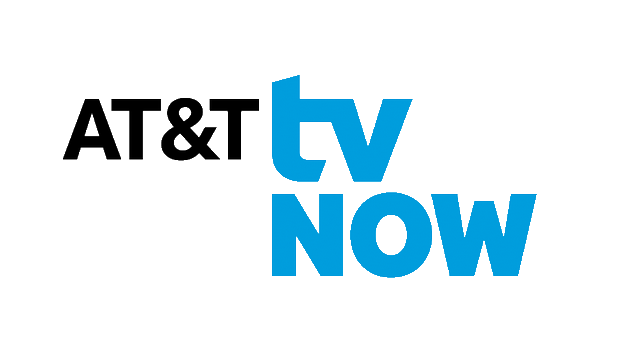 Enjoy live primetime TV and on demand titles. Watch now with no fixed contract.

Tune into the shows everyone is talking about. Sign up now and start saving money.

From classic flicks to Marvel movies and more. Watch at home or on the go with no fixed contract.