It's safe to say that the entertainment industry went through a number of huge changes during the pandemic, with theaters forced to close down and sports events taking place without the usual crowds of fans in attendance.
Part of this change involved streaming services Disney Plus and HBO Max making the decision to offer their new releases as streaming options on the day they were due to come out.
Disney introduced Premier Access, where subscribers can pay an additional cost to view newly released movies, and HBO Max let its community stream the latest new movies without an additional charge.
Now a study from Hub Entertainment Research has revealed that the majority of consumers are happy to keep on watching new movies from the comfort of their own home. In other words, the study shows that two thirds of those polled indicated they would be streaming new movies on a regular basis from home.
Furthermore, only 36% said they would be going to the movie theater in order to watch the latest new titles. This trend has been continuing despite vaccines being introduced and restrictions beginning to ease, as consumers indicate the beginning of a new future by showing a desire to stream from home.
Related Articles

Choose from thousands of TV shows and movies. Get stuck in with no fixed contract now.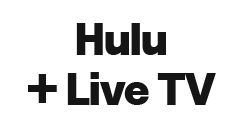 Combine live TV and streaming with one big entertainment hub. Make the most of your free trial offer now.

Stream thousands of exclusive live events and on-demand content. Watch at home or on the go. Cancel any time.

Watch your favourite CBS shows now. Get stuck in and cancel at any time.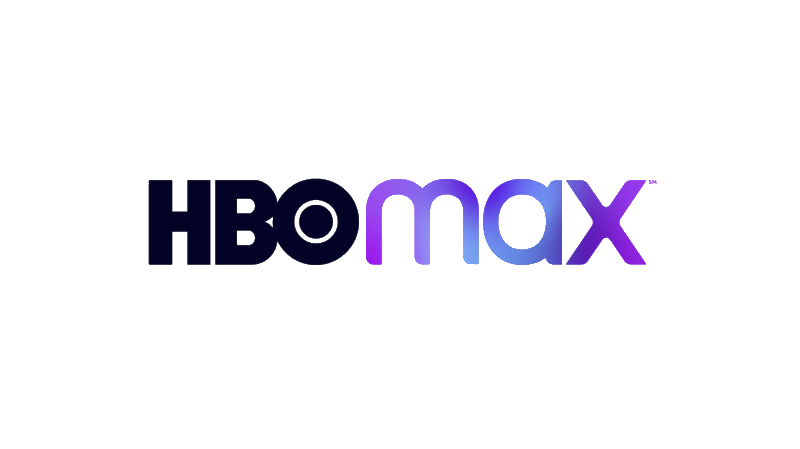 Treat yourself to the best in streaming. Subscribe now with no fixed contract.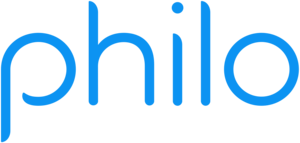 Save money each month and gain access to over 50 channels. Sign up now with a no obligation subscription.