If you're looking for some inspiration when it comes to top movies and TV series to watch over the Christmas season, Netflix has just revealed its most popular titles which are non-English language.
The data reveals that US viewers enjoy watching titles from Europe, South American and Asia to name but a few. Topping the list is Spanish language movie The Platform, which was released in March 2020.
As a point of comparison, while The Irishman was watched by around 40 million households in its first 28 days, The Platform was viewed by roughly 56 million in the first four weeks.
Meanwhile, the most watched TV series is German title Barbarians, a show with a historical backdrop which portrays Germanic warriors taking on the Roman Empire way back in 9 AD.
Here is the full list of most popular international series and movies in the US
Most popular international films on Netflix US
The Platform (Spain)
Lost Bullet (France)
Rogue City (France)
#Alive (South Korea)
Ip Man 4: The Finale (Hong Kong)
Kidnapping Stella (Germany)
Cuties (France)
The Crew (France)
The Paramedic (Spain)
Freaks: You're One of Us (Germany)
Most popular international TV series on Netflix US
Barbarians (Germany)
The Rain (Denmark)
Dark (Germany)
Money Heist (Spain)
Dark Desire (Mexico)
Ragnarok (Norway)
Always a Witch (Colombia)
To the Lake (Russia)
The Seven Deadly Sins: Imperial Wrath of the Gods (Japan)
The Protector (Turkey)
Related Articles

Choose from thousands of TV shows and movies. Get stuck in with no fixed contract now.

Watch your favourite shows. Customise your channel lineup. Claim your free trial offer now.

Watch over 100 live channels with no hidden fees. Claim your free trial offer now.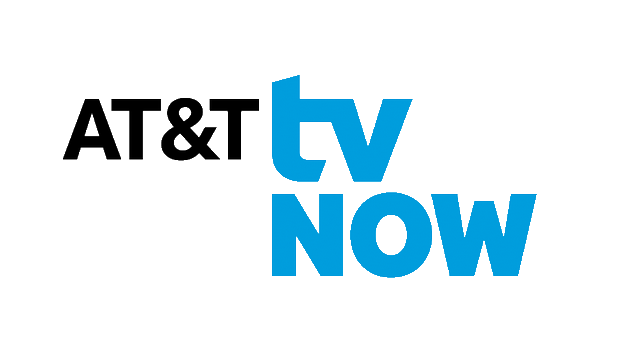 Enjoy live primetime TV and on demand titles. Watch now with no fixed contract.

Tune into the shows everyone is talking about. Sign up now and start saving money.

From classic flicks to Marvel movies and more. Watch at home or on the go with no fixed contract.