There is often concern when a reality star has not posted an update for a while after their appearance on the show.
One such example is Jeanne Covey, who sparked questions from fans after not surfacing for a while following her season 7 stint on My 600 lb Life.
In 2019, when she appeared on the show, she became the first person in the cast to quit the program supplied by Dr Now before a full year was complete.
Struggling with the ill health of her mother, along with the death of her father, she no longer participated and did not share much of her life online.
However, she went on to post to Instagram in August 2020, revealing she had lost a huge 230 lbs – with a photo of her weight loss to go with the news.
Related Articles

Unlimited movies, TV shows, and more. Watch anywhere. Cancel anytime.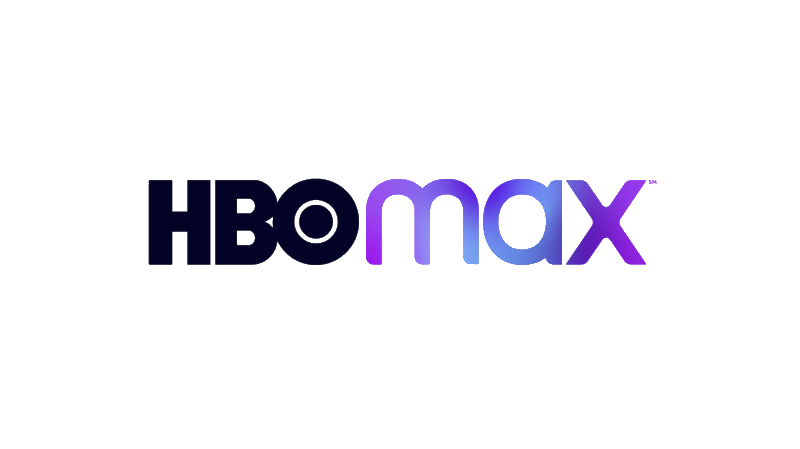 Treat yourself to the best in streaming. Subscribe now with no fixed contract.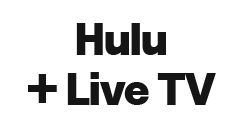 Combine live TV and streaming with one big entertainment hub. Make the most of your free trial offer now.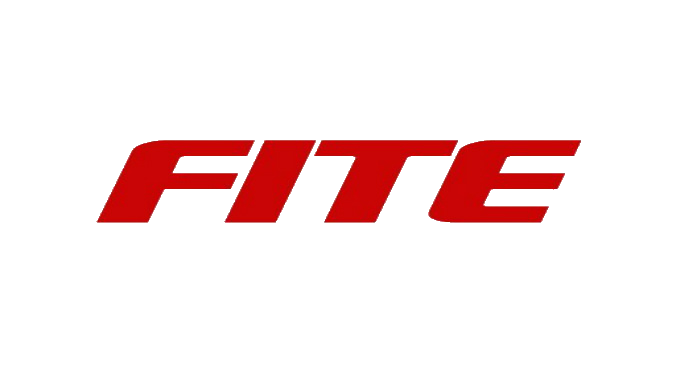 1000+ live events each year. Pro wrestling, boxing, MMA and more. Join the community today.

Love watching documentaries? Stay entertained for hours with CuriosityStream. It's a steal at just $2.99 per month.

Watch your favorite streaming services in one convenient place. Join the rapidly growing community today.