The next episode of Attack on Titan is out in a matter of days, and there is now less than half of season 4 left.
Episode 9 is called Brave Volunteers, with fans able to see how the war progresses as Eren takes on the other Titans.
There is conflicting information online about when season 4, episode 9 is out, but we have made sense of it ahead of time.
Although search results may indicate the next instalment is not out until February 10, the video will be simulcast on Sunday February 7.
The best platforms to watch Attack on Titan season 4 episodes are Crunchyroll, Funimation and Hulu. Fortunately, each service offers a free trial for new subscribers.
Related Articles

Choose from thousands of TV shows and movies. Get stuck in with no fixed contract now.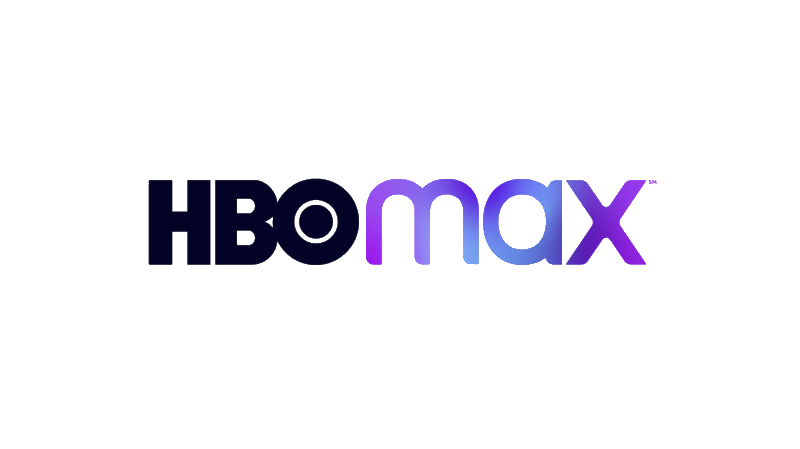 Treat yourself to the best in streaming. Subscribe now with no fixed contract.

Watch Hollywood hits, original series and more. Claim your free trial offer now.

Work on your fitness with classes, training programs and more. Enjoy your free trial and see what you can do.

Love watching documentaries? Stay entertained for hours with CuriosityStream. It's a steal at just $2.99 per month.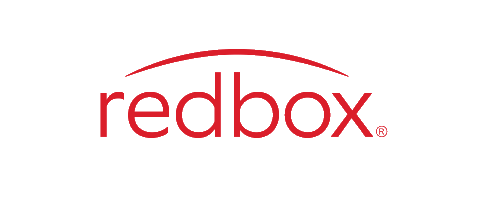 Check out the hottest new titles and watch on demand. Rent or purchase individually - no sign up fee involved.