Sports fans in the US will likely be frustrated due to news that Premier League match replays will not always be available.
According to The Streamable, a spokesman for NBC Sports has confirmed that replays from Premier League games will only be available on the platform which hosted the live coverage.
This means that live match replays from NBC and NBCSN will require a streaming package and TV Everywhere login on the NBC Sports App.
Those which were live on Peacock will become available on Peacock Premium, while all matches will have highlights available on the platform.
Those who want to request a refund, particularly those who paid for an annual subscription but had their access change partway through the season, will apparently have these queries handled on a case by case basis.
Related Articles

Big names. Gripping storylines. Addictive watching. Sign up now and cancel any time.

Tune into the shows everyone is talking about. Sign up now and start saving money.

From classic flicks to Marvel movies and more. Watch at home or on the go with no fixed contract.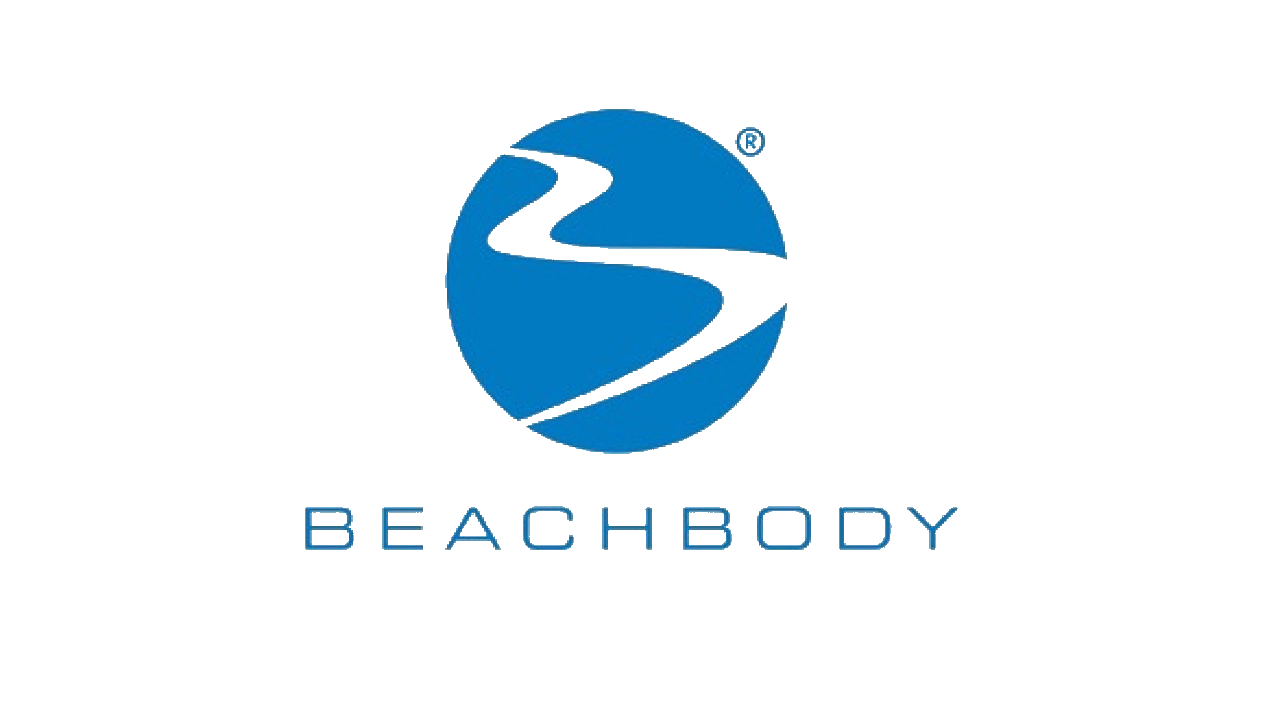 Achieve targeted fitness goals. Sign up for unique programs. Save on membership plans today.

Premium streaming. Unlimited selection. Original content. Check out hit movies, on-demand titles and more.

Watch your favorite streaming services in one convenient place. Join the rapidly growing community today.