NCIS: Los Angeles is currently airing its season 12 on CBS, with episode 8 next on the agenda on January 10 at 9pm ET.
One of the characters who has provoked interest is Arkady Kolcheck, played by Vyto Ruginis. The retired Russian operative has been on the show since season 1.
He is portrayed as a character who does not know his daughter Anastasia very well, and a friend of Callen.
Although he believes himself to be a great help to the NCIS team, it is a usual occurrence for him to bring trouble wherever he goes.
He serves as a confidant for Callen, as well as a source of information to NCIS, with his daughter being a former detective with the Chicago Police Department.
Vyto Ruginis is an actor who was born in Wolverhampton, United Kingdom. 64 years of age, he is known for his appearances in The Glass House, Miracle, Last Gasp and Kane & Abel.
Related Articles

Choose from thousands of TV shows and movies. Get stuck in with no fixed contract now.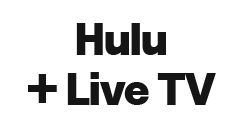 Combine live TV and streaming with one big entertainment hub. Make the most of your free trial offer now.

Stream thousands of exclusive live events and on-demand content. Watch at home or on the go. Cancel any time.

Watch your favourite CBS shows now. Get stuck in and cancel at any time.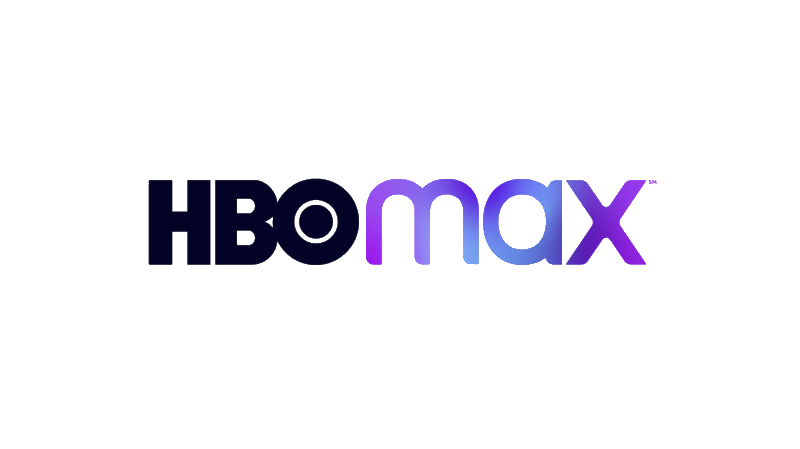 Treat yourself to the best in streaming. Subscribe now with no fixed contract.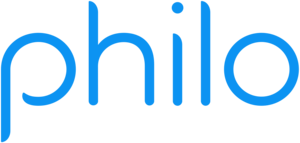 Save money each month and gain access to over 50 channels. Sign up now with a no obligation subscription.