Overview
30 Rock is a satirical sitcom created by Tina Fey. It aired on NBC between 2006 and 2013. The focus is Fey's experiences as head writer for Saturday Night Live, and scenes take place behind the scenes of a fictional live sketch comedy show. 
The name of the series is a reference to 30 Rockefeller Plaza in New York City. This is the location of the Comcast Building – where NBC Studios are based and where Saturday Night Live takes place with writing, production and performance.
Premise
Liza Lemon is the head writer and showrunner of a NBC sketch comedy series called TGS with Tracy Jordan. Lemon oversees both the cast and crew, which includes her best friend Jenna Maroney and network executive Jack Donaghy. The first episode sees Donaghy force Lemon to hire Tracy Jordan as co star of the show.
Episodes in 30 Rock showcase scenarios such as the disagreements between Donaghy and Lemon, Maroney trying to become a film star, Jordan behaving in various eccentric ways and the romantic and personal lives of the characters. Overall, the show is a satire of NBC, its parent company General Electric and the entertainment industry in general.
Cast and characters
Elizabeth 'Liz' Lemon – Tina Fey
Tracy Jordan – Tracy Morgan
Jenna Maroney – Jane Krakowski
Kenneth Ellen Parcell – Jack McBrayer
Pete Hornberger – Scott Adsit
Francis 'Frank' Rossitano – Judah Friedlander
John 'Jack' Donaghy – Alec Baldwin
Cerie Xerox – Katrina Bowden
James 'Toofer' Spurlock – Keith Powell
Josh Girard – Lonny Ross
Warren 'Grizz' Griswold – Grizz Chapman
Jonathan – Maulik Pancholy
JD Lutz – John Lutz
Episodes
Here is a taster of the first season of 30 Rock, which comprises 21 episodes:
Season One
Episode One – Pilot
The show begins by setting the scene, which includes Liz Lemon as the head of The Girlie Show, a live comedy show which is filmed in 30 Rockefeller Plaza in New York City. Her new boss, Jack Donaghy, insists that Tracy Jordan is hired.
Episode Two – The Aftermath
Jack renames the show TGS with Tracy Jordan, taking the focus away from Jenna Maroney. Liz struggles to keep all parties satisfied, but Tracy manages to come through with a solution.
Episode Three – Blind Date
Jack sees that Liz's lack of a social life is affecting her work, so he sets her up on a blind date with one of his friends.
Episode Four – Jack the Writer
Jack decides to take part in the show writing with Liz and her staff, but it soon becomes clear he has no creative ability in this department.
Episode Five – Jack-Tor
Jack forces Liz to plug General Electric products on the show, so Liz puts him in a self-referential sketch about product placement.
Episode Six – Jack Meets Dennis
Liz takes back her ex Dennis Duffy, but Jack makes it clear that she will have a mediocre life if she does this.
Episode Seven – Tracy Does Conan
Jack puts Tracy on Late Night with Conan O'Brien instead of letting Jenna have her scheduled appearance. 
Episode Eight – The Break-Up
Liz finally ends it with Dennis and explores the singles scene with Jenna, but finds she is hopeless at picking up guys.
Episode Nine – The Baby Show
Cerie gets engaged with hopes of being a 'young hot mom'. Her stance triggers Liz to think about marriage and having a family.
Episode Ten – The Rural Juror
Liz admits that she doesn't like Jenna's new independent film, which puts a strain on their friendship. 
Episode Eleven – The Head and the Hair
Two guys catch Liz and Jenna's attention. They are complete opposites – one is a nerd and the other is a good looking hunk.
Watch this show now
It's available for streaming tonight.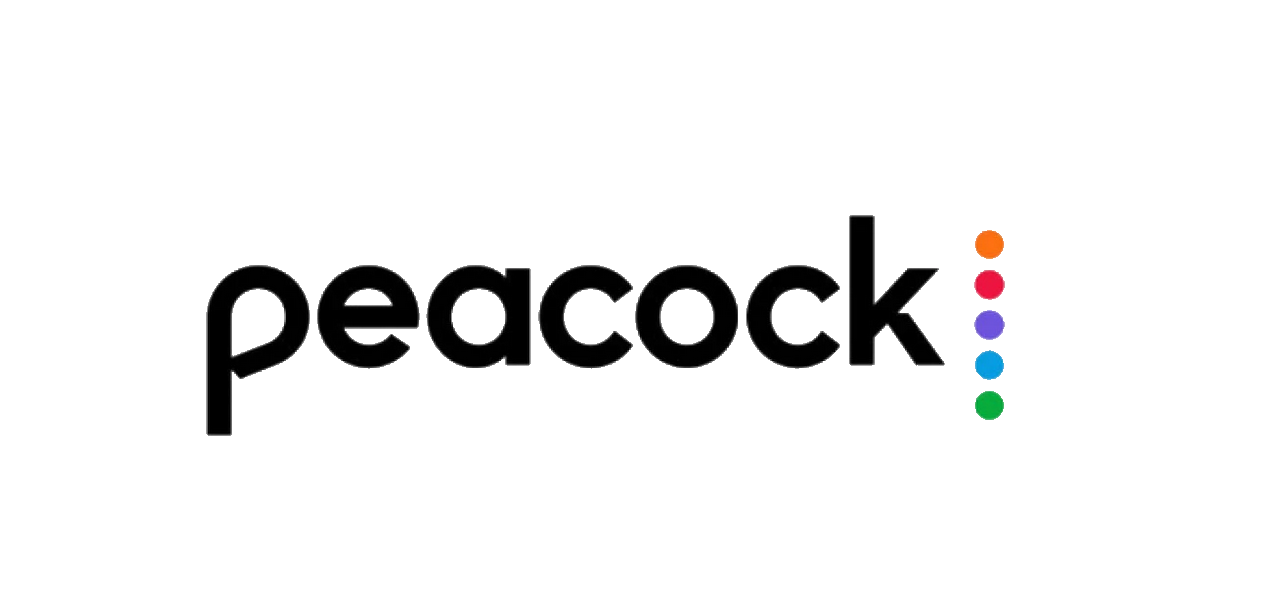 $4.99

a month
Enjoy hundreds of classic movies such as Shrek and ET
Watch the best live sports, such as the Olympics
Browse between Daily Pulse, reality shows, Latino and more
Watch Now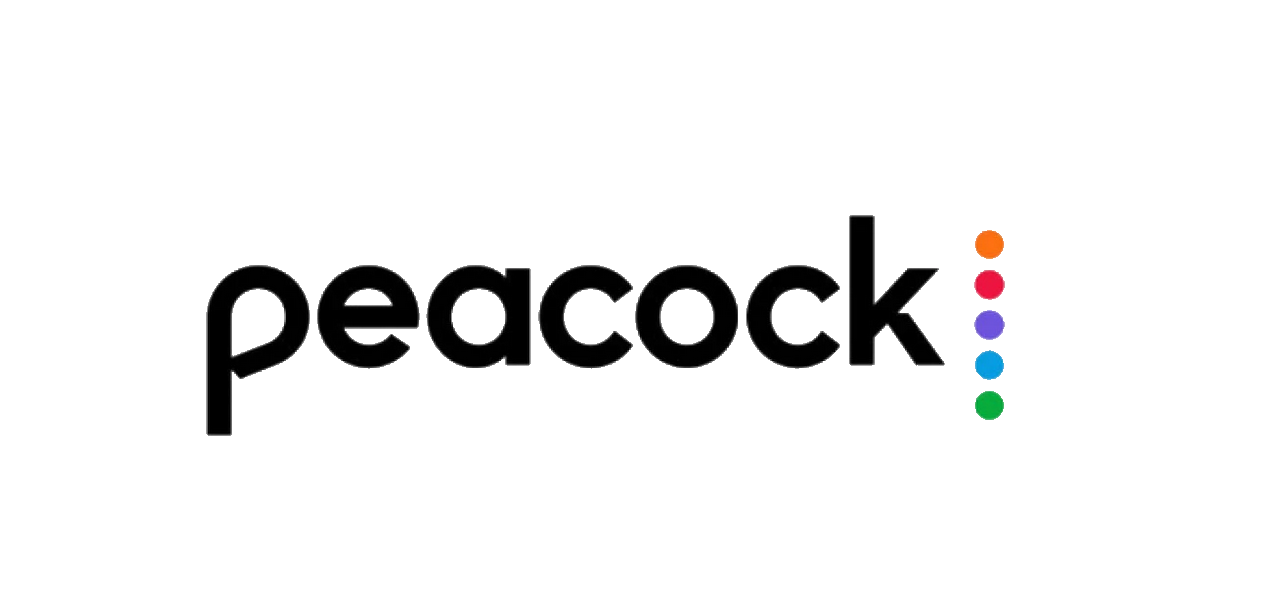 Stream classic shows and exciting new titles.
Immerse yourself now. No obligation contract.