There has been some confusion about the best place to stream South Park, but an update about where the episodes will be living in the next few years has recently been revealed. Chief Content Office for ViacomCBS, Chris McCarthy, revealed during the investors' presentation that new episodes will be premiering on Paramount+ in the US from 2024.
As for the older episodes, the library of previous seasons will move over to Paramount+ from HBO Max in 2025. This is when the licensing deal with HBO Max ends, and Viacom will be able to reclaim one of its most popular titles. As for those based internationally, South Park will be available for streaming on Paramount+ later this year.
Viacom already holds the claim to the South Park movies which were made exclusively for streaming. These include South Park: Post Covid and South Park: Post Covid: The Return Of Covid. These films came about thanks to a deal between show creators Trey Parker and Matt Stone and the company, which were part of a six year deal worth $600 million.
Another show which is heading to Paramount+ is the classic animated series Beavis and Butt-Head, which has been around on MTV from 1993 before it was rebooted on Comedy Central as a reboot in 2020. Now Paramount+ will be the host for the third season, and it will also be the home of over 200 episodes which are remastered from the original series.
Related Articles

Choose from thousands of TV shows and movies. Get stuck in with no fixed contract now.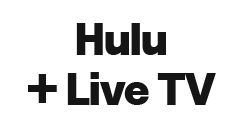 Combine live TV and streaming with one big entertainment hub. Make the most of your free trial offer now.

Stream thousands of exclusive live events and on-demand content. Watch at home or on the go. Cancel any time.

Watch your favourite CBS shows now. Get stuck in and cancel at any time.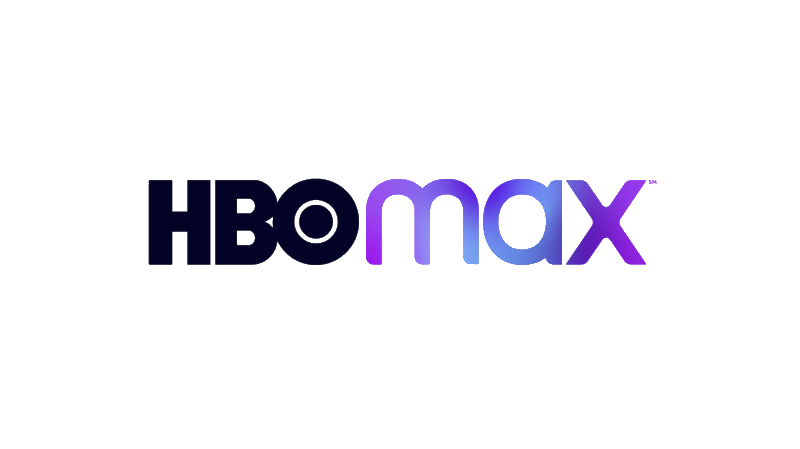 Treat yourself to the best in streaming. Subscribe now with no fixed contract.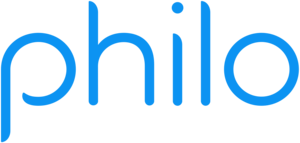 Save money each month and gain access to over 50 channels. Sign up now with a no obligation subscription.