When we think of streaming services, we typically think of the big hitters such as Netflix, Amazon Prime Video and Disney+, but there's a dark horse which is quickly gathering in popularity – and its name is Paramount+.
The platform has rebranded from CBS All Access, and it would appear that the business and marketing decision is beginning to pay dividends – the service has enjoyed its best week of signups since the chance, with one million new subscribers added.
Why are there so many new fans of the service? One of the reasons is a strong content lineup, including Adele: One Night Only, Mayor of Kingstown from a co-creator of Yellowstone, Clifford the Big Red Dog and Originals such as The Game and The Challenge: All Stars.
Tom Ryan, President and Chief Executive Officer at ViacomCBS Streaming, said: 'This week we ushered in a mix of must-see originals, a blockbuster family film, and top-tier sports that appealed to the whole household. This is a content strategy we will continue to lean into as we invest in scaling Paramount+.
'The remarkable levels of engagement we are seeing are a testament to the power of great storytelling on the service and the sheer breadth and depth of our content offering.'
Related Articles

Choose from thousands of TV shows and movies. Get stuck in with no fixed contract now.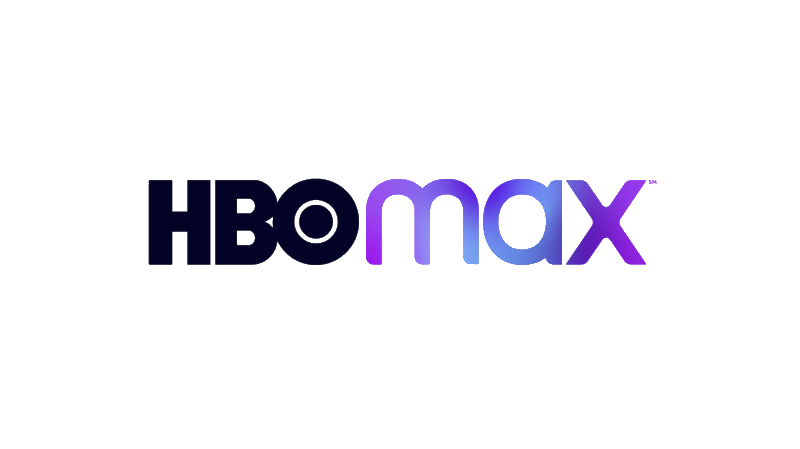 Treat yourself to the best in streaming. Subscribe now with no fixed contract.

Watch Hollywood hits, original series and more. Claim your free trial offer now.

Work on your fitness with classes, training programs and more. Enjoy your free trial and see what you can do.

Love watching documentaries? Stay entertained for hours with CuriosityStream. It's a steal at just $2.99 per month.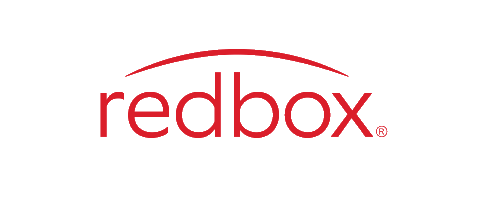 Check out the hottest new titles and watch on demand. Rent or purchase individually - no sign up fee involved.