Many streaming consumers will be signed up to multiple services, which means that adding an additional outlet to their monthly or annual bill won't appeal. To tackle the financial roadblock, Disney is reportedly considering the launch of a cheaper, ad-supported tier to attract more subscribers.
According to a report from The Information, the media mogul would be focused on increasing subscriber growth and slowing down the number of people who unsubscribe from the service – also known as subscriber churn. The move would make the Disney+ model similar to that of sister service Hulu, which has an ad-supported tier already.
Those who are up to date with streaming industry news will know that multiple streamers have adopted the ad-supported method for their business model. For example, HBO Max, Paramount+ and Discovery+ have offered their customers multiple pricing options, as consumers appear happy to pay less in exchange for viewing ads.
It has been reported that Disney will be spending between $8 and $9 billion on its streaming arm by 2024, so it will be focused on growing its subscriber base. For example, it has recently begun a fresh push on its Disney Bundle, where consumers can obtain Disney+, Hulu and ESPN+ at a discounted price.
Related Articles

Big names. Gripping storylines. Addictive watching. Sign up now and cancel any time.

Tune into the shows everyone is talking about. Sign up now and start saving money.

From classic flicks to Marvel movies and more. Watch at home or on the go with no fixed contract.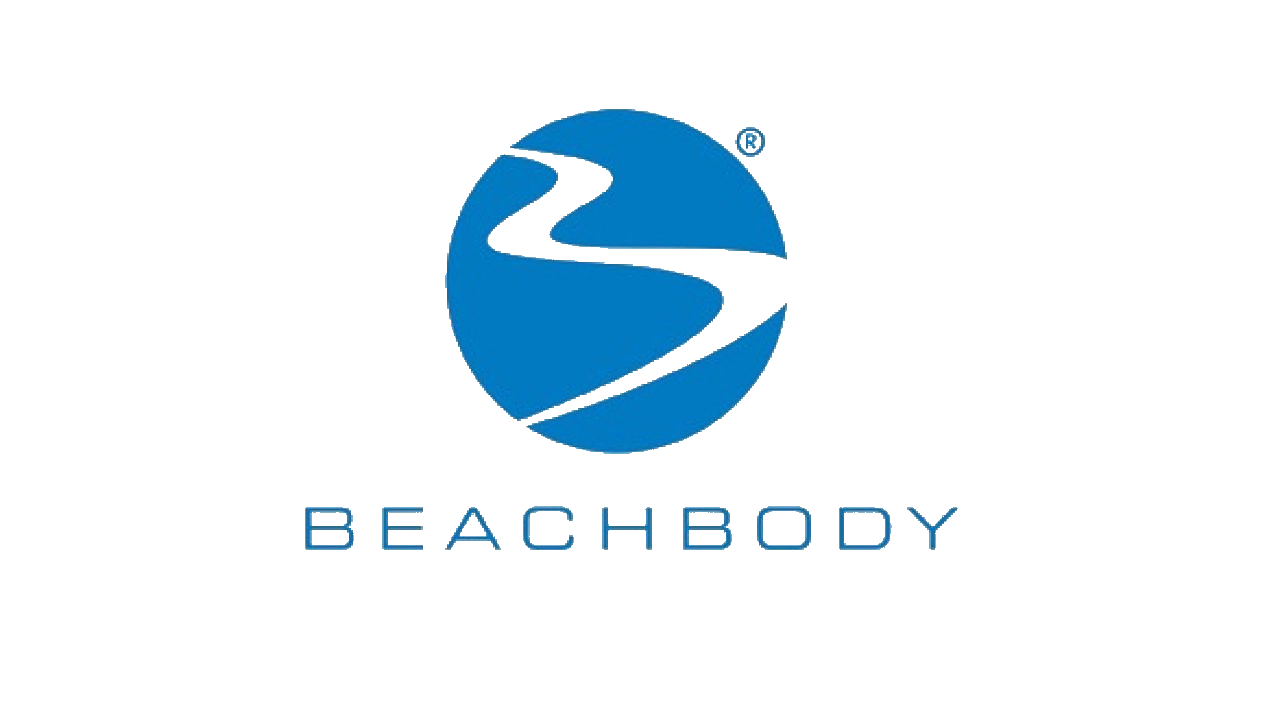 Achieve targeted fitness goals. Sign up for unique programs. Save on membership plans today.

Premium streaming. Unlimited selection. Original content. Check out hit movies, on-demand titles and more.

Watch your favorite streaming services in one convenient place. Join the rapidly growing community today.