A study from Nielson has found that the most popular streaming categories people love to watch are dramas, mysteries, kids' and reality TV. Lucifer stands out as being the most-watched original show of 2021 and the fact that there are 93 episodes means you'll never be short of entertainment. What else ranks on the list? See below for the lowdown.
Lucifer
Lucifer is unhappy being the Lord of Hell and he abandons his throne to seek out other pleasures. He then teams up with Chloe Decker, a detective with the LAPD to hunt down criminals where possible. The unfortunate reality is that the longer he is away from his home, the greater the risk is of everything falling apart.
 

Seasons 1-6 are currently available on Netflix.
Luca
Luca and his best buddy Alberto have an unforgettable summer at the Italian Riviera. However, sea monsters return from another world and threaten the fun they are having.
Luca

is available to stream on Disney+.
Squid Game
Hundreds of players who are in debt and strapped for cash accept an invitation to compete in some sinister games.
Season 1 is available on Netflix.
Great British Bake Off
A UK television show full of amateur bakers who compete for a top prize.
The latest season is available on Netflix.
Frozen II
Kristoff, Anna, Elsa and Olaf go deep into the forest, attempting to learn about the mystery of their kingdom.
 

This movie is available to stream on Disney+
These are the top hits right now, and data shows that although Disney+ reigns supreme with movies, Netflix are leading the way in the TV industry with their original series.
Related Articles

Choose from thousands of TV shows and movies. Get stuck in with no fixed contract now.

Watch your favourite shows. Customise your channel lineup. Claim your free trial offer now.

Watch over 100 live channels with no hidden fees. Claim your free trial offer now.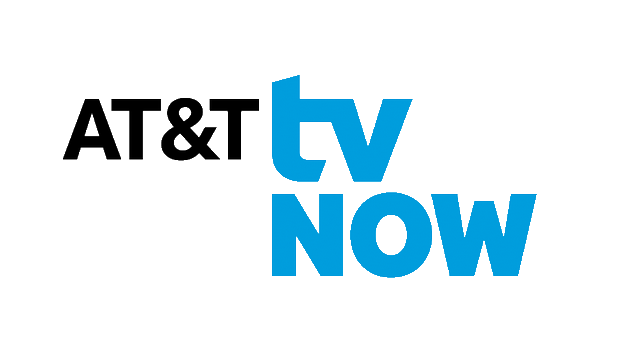 Enjoy live primetime TV and on demand titles. Watch now with no fixed contract.

Tune into the shows everyone is talking about. Sign up now and start saving money.

From classic flicks to Marvel movies and more. Watch at home or on the go with no fixed contract.