As the battle for supremacy between the streaming services continues, Disney continues to recall many of its productions from competing platforms. Their Marvel shows have been the latest to become Disney+ exclusives as they have been removed from Netflix.
When did the Marvel shows get taken off Netflix?
If you are slowly working your way through a Marvel show finish it quickly before you log in to discover it has disappeared. Netflix will remove several Disney Marvel productions from its catalogue on March 1 – and it seems unlikely that they will return.
Which Marvel shows were removed from Netflix?
Despite never officially announcing the departure of their Marvel shows, Netflix has begun showing a warning that the relevant titles will stop streaming. The entire Defenders series will be leaving.
This means that Netflix subscribers will no longer be able to view Daredevil, The Defenders, Jessica Jones, Luke Cage, Iron Fist, or The Punisher. If you want to watch them from now on, Disney+ will be the only outlet.
Are any Marvel productions still available on Netflix?
Yes. Several of the Marvel Studios movies are still available to watch. The list includes the Spider-Man, the Amazing Spider-Man, and Spider-Man Home Coming films, as well as Wonder Woman and Justice League.
A lot of Marvel IP is still owned by Sony, which means Netflix is likely to maintain its licenses for these movies. Still, if you are planning to watch the titles that currently remain, we'd suggest that you do it sooner rather than later.
Related Articles

Unlimited movies, TV shows, and more. Watch anywhere. Cancel anytime.

Watch over 100 live channels with no hidden fees. Claim your free trial offer now.

Stream premium movies and all-new episodes, no cable required. Claim your free trial offer now.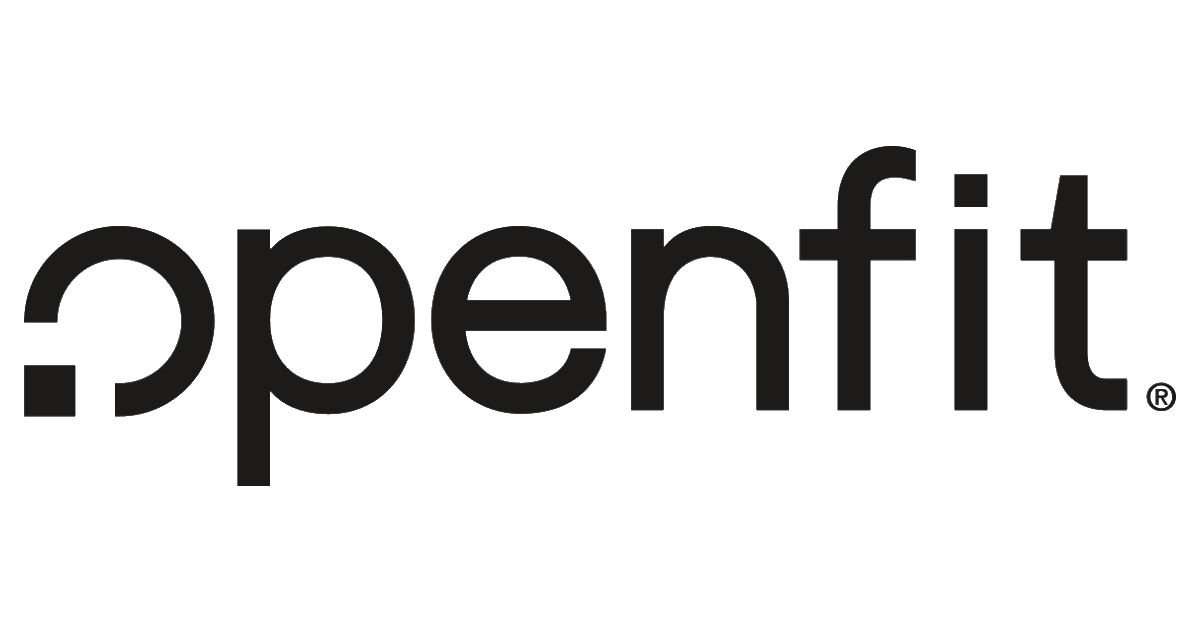 Live personal trainer classes. On-demand workouts. Meal plans. Check out what Openfit can do for you today.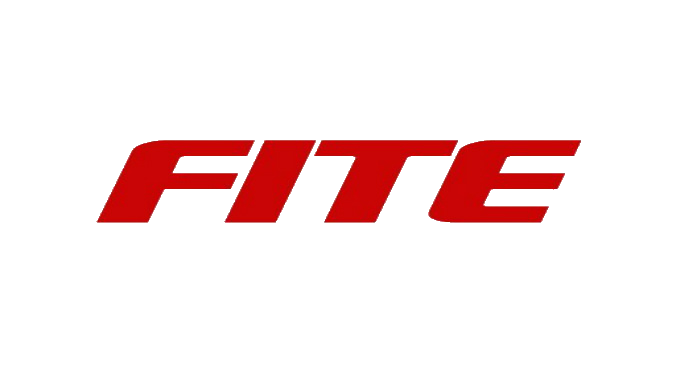 1000+ live events each year. Pro wrestling, boxing, MMA and more. Join the community today.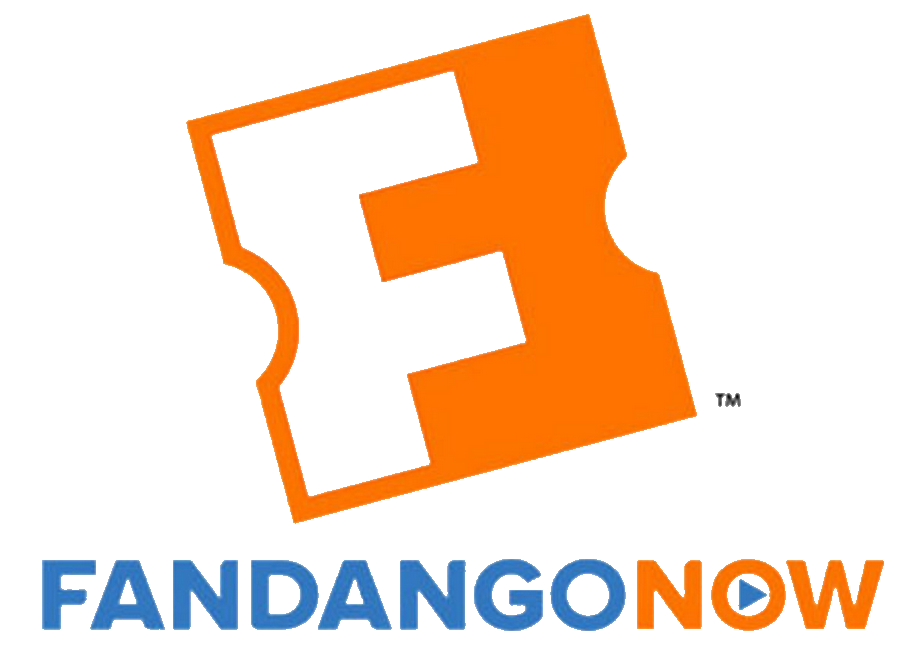 Rent or purchase top movies and shows. Stream on demand. No monthly cost - only pay for what you want.