Overview
This reality TV show has been airing since 2014. It's got plenty of spinoffs (more on those below) and has a home on TLC. If you're a fan of sMothered, Say Yes To The Dress or Counting On, you'll love 90 Day Fiancé.
The stars of each series regularly change, though you might see familiar faces reappear in the variety of spinoffs.
The series might be most famous for giving us Big Ed, who generated plenty of memes online.
Premise
The series follows sets of couples who have just 90 days to marry on a K-1 fiancé's visa. This usually sees cultural differences and clashes with family as the couples live together for the first time. These 90 days are make or break for the couples as the reality of what married life will be like sets in.
Thanks to the camera crew, we're given an inside look at the ups and downs of each couples' relationship.
Viewers can be assured that the relationships they are watching are very much real, as there are a set of requirements participating couples must adhere to in order to appear on the show. We explain this more below.
The series is very successful, and finished airing its 7th season in February 2020.
Cast and characters
Season 1
Russ and Paola

Alan and Kirlyam

Louis and Aya

Mike and Aziza
Season 2
Chelsea and Yamir

Danielle and Mohamed

Justin and Evelin

Brett and Daya

Jason and Cássia

Danny and Amy
Season 3
Mark and Nikki

Loren and Alexei

Kyle and Noon

Melanie and Devar

Fernando and Carolina

Josh and Aleksandra
Season 4
Jorge and Anfisa

Nicola and Azan

Narkyia and Olulowo

Matt and Alla

Chantel and Pedro
Season 5
Elizabeth and Andrei

Evelyn and David

Molly and Luis

David and Annie

Josh and Aika

Nicole and Azan
Season 6
Ashley and Jay

Colt and 

Larissa

Jonathan and Fernanda

Kalani and Asuelu

Eric and Leida

Steven and Olga
Season 7
Emily and Sasha

Anna and Mursel

Michael and Juliana

Tania and Syngin

Robert and Anny

Blake and Jasmin

Mike and Natalie

Angela

 and Michael
Filming locations
The series is filmed on location, depending on the couples involved in each season. Previous locations have included New York City and Chicago.
The Other Way features several international locations, as can be expected. Jenny and Sumit are in India. Other locations have included Qatar (Laura and Aladin), South Africa (Tiffany and Ronald), Ecuador (Corey and Evelin), South Korea (Deavan and Jihoon), Brazil (Paul and Karine), Mexico (Kenneth and Armando) and more.
Ed and Rose's scenes in Before the 90 Days were also filmed in the Philippines.
Production
We know a few details about the production of 90 Day Fiancé. Like many reality shows, it's been revealed that parts of the series are in fact scripted.
We also know the cast members' reported salary – apparently, the American half of each couple earns $1,000 per episode, with $2,500 for the tell-all episodes. Of course, non-Americans can't work without a green card, so the international half of the couple receive no payment.
To participate in the show, the couples must be in a real relationship, and must have met up in person sometime in the previous 2 years. The international half of the couple must also undertake a very detailed interview at their Embassy to ascertain the validity of their relationship.
None of the couples involved have any control over how the series chooses to portray them.
Episodes and reception
90 Day Fiancé has several spinoffs. There are 'Pillow Talk' editions of each episode, which feature couples from the 90 Day Fiancé cast watching episodes and giving their own outspoken commentary as they go. These usually air the same day as the new episode.
There's also:
Before the 90 Days: this series sees the first meeting of couples who have met online. The American half of the couple travels to the international partner's country. This spinoff infamously featured 

Big Ed and Rose

, whose relationship generated plenty of talk online.

Happily Ever After

: we see couples from 90 Day Fiancé and find out if their relationship is surviving the ups and downs of married life.

The Other Way: as the title suggests, this spinoff is a reverse of 90 Day Fiancé's formula – the American half of the couple travels to their partner's country to marry and live there.

What Now?: this is a spinoff series that started out digitally, and gives updates on several couples from across previous seasons of 90 Day Fiancé.

The Family Chantel: a series that follows Pedro and Chantel from season 4, as well as their family.

Self-Quarantined

: a product of the COVID-19 quarantine, this series is filmed by the cast members themselves and documents their lives in self-quarantine during the pandemic.

B90 Strikes Back!: this is itself a spinoff of Before the 90 Days, and sees cast members watch scenes and answer viewers of the show.

Darcey & Stacey: the newest spinoff, this series follows the titular identical twins.
90 Day Fiancé is very popular with reality TV show fans. The episodes are often discussed on social media.
As the series is a reality show, there aren't really critic reviews like there would be for a drama series – but still, major outlets do sometimes comment on the show, with some talking about its representation of immigration and others presenting it as a 'so bad it's good' TV show.
Watch this series right now.
It's available for streaming tonight.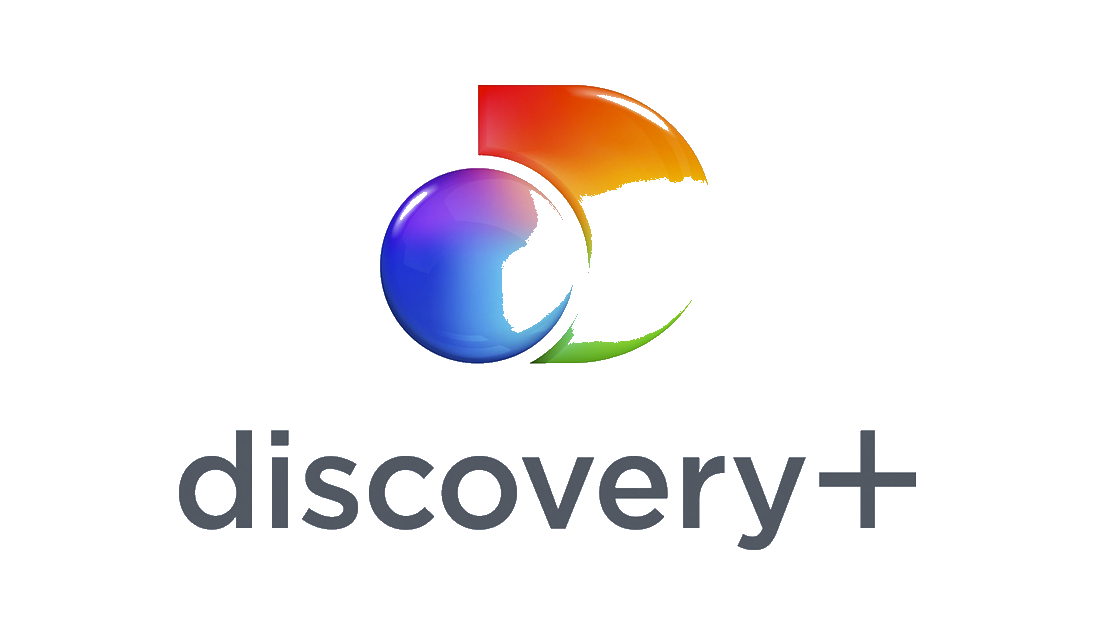 $6.99

a month
Check out content both live and on demand
Provides full box sets for popular shows like 90 Day Fiance
Make the most of a 7 day free trial
Categories range from sports and reality to true crime
Watch Now