You may have subscribed to your favourite streaming services with your credit or debit card, but now you have another option if Sling TV is on your list – cryptocurrency. The streamer is aiming to attract and retain those who have crypto wallets by adding a range of currencies as payment methods.
The currencies which are now available for making payments through BitPay include Bitcoin, Bitcoin Cash, Ethereum, Wrapped Bitcoin, Dogecoin, Shiba Inu Coin, Litecoin and a number of stablecoins.
Those who want to use this method of payment will need to upload their crypto wallet with currency added before they can access BitPay. They will either be able to use the BitPay wallet or use one of 90 other crypto wallet apps, such as Electrum and Coinbase.
Subscribers should bear in mind that cryptocurrency payments can be prepaid for between one and six months, but once the prepay period is over then the subscription will go back to the old payment method on file unless they manually prepay again.
Furthermore, refunds will not be an option for prepaid subscriptions which consumers choose to cancel before the prepaid period has expired. Accounts which have been prepaid will remain active until they expire.
Related Articles

Unlimited movies, TV shows, and more. Watch anywhere. Cancel anytime.

Watch over 100 live channels with no hidden fees. Claim your free trial offer now.

Stream premium movies and all-new episodes, no cable required. Claim your free trial offer now.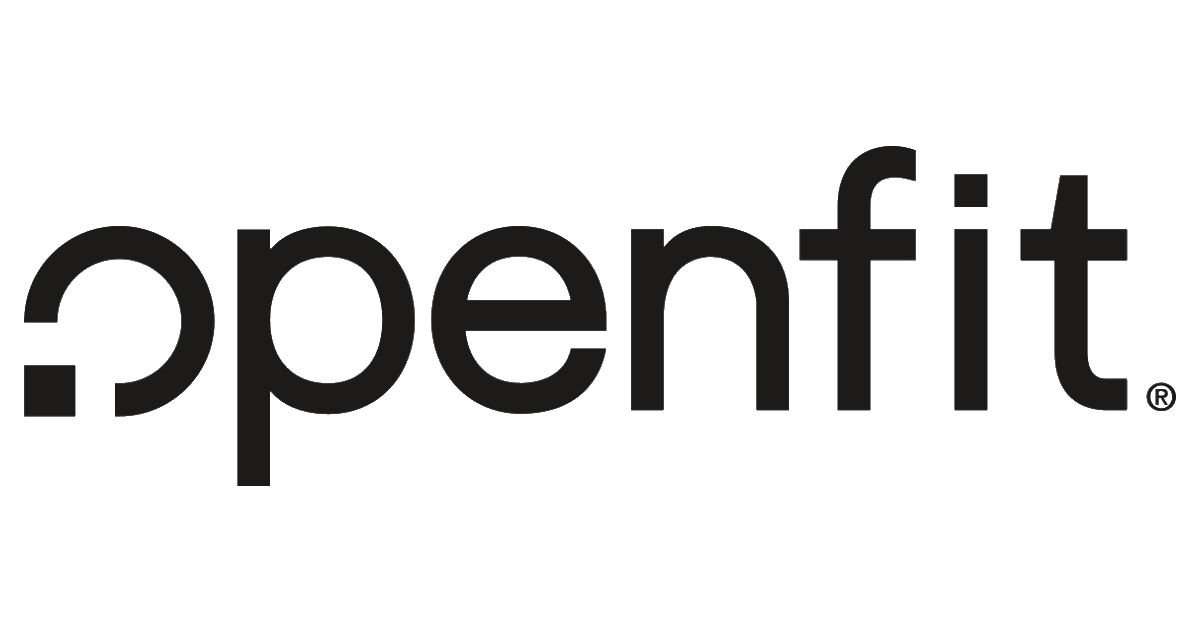 Live personal trainer classes. On-demand workouts. Meal plans. Check out what Openfit can do for you today.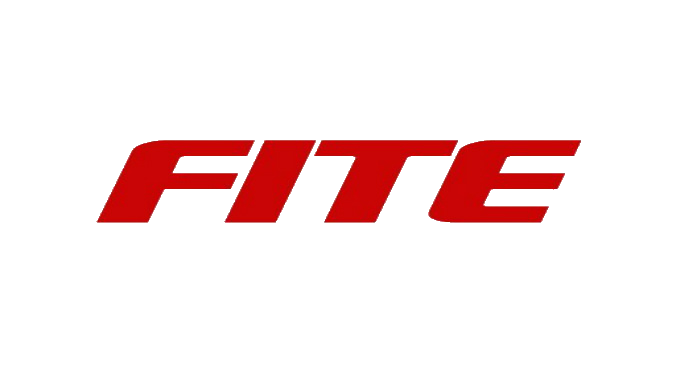 1000+ live events each year. Pro wrestling, boxing, MMA and more. Join the community today.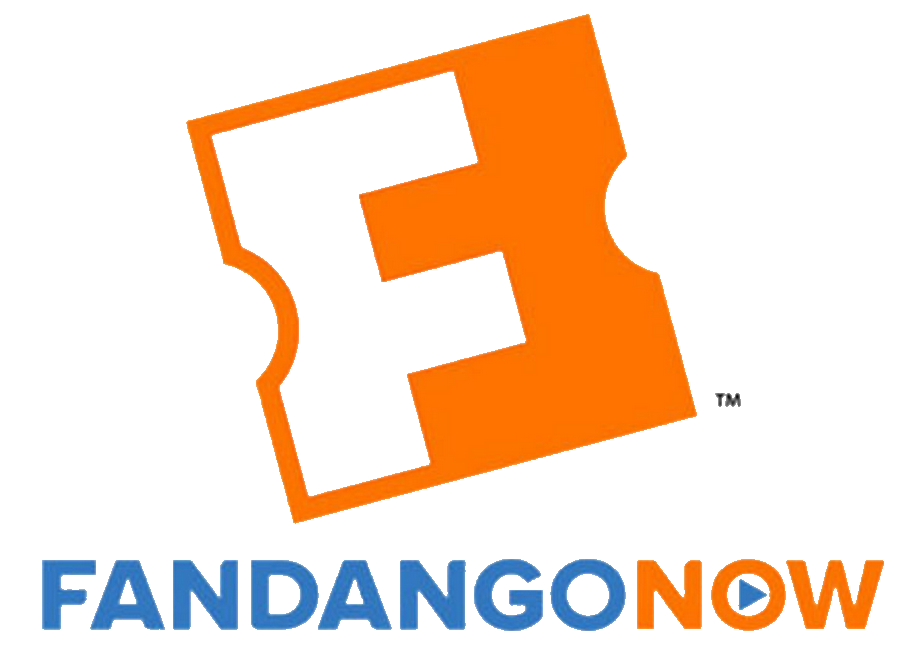 Rent or purchase top movies and shows. Stream on demand. No monthly cost - only pay for what you want.