Those who have been signed up to Philo for a while will be excited to know that it is joining the streamers who have original content. The platform has just signed its first deal for an original TV series called Boss Moves, which will star Rasheeda Frost from Love and Hip Hop Atlanta.
What's more, the platform is adding over 65 hours of Kin's women's lifestyle content. Further series which Philo will be adding to its platform include 9 To Wine with Kaitlyn Bristowe from The Bachelorette, Hello Hunnay with Jeannie Mai Jenkins and Really, Truly Maybe with Christina Milan.
COO Tejal Ajmera said: 'Kin creates programming that resonates with women of all backgrounds, wherever they are watching. We are excited to debut 'Boss Moves' with Philo and are confident it will attract audiences looking for strong, talented, and diverse talent.'
Head of brand and creative strategy Matt Stein said: 'Philo is dedicated to building value by super-serving our community in every way we can. That goes for everything from customer service, to product features, to content. Using the feedback we get from subscribers and behavioural insights we have access to, we're using institutional wisdom to develop targeted content that can enhance our already robust offering.'
Related Articles

Choose from thousands of TV shows and movies. Get stuck in with no fixed contract now.

Watch your favourite shows. Customise your channel lineup. Claim your free trial offer now.

Watch over 100 live channels with no hidden fees. Claim your free trial offer now.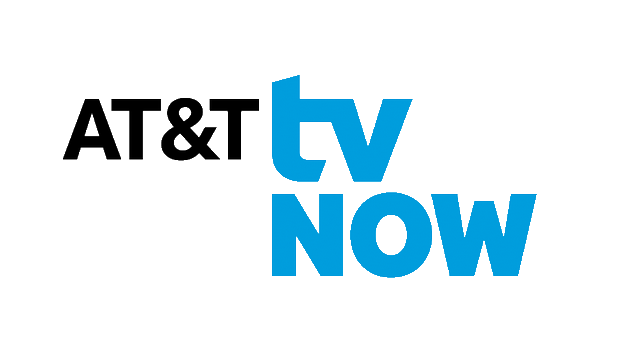 Enjoy live primetime TV and on demand titles. Watch now with no fixed contract.

Tune into the shows everyone is talking about. Sign up now and start saving money.

From classic flicks to Marvel movies and more. Watch at home or on the go with no fixed contract.