Now that we are all used to Disney+ being part of the streaming world, it's safe to say that 2021 was the year for some major series coming out on the platform – with the main attractions being Marvel shows such as WandaVision and Loki.
However, there are apparently many Marvel fans across the world who don't want to pay for the platform, as a recent news update from TorrentFreak indicates that many prefer to pirate individual shows instead of paying for access to a streaming platform.
In fact, the top 10 most pirated shows in 2021 include five Disney+ Marvel series. These are WandaVision, Loki, The Falcon and the Winter Soldier, HawkEye and What If. The shows were pirated instead of fans paying $7.99 for the Disney+ service.
Other pirated shows in the top 10 are The Withcer from Netflix, Foundation from Apple TV+, Rick and Morty from Hulu, Arcane from Netflix and The Wheel of Time from Amazon Prime Video.
Netflix is currently $8.99 a month for the basic plan, while Amazon Prime Video is $8.99 a month for access to just the video streaming service. Perhaps in the future people will consider trying out free trials instead of piracy.
Related Articles

Big names. Gripping storylines. Addictive watching. Sign up now and cancel any time.

Tune into the shows everyone is talking about. Sign up now and start saving money.

From classic flicks to Marvel movies and more. Watch at home or on the go with no fixed contract.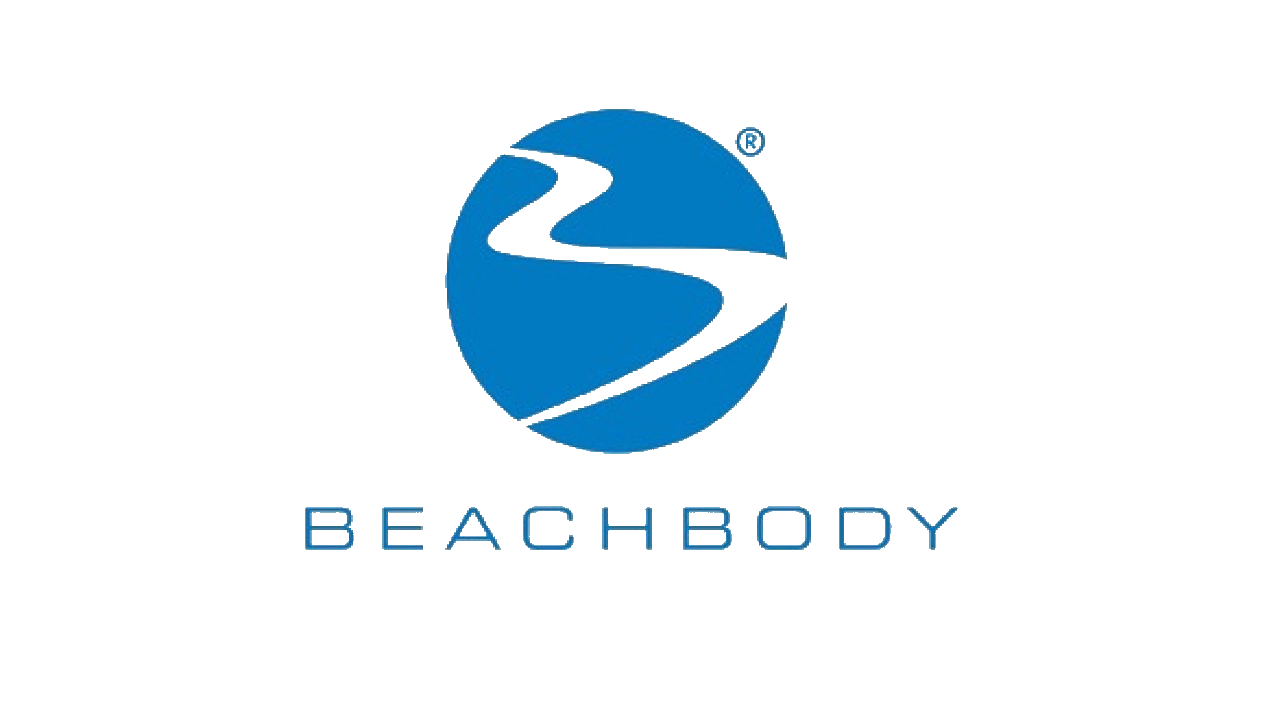 Achieve targeted fitness goals. Sign up for unique programs. Save on membership plans today.

Premium streaming. Unlimited selection. Original content. Check out hit movies, on-demand titles and more.

Watch your favorite streaming services in one convenient place. Join the rapidly growing community today.