Yellowstone fans will no doubt be excited to stream the final episode of season 4, although it will be a bittersweet moment as it marks the end of the latest batch of episodes.
The final instalment, which is episode 10 of season 4 and is titled Grass on the Streets and Weeds on the Rooftops, officially aired on Sunday, January 2nd at 8pm ET. The network, as most will be aware, is Paramount Network.
However, do not fear if you did not manage to watch the final episode live. There are options to stream online on demand, and you can even do so for free if you don't want to sign up for another streaming service just yet.
Philo is currently offering a seven day free trial of its streaming service, and this is the destination for many who want their fix of popular shows such as Yellowstone. If you only want to watch this single episode, you can watch on Philo then cancel your free trial without needing to pay a dime.
However, if you enjoy the other TV shows and movies available on the platform, Philo provides Paramount Network and 17 other top cable channels for just $25 a month, so you may find that signing up for this service is the perfect choice for you.
Related Articles

Choose from thousands of TV shows and movies. Get stuck in with no fixed contract now.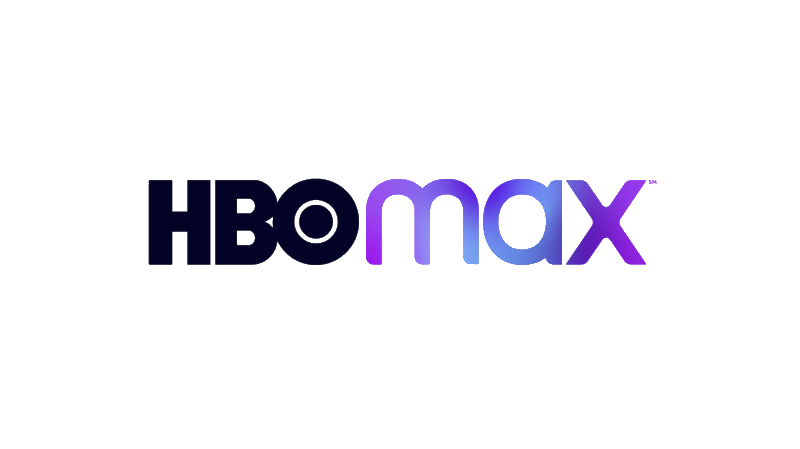 Treat yourself to the best in streaming. Subscribe now with no fixed contract.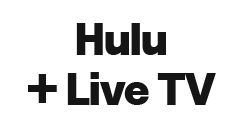 Combine live TV and streaming with one big entertainment hub. Make the most of your free trial offer now.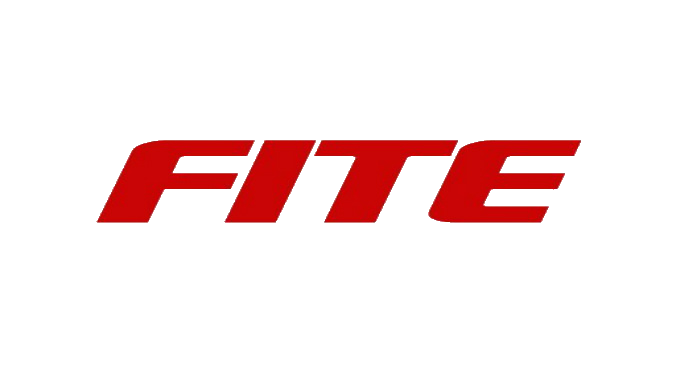 1000+ live events each year. Pro wrestling, boxing, MMA and more. Join the community today.

Love watching documentaries? Stay entertained for hours with CuriosityStream. It's a steal at just $2.99 per month.

Watch your favorite streaming services in one convenient place. Join the rapidly growing community today.