Overview
Bates Motel is a psychological horror drama which aired between 2013 and 2017. It was produced for the cable network A&E and acts as a prequel to Alfred Hitchcock's 1960 movie Psycho. It is based on Robert Bloch's novel, also called Psycho, which came out a year prior.
The series went straight to series, skipping the pilot, as A&E ordered a first season comprising 10 episodes. When the series was renewed in 2015 for a fourth and fifth season, it became the longest-running original scripted drama in the channel's history.
Premise
The series is based on the lives of Norman Bates and his mother Norma, who are played by Freddie Highmore and Vera Farmiga respectively. Events take place in the fictional town of White Pine Bay, Oregon.
It begins in Arizona, when Norma's husband dies and she purchases the Seafairer motel on the coast of Oregon so she and Norman can start a new life. When Norman's mental health begins to suffer, Norma struggles to protect both him – and those around him – from himself.
Cast and characters
Norma Louise Bates – Vera Farmiga
Norman Bates – Freddie Highmore
Dylan Massett – Max Thieriot
Emma Decody – Olivia Cooke
Bradley Martin – Nicola Peltz
Sheriff Alex Romero – Nestor Carbonell
Caleb Calhoun – Kenny Johnson
Deputy Zack Shelby – Mike Vogel
Miss Blair Watson – Keegan Connor Tracy
Lissa – Brittney Wilson
Jake Abernathy – Jere Burns
Jiao – Diana Bang
Gil Turner – Vincent Gale
Richard Sylmore – Richard Harmon
Remo Wallace – Ian Tracey
Ethan Chang – Terry Chen
Will Decody – Ian Hart
Dr Fumhiro Kurata – Hiro Kanagawa
Sam Bates – David Cubitt
Gunner – Keenan Tracey
Regina – Aliyah O'Brien
Filming locations
Bates Motel was filmed in Aldergrove, British Columbia. On 272nd Street, the series crew constructed a replica of the set of the Bates Motel from the Alfred Hitchcock film Psycho.
In addition to the filming location in Aldergrove, British Columbia, production also took place in Richmond, British Columbia as well as in Greater Vancouver, British Columbia.
Production
Bates Motel was given a straight-to-series order by A&E on July 2, 2012. On August 27, 2012, the first part to be cast was the role of Norma Louise Bates, the protagonist, played by Vera Farmiga. Afterwards, Norman Bates was cast, with Freddie Highmore taking the part, on September 14 2012. On the same day, Max Thieriot was chosen to play Dylan Massett, Norman's half brother. Nicola Peltz was then chosen for the role of Bradley Martin on September 19, 2012. Lastly, Olivia Cooke was cast as Emma Decody on September 20, 2012.
Episodes and reception
Bates Motel consists of 5 seasons, each of which has 10 episodes, resulting in a total of 50 episodes.
Here is an overview of the episodes in the first season:
Episode One – First You Dream, Then You Die
Norma Bates and her son Norman move from Arizona to Oregon after the death of her husband Sam. They buy a rundown motel, which Norma plans to reopen so the pair can build a new life. Norman makes friends with a popular local girl on his first day at high school. Norma is attacked and commits a crime in response.
Episode Two – Nice Town You Picked, Norma…
Dylan Massett, Norma's son from a past relationship, shows up in town. Norman and Emma Decody look into a mystery surrounding a sketchbook. Shelby talks to Norma and suggests the entire town council and police force is in on a huge conspiracy.
Episode Three – What's Wrong with Norman
Norman faints at school and is rushed to hospital. Dylan has a new job, but doesn't mention the details – that he's guarding the marijuana field. Norman tells Norma he kept Keith's utility belt. Shelby tells Norma that he took Keith's belt without Romero knowing about it in order to protect her.
Episode Four – Trust Me
Shelby arrives home while Norman is still there. Dylan distracts her so Norman has time to escape. Norma tells Norman that sometimes he sees and hears things that aren't real. Emma isn't around, so Norman becomes closer to Bradley as she deals with grief. Norma is upset to find out Norman and Bradley slept together.
Episode Five – Ocean View
Norman posts bail for his mother. Dylan suggests Norman lives with him instead. Shelby gets rid of the evidence which incriminates Norma. Dylan borrows money from his work partner Ethan so he can buy a house. A drug addict shows up and shoots Ethan.
Episode Six – The Truth
Norman and Dylan discover Keith's utility belt and dispose of it to protect their mother. Dylan's boss Gil tells him devastating news about Ethan. Gil introduces him to his new partner Remo. Shelby finds out Jiao is at the motel and she flees. He holds the Bates family at gunpoint and assaults Norma.
Episode Seven – The Man in Number 9
Romero turns up and tells a story about killing Shelby in a gunfight. Dylan meets Jake, who had Room 9 reserved for a week every two months before Keith sold the motel. Norma hires Emma as a cleaner at the motel.
Episode Eight – A Boy and his Dog
Emma's father Will teaches Norman taxidermy. Norma has Norman meet with a psychologist, who believes Norma has control issues with her son. Jake tells Norma he knows everything about Shelby and Keith's sex slave business.
Episode Nine – Underwater
Norma receives a threat and puts the motel up for sale. She gets Romero to help with tracking down Jake. Dylan helps Bradley get into her father's office, where she finds love letters between her dad and a mysterious figure called B.
Episode Ten – Midnight
Romero tells Norma he will help with the Jake situation. Norma tells Norman a secret. Norman and Emma go to the school winter dance as friends. Norman eyes up Bradley during the dance, so Emma storms out and Bradley's jealous boyfriend punches him. Norma watches Romero shoot and kill Jake.
Overall, Bates Motel has been favorably reviewed and has even received a number of awards and accolades, including a Saturn Award for Best Actress on Television, three People's Choice Awards for Favorite Cable TV Actor (Highmore), Favorite Cable TV Actress (Farmiga), and Favorite Cable TV Drama, as well as a Primetime Emmy Award nomination.
Critics reviewed the first season positively, with a Rotten Tomatoes score of 84% and a Metacritic score of 66 out of 100.
The second season of Bates Motel was also reviewed favorably, with a 90% Rotten Tomatoes rating and a 67 out of 100 Metacritic rating.
The third season was similarly favorably reviewed, with a 95% Rotten Tomatoes rating and a 72 out of 100 Metacritic rating.
The fourth season of Bates Motel garnered universal critical acclaim, with a perfect 100% Rotten Tomatoes rating.
The fifth and final season also obtained universal critical acclaim, with another perfect 100% Rotten Tomatoes rating and a Metacritic score of 81 out of 100.
Watch this series right now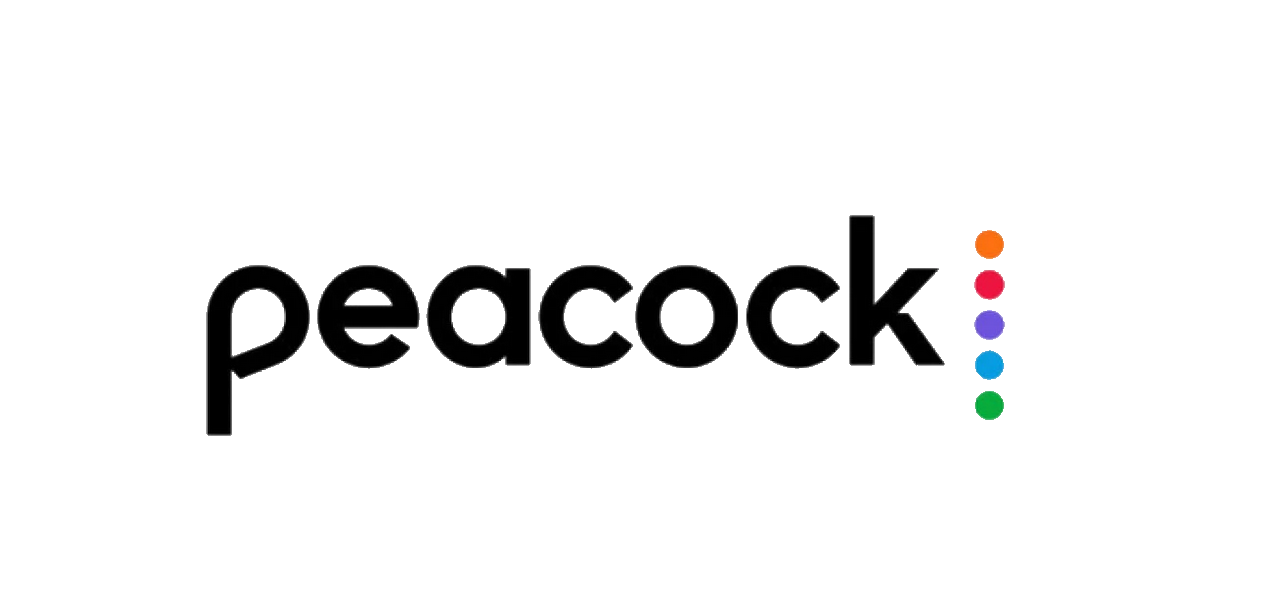 $4.99

a month
Enjoy hundreds of classic movies such as Shrek and ET
Watch the best live sports, such as the Olympics
Browse between Daily Pulse, reality shows, Latino and more
Watch Now