Overview
Cheers is a US sitcom which was initially aired on NBC. It has eleven seasons and a staggering 275 episodes, which ran between 1982 and 1993. The setting for the show is a bar called Cheers in Boston where locals meet up regularly.
When the show made its debut, it was almost cancelled due to incredibly low ratings. However, it eventually became a top ten show for eight of its seasons, which included a season in the number one slot.
Premise
Cheers chronicles the lives of a group of employees and patrons at a Boston bar over the course of eleven years. The owner is Sam Malone, an alcoholic and former pitcher for the Boston Red Sox. He is in an on-off relationship with Diane Chambers, who he hired as a waitress.
His other relationship is with Rebecca Howe, who managed the bar for a corporation which bought it from Sam. Many of the patrons are people who bond due to being at similar stages in their lives. Cheers is depicted as their home away from home.
Cast and characters
Sam Malone – Ted Danson
Diane Chambers – Shelley Long
Coach Ernie Pantusso – Nicholas Colasanto
Carlo Tortelli – Rhea Perlman
Norm Peterson – George Wendt
Cliff Clavin – John Ratzenberger
Frasier Crane – Kelsey Grammer
Woody Boyd – Woody Harrelson
Lilith Sternin – Bebe Neuwirth
Rebecca Howe – Kirstie Alley
Nick Tortelli – Dan Hedaya
Loretta Tortelli – Jean Kasem
Dave Richards – Fred Dyer
Margaret O'Keefe – Annie Golden
Andy Shroeder – Derek McGrath
Eddie LeBec – Jay Thomas
Robin Colcord – Roger Rees
Evan Drake – Tom Skerritt
Esther Clavin – Frances Sternhagen
Walter Gaines – Richard Doyle
John Allen Hill – Keene Curtis
Episodes
Here is an extract of the episodes which can be viewed in season one of Cheers:
Season One
Episode One – Give Me a Ring Sometime
Diane and her fiance Sumner Sloane plan to get married in Barbados. When he gets a call from his ex wife, Sumner goes back to her and leaves Diane in the bar. The owner and bartender, Sam, offers her a job as a waitress.
Episode Two – Sam's Women
Diane makes fun of Sam for flirting with a blonde called Brandee. They argue about Sam's dating history. Sam blames her for making him unhappy with his serial dating habits.
Episode Three – The Tortelli Tort
Carla is mad with Big Eddie for insulting the Boston Red Sox. She is confronted with a lawsuit which would result in either losing her job or Sam losing the bar. She tries to calm the situation by seeing an anger management counsellor.
Episode Four – Sam at Eleven
Dave Richards expresses interest in interviewing Sam, purely because no-one else is available. He wrecks Sam's confidence by leaving halfway through when a celebrity's schedule opens up.
Episode Five – Coach's Daughter
Lisa, Coach's Daughter, turns up with her fiancé Roy who is rude. Coach keeps quiet about his attitude, but Roy continues to insult people. Coach tells Lisa in private that she is too good for Roy.
Episode Six – Any Friend of Diane's
Diane's friend from university, Rebecca, says she's dumped her fiancé Elliott as he cheated on her. Feeling desperate, Rebecca sets her sights on Sam. Diane's efforts to prevent this are unsuccessful.
Episode Seven – Friends, Romans, Accountants
Norm Peterson chooses a toga theme for the annual office party in an effort to placate his boss. However, when he shows up in the costume, nobody else is in the mood, so he is humiliated and disappointed.
Episode Eight – Truce or Consequences
Sam gets involved in a fight between Diane and Carla. He orders them to amend the situation, warning they could lose their jobs. Carla confesses to Diane that one of her children, Gino, is Sams'.
Episode Nine – Coach Returns to Action
Coach is in love with his neighbour Nina, but when she comes to the bar as her apartment is too cold, he lacks the courage to ask her out. Diane and Carla give his confidence a boost just as he's about to give up.
Episode Ten – Endless Slumper
Sam gives a baseball player his lucky bottle cap to improve his career. Then Sam experiences bad luck as his bartending skills go down the drain. Sam admits to Diane that the cap helped to keep him from falling back into alcoholism.
Watch this show now
It's available for streaming tonight.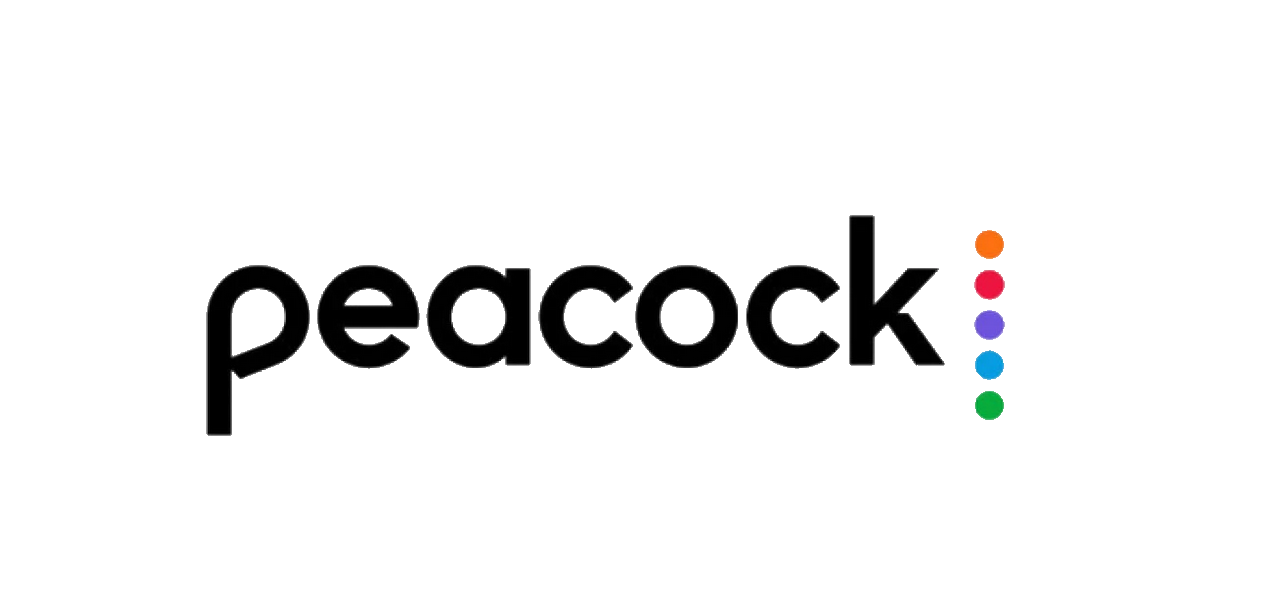 $4.99

a month
Enjoy hundreds of classic movies such as Shrek and ET
Watch the best live sports, such as the Olympics
Browse between Daily Pulse, reality shows, Latino and more
Watch Now