Overview
Craftopia is a kids crafting competition show which is both hosted and executive produced by Lauren Riihimaki, also known as LaurDIY on YouTube. Riihimaki has been described as the 'millennial Martha Stewart' by Forbes.
The show is an addition to the HBO Max catalog, and it is executive produced by Rhett Bachner and Brien Meagher for B17 Entertainment. Bachner and Meagher have said: 'With Craftopia, we are thrilled to work with HBO Max to see what happens when we give ingenious kids a store full of every material imaginable.'
Premise
In Craftopia, contestants aged between 9 and 15 fill up their carts with materials which spark their imaginations in the 'store' located within the studio. They then overcome challenges which are described as 'larger than life'. The net result is some outstanding and unique creations.
Jennifer O'Connell, executive Vice President of original content at HBO Max, has described the show as an 'incredible addition to our growing list of HBO Max kids originals.'
Cast and characters
Lauren Riihimaki is the main presenter on Craftopia. She is known for her YouTube channel, LaurDIY, which has just under 9 million subscribers at the time of writing.
Riihimaki began posting DIY tutorials on the channel while she was at university in Toronto, Canada. She has gone on to win a Shorty Award in the House & Home category, and a Streamy Award in the Lifestyle Category. Her web series Served By LaurDIY premiered on Facebook Watch in 2017.
LaurDIY has an enviable social media following, with over 5 million on Instagram and 6 million on Twitter. She describes herself as 'your DIY-obsessed bestie that is all about creativity, glitter & petting dogs.'
Let us do the hard work
We compare the best streaming services for you so you can watch your shows at the best possible rate.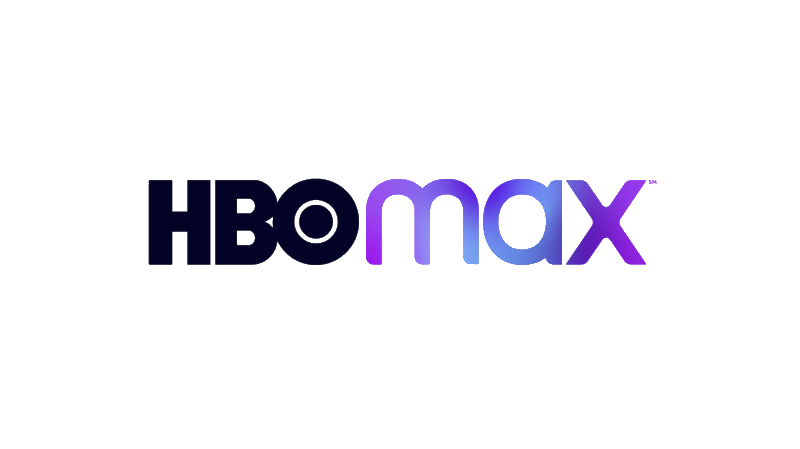 $14.99

a month
Watch HBO shows and movies, plus exclusive originals and further licensed content
Order pre-launch (May 27, 2020) for $3 off per month for the first year
Watch Now
HBO Max is built around HBO programming, with all of the titles people have enjoyed watching over the years being put in one central hub. There are also several notable acquisitions – for example, Friends was taken off Netflix in January 2020 in preparation for its move to the streamer. There is content from WarnerMedia companies such as DC Entertainment, New Line Cinema, Castle Rock Entertainment, The CW, CNN, TruTV, TBS, TNT, Crunchyroll, Cartoon Network, Adult Swim, Boomerang, Hanna-Barbera, Turner Classic Movies and Turner Entertainment.
Pros and Cons
Pros
A strong library of HBO content, with classics that people associate with the brand.

Unique user interface with picks from influencers and talent.

Investments in popular titles such as South Park and the Studio Ghibli films.
Cons
Higher price point than other streaming services on the market.

Parent company is a telecoms business, so is inexperienced in video streaming.

A later launch date than Apple TV+ and Disney+ – will people still be considering new services?
Types of content available
In July 2019, it was reported that HBO Max would feature 10,000 hours of content upon launch. This library features exclusives such as the complete run of Fresh Prince of Bel-Air, The Big Bang Theory and South Park. All 21 of Studio Ghibli's animated films are also part of the library, with notable titles including Spirited Away and My Neighbor Totoro.
Original content includes DC Comics shows from Greg Berlanti called Green Lantern and Strange Adventures, a Riverdale spinoff called Katy Keene, an adaptation of The Last of the Mohicans, Grease: Rydell High, a comedy called Made for Love and a limited series called Station Eleven.
All 11 seasons of the modern Doctor Who have been picked up by HBO Max, and there are further seasons being planned. When they have made their debut on BBC America, they will move to the streaming service.
The DC Extended Universe superhero movies are also available, as are the Godzilla and King Kong films. The Lord of the Rings franchise is a part of the library, too. However, Harry Potter's Wizarding World won't be available until 2025 due to an exclusive streaming rights deal purchased by NBCUniversal.
J.J. Abrams signed a $250 million production deal to produce new content for HBO Max, and a number of original series can be expected on the platform. Other originals with big names behind them include at least two original movies from Reese Witherspoon's production company Hello Sunshine. 
Further recognisable names include The Big Bang Theory's Kaley Cuoco producing and starring in The Flight Attendant, Baby Driver star Ansel Elgort appearing in Tokyo Vice, Anna Kendrick's work on romantic comedy Love Life and a film from comedian Rose Matafeo called Starstruck. 
Existing content being picked up includes a Gossip Girl reboot, an animated Gremlins prequel and a Dune spinoff called Dune: The Sisterhood.
Top HBO Max TV shows and movies
Made for Love

– A woman married to a tech CEO tries to escape him. However, he becomes obsessed with finding her and forcing her to connect with him using brain chips.

Dune: The Sisterhood

– A series comprising ten episodes which is based on the Dune sci-fi novels. The Bene Gesserit women are focused on.

The Flight Attendant

– The titular character wakes up next to a dead body in a hotel room in Dubai. Kaley Cuoco from The Big Bang Theory stars and produces.

Gossip Girl

– The classic series is back in a reboot, centering on rich teenagers who go to private schools in New York City.

Tokyo Vice

– Centers on the Tokyo Metropolitan police and stars Baby Driver actor Ansel Elgort.

The Boondocks

– The animated series makes a comeback in a revival on HBO Max. The original is also available in the library.

Legendary

– A competition series which focuses on people who participate in voguing battles. 

Love Life

– Starring Anna Kendrick, this is a romantic comedy series spanning half an hour.

Raised by Wolves

– Ridley Scott is the director for this science fiction series.

Karma

– A competition show for kids who solve puzzles and challenges while off the grid.

Americanah

– A limited series, starring Lupita Nyong'o. It focuses on a young Nigerian woman who moves to the US.

Circe

– A limited series based on the novel. The central focus is the Greek mythological god Circe.

Looney Tunes

– There are 80 new shorts, each lasting 11 minutes. Classic characters such as Bugs Bunny and Daffy Duck make a return.

Adventure Time

– The TV series is back with four specials, each of which is an hour in duration.

Gremlins – The Animated Series

– The creatures from the two movies make a comeback in an animated series on the streamer.

Station Eleven

– A dystopian series which focuses on how the world goes on after most of its population is killed in a pandemic.

The Greatest Space

– A competition series featuring contests between interior designers.

Grease – Rydell High

– Based on the classic 1950s Broadway and movie musical, this musical TV show brings back original characters and introduces new ones.

Craftopedia

– A competition where kids complete crafting challenges.
User interface
Content on HBO Max is available for offline viewing, which means you will be able to keep up to date with your favorite shows while on the go. Furthermore, there are measures such as a PIN system in place for parental control. This way, you can be sure that kids won't log into the streamer without your knowledge and watch content which is inappropriate for them.
HBO Max is similar to Disney Plus in that it has content hubs based on brands – much like Disney has hubs for Star Wars, Marvel and so on. Another measure is 'co-viewing' homepages, with suggestions that represent the viewing tastes of multiple people in a household. This makes viewing easier for couples or families, as a profile won't just contain recommendations for one person.
While Netflix provides recommendations based on their famous algorithm, HBO Max focuses on featuring pics from 'talent' and 'influencers'. There are short videos alongside the content they choose. This is similar to the way some physical book shops recommend particular books, with a note on why they have been chosen. Some of the talent featured on HBO Max includes Bill Hader and Regina King.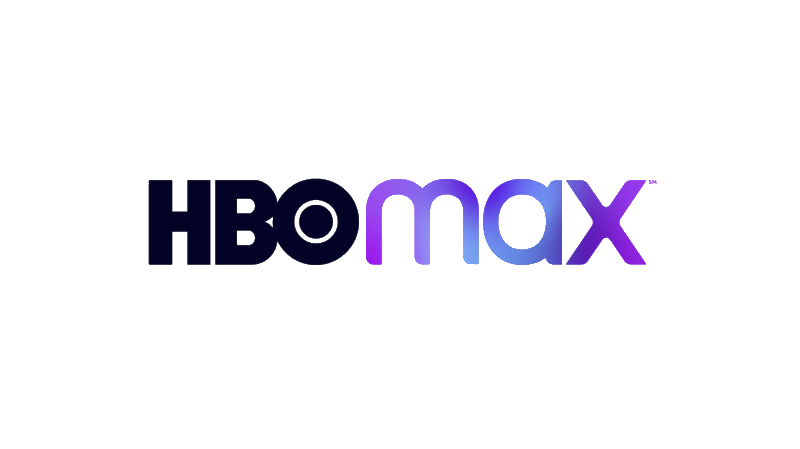 Treat yourself to the best in streaming.
Subscribe now with no fixed contract.