Overview
Craftopia is a kids crafting competition show which is both hosted and executive produced by Lauren Riihimaki, also known as LaurDIY on YouTube. Riihimaki has been described as the 'millennial Martha Stewart' by Forbes.
The show is an addition to the HBO Max catalog, and it is executive produced by Rhett Bachner and Brien Meagher for B17 Entertainment. Bachner and Meagher have said: 'With Craftopia, we are thrilled to work with HBO Max to see what happens when we give ingenious kids a store full of every material imaginable.'
Premise
In Craftopia, contestants aged between 9 and 15 fill up their carts with materials which spark their imaginations in the 'store' located within the studio. They then overcome challenges which are described as 'larger than life'. The net result is some outstanding and unique creations.
Jennifer O'Connell, executive Vice President of original content at HBO Max, has described the show as an 'incredible addition to our growing list of HBO Max kids originals.'
Cast and characters
Lauren Riihimaki is the main presenter on Craftopia. She is known for her YouTube channel, LaurDIY, which has just under 9 million subscribers at the time of writing.
Riihimaki began posting DIY tutorials on the channel while she was at university in Toronto, Canada. She has gone on to win a Shorty Award in the House & Home category, and a Streamy Award in the Lifestyle Category. Her web series Served By LaurDIY premiered on Facebook Watch in 2017.
LaurDIY has an enviable social media following, with over 5 million on Instagram and 6 million on Twitter. She describes herself as 'your DIY-obsessed bestie that is all about creativity, glitter & petting dogs.'
Let us do the hard work
We compare the best streaming services for you so you can watch your shows at the best possible rate.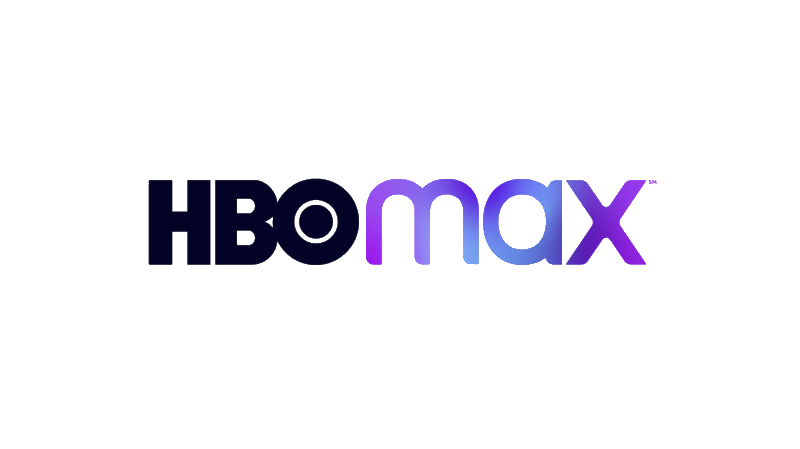 $14.99

a month
Watch the best HBO content - from Game of Thrones to Westworld
Enjoy top licensed content - from Adventure Time to The Big Bang Theory
Make the most of a 7 day free trial
Watch Now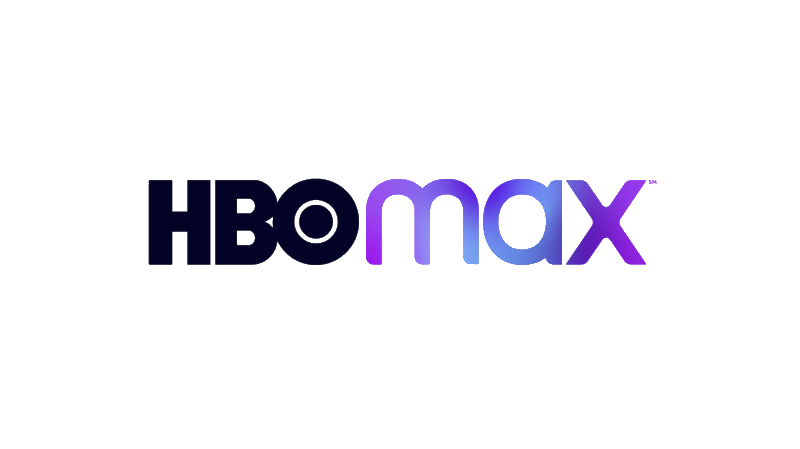 Treat yourself to the best in streaming.
Subscribe now with no fixed contract.