Overview
Doctor Who is the British time travel show that Americans love to watch due to its rich history and depiction of English customs. Similar shows include Downton Abbey and Archer is also known for its dry, arguably British-like humor.
The center of the show is a character called the Doctor, who is a Time Lord from another planet. He travels around in a police box which is called the TARDIS.
A number of people have portrayed the role of the Doctor over the years, particularly because it has been around since 1963. When the show rebooted in 2005, interest in the premise was renewed.
There have also been a number of spinoffs for this classic show, such as The Sarah Jane Adventures and Torchwood.
Premise
If you are considering getting stuck into Doctor Who, here's what you need to know before getting started. The Doctor is a Time Lord who travels the galaxy, usually with a companion he picks up from Earth.
The Doctor's backstory is that he fled his home planet, Gallifrey, in a stolen time machine – the TARDIS. This word is short for Time and Relative Dimensions in Space.
While the TARDIS looks very small on the outside, those who are fortunate enough to step inside will see that it is vast – certainly large enough to serve as a home away from home.
There will usually be someone going on various adventures with the Doctor, and when the Time Lord experiences fatal damage to his body, he will regenerate into another human.
Cast and characters
There are thirteen Doctors at the time of writing. Those who have played the role are as follows:
William Hartnell – First Doctor, from 1963 to 1966
Patrick Troughton – Second Doctor, from 1966 to 1969
Jon Pertwee – Third Doctor, from 1970 to 1974
Tom Baker – Fourth Doctor, from 1974 to 1981
Peter Davison – Fifth Doctor, from 1982 to 1984
Colin Baker – Sixth Doctor, from 1984 to 1986
Sylvester McCoy – Seventh Doctor, from 1987 to 1989
Paul McGann – Eight Doctor, in 1996
Christopher Eccleston – Ninth Doctor, in 2005
David Tennant – Tenth Doctor, from 2005 to 2010
Matt Smith – Eleventh Doctor, from 2010 to 2013
Peter Capaldi – Twelfth Doctor, from 2014 to 2017
Jodie Whittaker – Thirteenth Doctor, from 2018
The Doctor has had a number of companions. These are as follows:
First companions – Susan Foreman (Carole Ann Ford), Barbara Wright (Jacqueline Hill), Ian Chesterton (William Russell)
Other early companions – Romana, a Time Lady (Mary Tamm and Lalla Ward), Sarah Jane Smith (Elisabeth Sladen), Jo Grant (Katy Manning)
Ninth and Tenth Doctors – Rose Tyler (Billie Piper), Martha Jones (Freema Agyeman), Donna Noble (Catherine Tate)
Secondary companions to Ninth and Tenth Doctors – Mickey Smith (Noel Clarke), Jack Harkness (John Barrowman)
Eleventh Doctor – Amy Pond (Karen Gillan), Rory Williams (Arthur Cavill)
Other friends for Eleventh Doctor – River Song (Alex Kingston), Clara Oswald (Jenna Coleman)
Twelfth Doctor – Bill Potts (Pearl Mackie)
Enemies include the following:
The Daleks
Cybermen
Sontarans
Davros
Time Lords
Silurians
Cybermats
Great Intelligence
Ice Warriors
Zygons
Slitheen
Old
Judoon
Weeping Angels
The Silence
Filming locations
Doctor Who has been filmed in a huge number of places. These include:
The London Eye, London, UK
Clearwell Caves, Gloucestershire, UK
Roald Dahl Pass, Cardiff, UK
Ragley Hall, Warwickshire, UK
There is a dedicated website which logs all Doctor Who filming locations.
Production
Doctor Who was originally broadcast back in 1963 on BBC One, a British television channel. The production company and distributor is BBC Studios. The picture quality has improved over the years, going from 405 line black and white to 1080p in the present day. Similarly, while the audio format was initially mono back in the 60s, it is now 5.1 surround sound.
Doctor Who itself was created by Sydney Newman, CE Webber and Donald Wilson. The theme music composer is Ron Grainer, and the composer since 2018 has been Segun Akinola.
Episodes and reception
There are 861 Doctor Who episodes at the time of writing, of which 97 are missing. In total, there are currently 295 storylines. Regular episodes initially ran for 25 minutes, before being expanded to 45 minutes and eventually 50 minutes by 2018. Specials can last anywhere between 50 and 90 minutes.
A number of episodes are listed as missing due to the fact that the BBC had a habit of regularly deleting archive programmes between 1967 and 1978 due to reasons such as lack of space or lack of rebroadcast rights. This means that seasons 3 to 5 have a number of episodes missing, and 26 serials are not available in their complete format.
Watch this series right now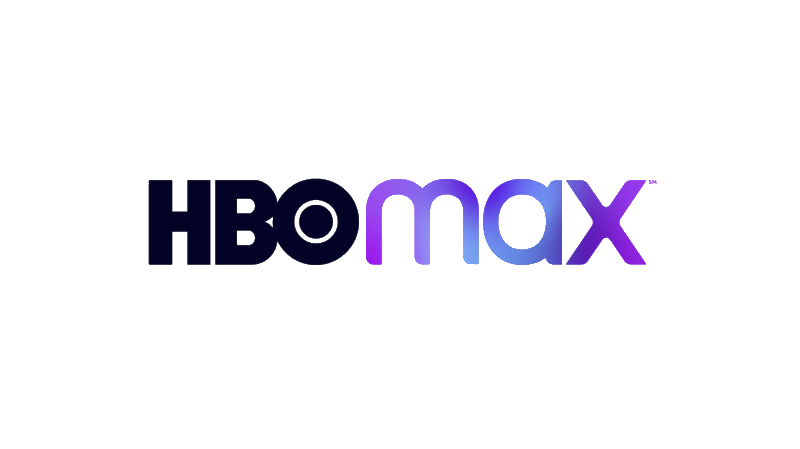 $14.99

a month
Watch the best HBO content - from Game of Thrones to Westworld
Enjoy top licensed content - from Adventure Time to The Big Bang Theory
Make the most of a 7 day free trial
Watch Now