Overview
Everybody Loves Raymond is a US sitcom which aired on CBS between 1996 and 2005. It has nine seasons in total and 210 episodes, and most of season nine was filmed in front of a live studio audience.
The show has received a lot of praise, such as being ranked the 60th best all-time series by TV Guide, the eleventh-best sitcom starring a stand-up comedian by Rolling Stone, and the 49th all-time funniest television comedy by Complex.
Premise
Everybody Loves Raymond focuses on an Italian-American called Raymond Barone who is a sportswriter for Newsday and lives with his family on Long Island. He is prone to making jokes in most situations, and doesn't tend to take on responsibility around the house.
Raymond is married to Debrah and they have a daughter and twin sons. Meanwhile, his parents live across the street with older son Robert, and all of the Barone relatives frequently show up, much to Raymond and Debra's annoyance.
Cast and characters
Raymond 'Ray' Barone – Ray Romano
Debra Barone – Patricia Heaton
Robert Barone – Brad Garrett
Marie Barone – Doris Roberts
Francis 'Frank' Barone – Peter Boyle
Amy McDougall/Barone – Monica Horan
Alexandra 'Ally' Barone – Madylin Sweeten
Geoffrey Barone – Sawyer Sweeten
Filming locations
Both Raymond's house and his parents' house exteriors are located on Margaret Blvd in Merrick, New York. The studios used for filming are Warner Brothers Burbank Studios, located at 4000 Warner Boulevard in the Burbank Area of California, and the Hollywood Centre Studios located at 1040 N. Las Palmas Avenue in Hollywood, Los Angeles.
Trailer
A promo trailer for Everybody Loves Raymond on YouTube shows a compilation of clips, such as Raymond saying 'Come here,' then realising it's his mother behind him, and his wife saying 'I love surprises,' to which he says 'Go upstairs, I'll surprise the hell out of you.'
In another scene, his mother says 'One day you'll turn around and I won't be here,' to which he reacts by immediately turning around as if to hope she disappears. Raymond's wife is seen saying 'Some days I just want to slap you' to Raymond, and his mother does the job for her.
Production
The filming process for Everybody Loves Raymond followed a work week pattern whereby the actors would read through and rehearse the script on Monday, then rehearse while writers tweaked the script on Tuesday. CBS would run through what the actors rehearsed on Wednesday, and camera blocking would take place on Thursday. Finally, filming happened on Friday.
A writing session would reportedly begin with each writer discussing their life, which would result in the basis for episode scripts. Will MacKenzie – director for the show during the second, third and fourth seasons – said that the writers were hugely efficient.
Episodes and reception
There are nine seasons of Everybody Loves Raymond, with each one having between 22 and 26 episodes. The exception was season nine, which has 16 episodes. The seasons aired between 1996 and 2005, with a new season beginning to air on each consecutive year in September or October and ending the following April or May.
At the time of writing, IMDb rates Everybody Loves Raymond a 7.1 out of 10, and 90% of Google users reported liking this TV show.
Let us do the hard work
We compare the best streaming services for you so you can watch your shows at the best possible rate.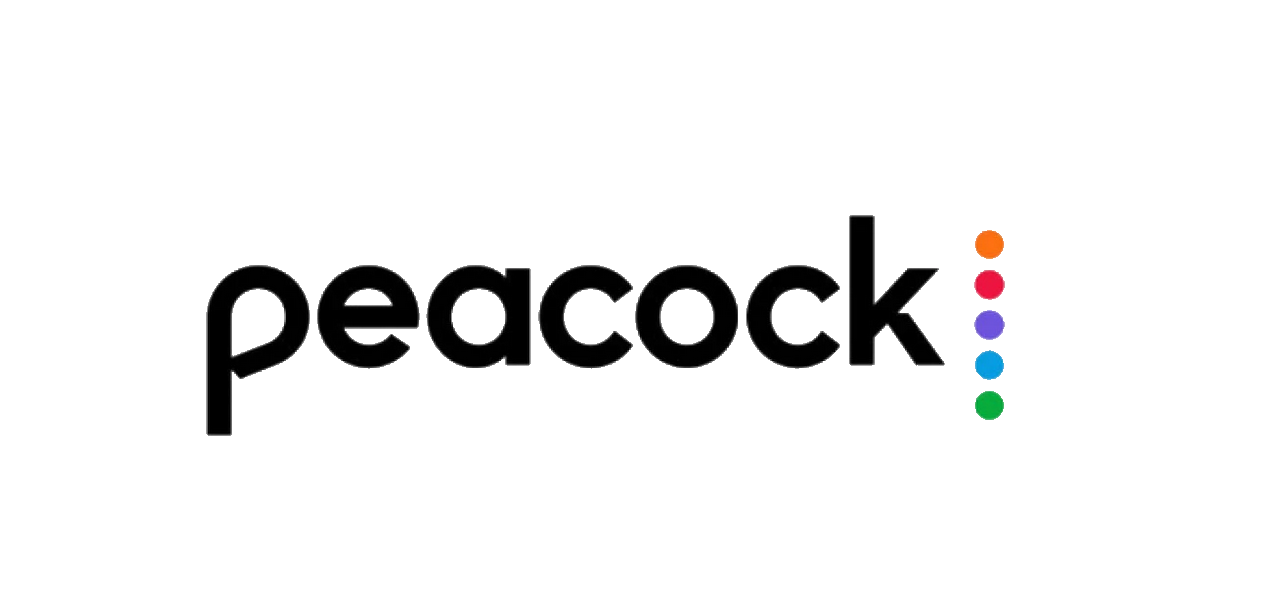 $4.99

a month
Enjoy hundreds of classic movies such as Shrek and ET
Watch the best live sports, such as the Olympics
Browse between Daily Pulse, reality shows, Latino and more
Watch Now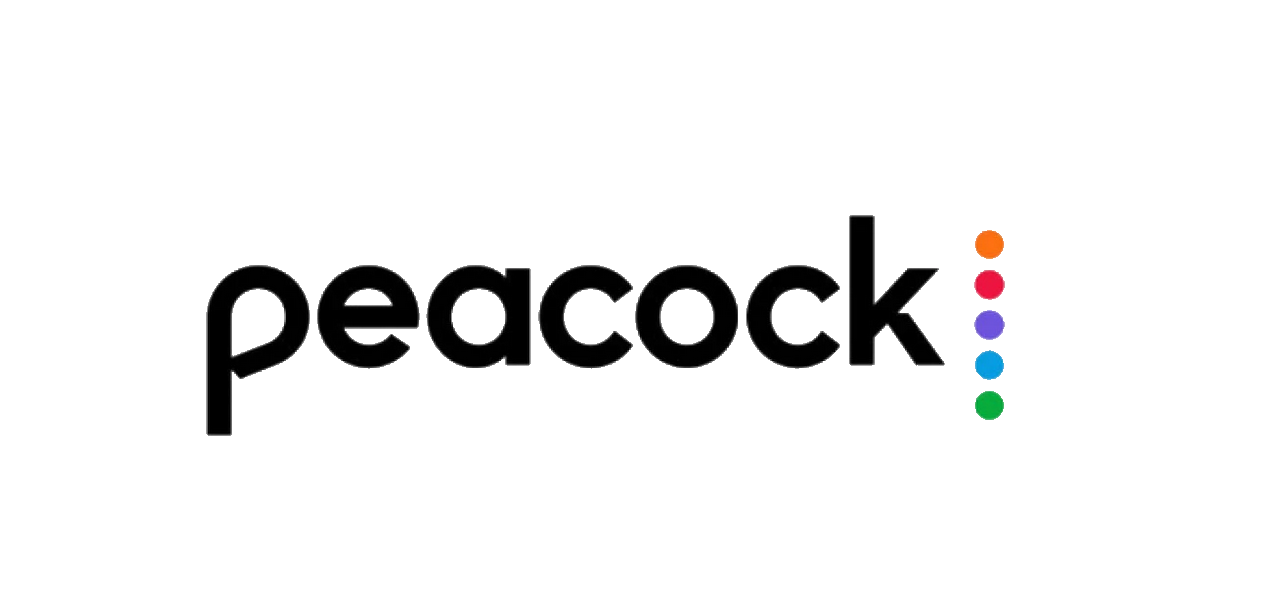 Stream classic shows and exciting new titles.
Immerse yourself now. No obligation contract.