Overview
Gossip Girl is a TV series which has become somewhat of a cult classic. The show is based on the book series by Cecily von Ziegesar. It ran on the CW network between 2007 and 2012, spanning six seasons.
Kristen Bell is known as the all-knowing narrator, while stars include Blake Lively, Leighton Meester and Penn Badgley. The series revolves around the lives of privileged upper class New York high school students living in Manhattan's Upper East Side.
Premise
The first season sees Serena Van Der Woodsen suddenly make a return to the Upper East Side after spending some time at boarding school. Her brother has struggled with his mental health, and Blair Waldorf finds out Serena slept with her boyfriend Nate Archibald on the night she disappeared.
Dan and Serena begin to date, while Nate tries to work out his feelings for Blair. When Nate and Blair try to save their relationship, Blair loses her virginity to Nate's best friend Chuck. Dan's sister Jenny tries to become as popular as Blair and her friends by following them around.
Cast and characters
Serena Van Der Woodsen – Blake Lively
Blair Waldorf – Leighton Meester
Dan Humphrey – Penn Badgley
Nate Archibald – Chace Crawford
Jenny Humphrey – Taylor Momsen
Chuck Bass – Ed Westwick
Lily Van Der Woodsen – Kelly Rutherford
Rufus Humphrey – Matthew Settle
Eric Van Der Woodsen – Connor Paolo
Vanessa Abrams – Jessica Szohr
Ivy Dickens – Kaylee DeFer
Dorota Kishlovsky – Zuzanna Szadkowski
Eleanor Waldorf – Margaret Colin
Cyrus Rose – Wallace Shawn
Georgina Sparks – Michelle Trachtenberg
Carter Baizen – Sebastian Stan
Bartholomew Bass – Robert John Burke
Episodes
Here are the first ten episodes from the six seasons of Gossip Girl:
Season One
Episode One – Pilot
The upper class teens on Manhattan's Upper East Side learn that Serena Van Der Woodsen is back from the Gossip Girl blog. People rely on her website and texts for the latest news.
Episode Two – The Wild Brunch
Serena has a frosty interaction with her best friend Blair, who says she knows Serena slept with her boyfriend Nate before disappearing to boarding school.
Episode Three – Poison Ivy
The teens at Constance Billard and St Jude prepare for a visit from Ivy League reps. Meanwhile, Blair and Chuck discover a secret about Serena. Dan is set on the usher position for the Dartmouth rep, but is beat out by Nate.
Episode Four – Bad News Blair
Blair is thrilled when her mother chooses her to be the face of her clothing line, but the mood sours when Serena takes over in the centre stage position. Blair is left betrayed and jealous.
Episode Five – Dare Devil
Dan goes to great lengths to impress Serena when they go on their first official date. Jenny receives an invite to a Blair Waldorf sleepover, but finds herself in a dangerous game of truth and dare.
Episode Six – The Handmaiden's Tale
When Dan's childhood friend Vanessa returns, he finds himself torn between her and Blair when she admits her feelings for him. Meanwhile, Nate is trying to deal with his feelings for Serena at the masked ball.
Episode Seven – Victor, Victrola
Serena and Dan decide to make a go of it after declaring their feelings for each other. Chuck considers investing in a burlesque club to make his father proud. Nate confronts his father about the drugs in the house.
Episode Eight – Seventeen Candles
Blair is a mess after her mistake and where she now stands with Nate, but puts on an act for her 17th birthday. She tries to hide the truth from her friends. Meanwhile, Dan takes Vanessa to Blair's party, but Serena doesn't have a good time as a result.
Episode Nine – Blair Waldorf Must Pie!
Serena and her family are invited to spend Thanksgiving with Nates' after he finds out they would be alone. Rufus and Lily feel uncomfortable as their children don't know about their complicated dating history. Blair is emotional when she finds out her father won't be home for the occasion.
Episode Ten – Hi, Society
CeCe persuades a reluctant Serena to attend the annual Cotillion Ball. Meanwhile, Nate asks Chuck to find out why Blair has a new attitude. Chuck tells Nate that Blair is having an affair with Carter Baizen, and the revelation leads to drama at the Ball.
Let us do the hard work
We compare the best streaming services for you so you can watch your shows at the best possible rate.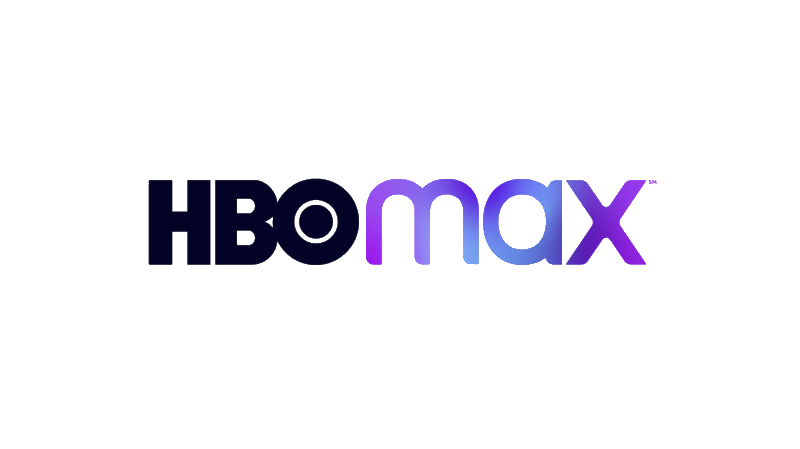 $14.99

a month
Watch the best HBO content - from Game of Thrones to Westworld
Enjoy top licensed content - from Adventure Time to The Big Bang Theory
Make the most of a 7 day free trial
Watch Now