Overview
Grease: Rydell High is an upcoming weekly TV series set to make its debut on hotly anticipated streaming service HBO Max. There is not too much news about the series as of early 2020, but the announcement for this series was made in October 2019.
The news comes six months after Paramount announced a feature film prequel to the classic 1978 musical, which stars John Travolta and Olivia Newton John. The new project with HBO Max will be produced by Paramount Television, which is the studio behind Grease: Live.
Premise
There is scarce information about the series at present, but the show is executive produced by Erik Feig's Picturestart and Temple Hill, who worked on Love, Simon.
The series is said to reimagine the original film for a new generation, although it is still set in the 1950s and will feature some of the classic characters. Not only will there be big musical numbers from the era, viewers will also see the cast break into song for more modern tunes too.
Themes in the show will include life in middle America, the struggles of going through puberty and the peer pressures experienced as part of high school culture.
As of October 2019, there is a search underway for a writer, and there isn't any information on an episode count or premiere date.
Sarah Aubrey, head of content at HBO Max, said: 'Grease is an iconic pop-culture phenomenon that works for every generation, and I'm thrilled that our friends at Paramount were excited about the idea of opening up the show and putting it on a larger canvas for a weekly series.
'This is high school and life in small-town USA told on the scale of a big rock 'n' roll musical. It's Grease 2.0 but with the same spirit, energy and excitement you immediately think of when you hear any of these iconic songs. You're the One That I Want!'
Paramount TV president Nicole Clemens said: 'Grease is one of the most beloved Paramount titles and it's a thrill to be reimagining it for today's audience with our good friends at Temple Hill and Picturestart.
'When Bob Greenblatt called about bringing it to television, we knew we would be in the perfect hands because of our great working relationship with HBO Max and Bob's genuine passion for musicals and Grease in particular.'
Let us do the hard work
We compare the best streaming services for you so you can watch your shows at the best possible rate.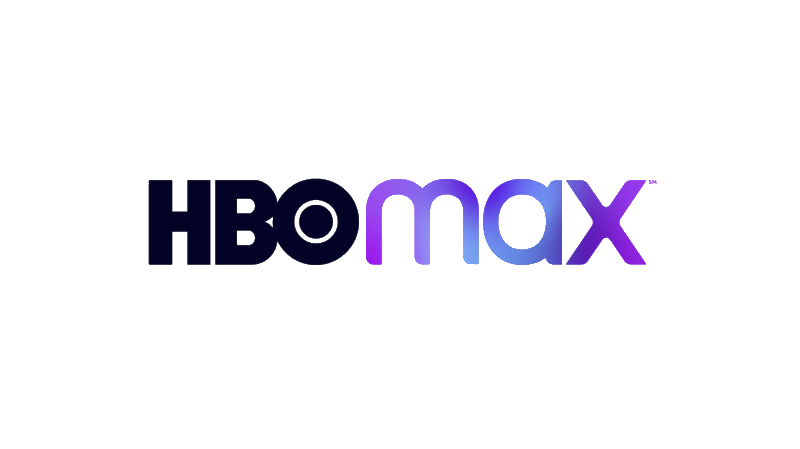 $14.99

a month
Watch the best HBO content - from Game of Thrones to Westworld
Enjoy top licensed content - from Adventure Time to The Big Bang Theory
Make the most of a 7 day free trial
Watch Now