Overview
Rick and Morty is a TV show that most adults know about. This animated series is known for airing on Adult Swim – Cartoon Network's late-night block. It made its debut in December 2013 and has proven to be a hit ever since. For those not in the know, Dan Harmon and Justin Roiland are the names behind this iconic show. The pair previously worked on animated films like Monster House and Adventure Time.
The show will be vaguely reminiscent of Justin Roiland's The Real Animated Adventures of Doc and Mharti. This title is a parody of the classic franchise Back to the Future. After Rick and Morty aired a successful first season, the show was renewed repeatedly. At the time of writing, the most recent instalment is season 4 – which concluded on May 31, 2020.
A new season is expected to launch in the future, and Dan and Justin have made it clear that they are working on new episodes. It has been rumoured among fans that Evil Morty will be making a comeback in the upcoming season
Premise
The show focuses on the Smith household, which comprises Rick, his daughter Beth, her husband Jerry and their two children Summer and Morty. Rick is a mad scientist who returned to the family after a mysterious leave of absence. The main focus of each episode is Rick taking Morty on crazy adventures that are both hilarious and traumatising for the child. The storytelling is spread across multiple realities and the characters often travel to other planets using portals and Rick's otherworldly vehicle.
While Rick is a chaotic character with a massive ego, Morty is kind-hearted and grounded, showing maturity beyond his age. They make a perfect pair as they travel through time and space, complementing each other well.
Rick calls himself the smartest man in the universe, and the way he demonstrates his intelligence lends some credibility to this statement. However, his eccentric behaviours and actions lead to complete chaos in every episode. Over time, Morty finds himself as Rick's trusty sidekick, taking on increasing levels of responsibility.
Morty is originally shy, but being with Rick gives him confidence. Indeed, there is a huge level of development seen in Morty's character. The other main characters are seen in various manifestations in the various alternate realities the duo end up visiting.
Cast and characters
Rick and Morty are both voiced by Justin Roiland! As one of the creators of the show, Roiland has taken on additional responsibilities by creating the voice of both protagonists.
Beth is voiced by Sarah Chalke, while her spouse Gerry is voiced by Chris Parnell. Morty's sister Summer is voiced by Spencer Grammer.
Filming locations
Toon Boom Harmony is used by the team for animation, and all of the post-production work is done digitally in Vancouver, Canada.
Production
As previously stated, Dan Harmon and Justin Roiland are responsible for the creation of the show. The duo originally met at a film festival in Los Angeles. Roiland was known as a person with a twisted sense of humour, which quickly caught Harmon's attention. By joining forces, this led to the creation of Rick and Morty.
The series was picked up by Adult Swim, which is part of Cartoon Network's programming schedule. Rick and Morty was not the typical kind of show people would find on Adult Swim, and so producers were sceptical. However, after the show's initial success, Adult Swim expanded the show from an 11-minute feature to a full 30-minute prime time show. It competes with major series during prime time television hours and continues to be hugely popular to this day.
Episodes and reception
Rick and Morty has managed to achieve positive reviews worldwide, with an impressive score of 94% on Rotten Tomatoes. What's more, it has merited similar scores on other aggregated review websites. The show is offbeat and coarse but it has a solid audience backing it.
The animation is perceived by critics to be colorful and creative. They recognise that it draws inspiration from shows like South Park and Futurama. The humor is original and the intentionally crude animation style is a plus point for viewers in general.
Reception from both critics and the mainstream audience has been positive. The series has won multiple awards for voice acting, animation, and comedic performance. The show also bagged awards at the Primetime Emmy Awards and Golden Reel awards.
Watch this series right now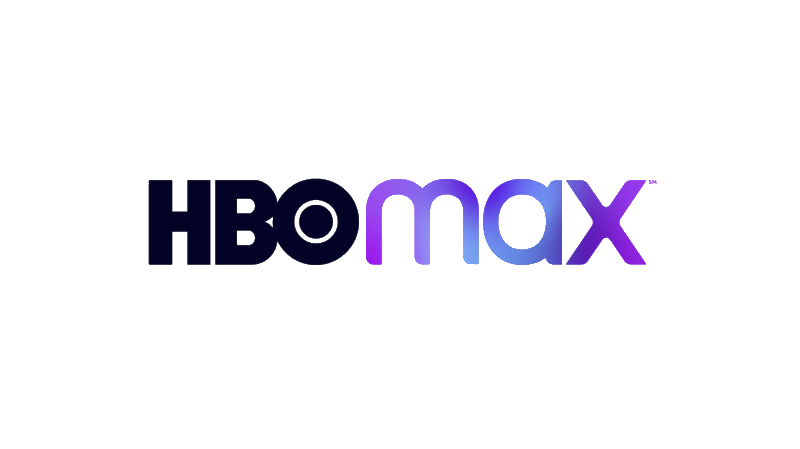 $14.99

a month
Watch the best HBO content - from Game of Thrones to Westworld
Enjoy top licensed content - from Adventure Time to The Big Bang Theory
Make the most of a 7 day free trial
Watch Now