Overview
Silicon Valley is known well by many Americans, as it was hugely popular when it first began airing on HBO. In total, there are six seasons, and a total of 53 episodes. In summary, the series acts as a parody of culture in Silicon Valley, with the central character Richard Hendricks coming up with a startup called Pied Piper. As he faces competition from bigger corporations, he goes through various struggles to keep up momentum. Notably, this show has received five nominations in a row at the Primetime Emmy Awards.
Premise
There is a slightly different progression of the plot for each series of Silicon Valley. However, the story begins with a developer called Richard Hendricks creating an app which has a data compression algorithm far outperforming anything similar in the field. Calling it Pied Piper, he makes the decision to leave his job at Hooli and develop it further on his own as a startup company. As part of Erlich Bachman's business incubator, he takes on fellow residents Bertram Gilfoyle and Dinesh Chugtai, plus a fellow Hooli defector called Jared Dunn to be his first employees. However, Gavin Belson – the CEO at Hooli – soon catches on to Hendricks' idea and makes plans to create his own, better version.
Cast and characters
Thomas Middleditch – Richard Hendricks
TJ Miller – Erlich Bachman
Josh Brener – Nelson Bighetti
Martin Starr – Bertram Gilfoyle
Kumail Nanjiani – Dinesh Chugtai
Christopher Evan Welch – Peter Gregory
Amanda Crew – Monica Hall
Zach Woods – Donald 'Jared' Dunn
Matt Ross – Gavin Belson
Suzanne Cryer – Laurie Bream
Jimmy O Yang – Jian-Yang
Stephen Tobolowsky – 'Action' Jack Barker
Chris Diamantopoulos – Russ Hanneman
Filming locations
A whole host of filming locations were used as the production of the six seasons of Silicon Valley was underway. For example, the fictional campus of Hooli had its exterior shots filmed in Southern California at two different campuses for California State University. The external shots for Erlich's incubator were filmed in Woodland Hills, a suburb of Los Angeles. Also, the TechCrunch Disrupt Conference was filmed at the Concourse Exhibition Center in San Francisco.
Production
Interestingly, the man behind the co-creation of this series – Mike Judge – has actually worked in a Silicon Valley startup during the trajectory of his career. Notably, it was in 1987 when he was a programmer at a company called Parallax. While he disliked the atmosphere and company culture, quitting after just three months, he was inspired later in life to create a show about the companies in the Silicon Valley region.
Those who have already seen Silicon Valley will no doubt remember the billionaire Peter Gregory from the first few seasons. Tragically, he passed away from lung cancer in December 2013 after finishing his scenes for the first five episodes. Instead of reshooting his scenes, they decided to kill off his character in season 2 and leave him in the show.
Episodes and reception
There are six seasons of Silicon Valley, and there are between 7 and 10 episodes in each instalment. The show aired a new season each year between 2014 and 2019. With a single camera setup, each episode runs for around 30 to 40 minutes on average. The production companies behind Silicon Valley are Judgemental Films, Altschuler Krinsky Works, Alec Berg Inc, 3 Arts Entertainment and HBO Entertainment. Furthermore, the series is distributed by Warner Bros Television Distribution.
One could argue that the critical reception of the show would depend on whether the viewer has any experience of Silicon Valley life. For example, Elon Musk said after viewing the first episode in the series that he didn't feel Mike Judge had ever been to Burning Man – which he felt best resembles the culture of Silicon Valley. However, there was also positive reception throughout the show's initial airing and beyond. Notably, the show never went below a 94% approval rating on Rotten Tomatoes (with the exception of season 5, which received 89%). Impressively, season 3 received 100% on the critical aggregator site.
Watch this series right now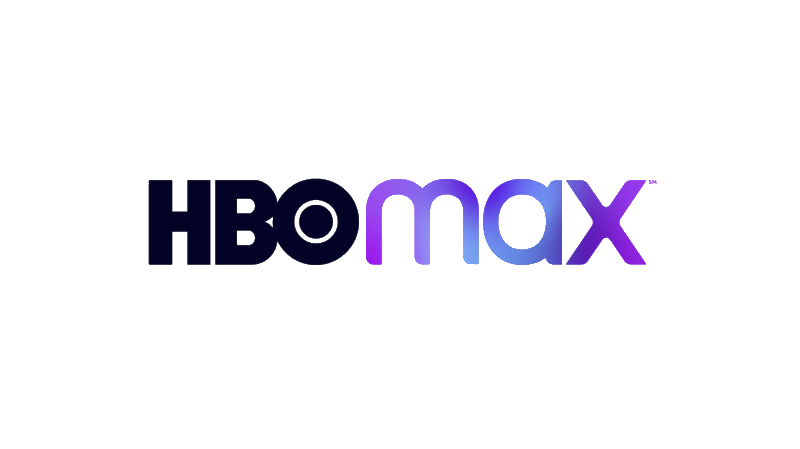 $14.99

a month
Watch the best HBO content - from Game of Thrones to Westworld
Enjoy top licensed content - from Adventure Time to The Big Bang Theory
Make the most of a 7 day free trial
Watch Now