Overview
There are few people who don't know of South Park, the classic animated sitcom which is regularly referenced in popular culture. The series has been airing since 1997, and impressively, there are over 300 episodes available to binge watch at the time of writing.
The main focus of the show is four boys – Kyle Broflovski, Eric Cartman, Kenny McCormick and Stan Marsh. They live in a Colorado town and the show chronicles their various exploits. South Park is known for having a great deal of profanity and making use of dark humour that satirizes many topics. It goes without saying that this show is not for the faint hearted – and not for children!
Premise
Four young boys live in the fictional town of South Park and go about their daily lives as part of a typical American community, with fellow students, family members and various residents such as elementary school staff. Stan is seen as the average fourth grader, while Kyle is Jewish. The two are best friends, and this fact is regularly highlighted throughout the series. Cartman is often seen as the antagonist, as he has strong opinions and a loud personality. He is often seen at odds with Kyle, who has a moral compass (unlike him). Meanwhile, Kenny is known for wearing a tight parka hood which covers his face and muffles his speech. The first five seasons of the show saw Kenny repeatedly die, before returning in the next episode with no explanation given.
Cast and characters
Trey Parker and Matt Stone, the co-creators of South Park, voice most of the characters in this series. Other people who have made up the voice cast over the years include:
Mary Kay Bergman
Mona Marshall
Eliza Schneider
April Stewart
Jennifer Howell
Adrien Beard
Vernon Chatman
John Hansen
Issac Hayes
Guest appearances have come from Radiohead, Korn, Cheech & Chong, Jennifer Aniston, Norman Lear, George Clooney and more.
Production
South Park began its life as two animated shorts called The Spirit of Christmas. One of them became one of the first Internet viral videos and led to South Park going into production. As the pilot made use of cutout animation, all of those that followed used software which emulated the technique.
The two co-creators, Parker and Stone, met in college during the 90s and realised they both loved Monty Python – one of their main inspirations in South Park. After their animated shorts went viral, Fox met up with them to discuss the premise of South Park – as they had previously put out shows such as The Simpsons and The X-Files. However, as there were disagreements about characters with Fox, the pair began negotiating with MTV and Comedy Central. Parker wanted the latter to be involved as he worried that MTV would make it a show aimed at children.
The show is broadcast internationally as well as in the US. Namely, it is seen by audiences in India, New Zealand, Europe, Latin America, Australia and more. Seasons have been released on DVD and Blu-ray.
Episodes and reception
The 23 seasons of South Park which are out at the time of writing have between 10 and 17 episodes. Seasons 8 through 16 have 14 episodes, while seasons 17 through 23 have just 10. Impressively, there has been a new season every year since 1997, with season 23 airing in 2019. Comedy Central made all of the episodes available for streaming online from 2008, and within a week of this change being implemented, half a million streams had been completed by audiences. Hulu signed a three-year deal in 2014, and HBO signed a multi-year deal for their HBO Max service beginning in June 2020 – with rumours reporting the deal cost around $500 million.
Watch this series right now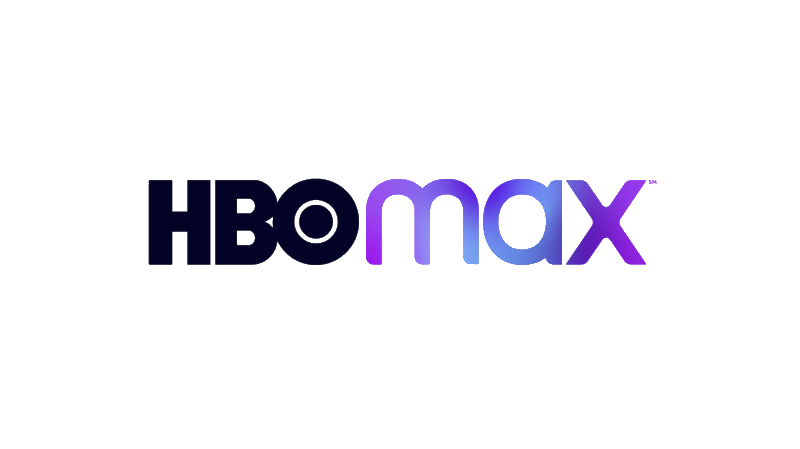 $14.99

a month
Watch the best HBO content - from Game of Thrones to Westworld
Enjoy top licensed content - from Adventure Time to The Big Bang Theory
Make the most of a 7 day free trial
Watch Now