The Friends reunion which is set to air on new streaming service HBO Max has been delayed due to the coronavirus spread.
Jennifer Aniston, Lisa Kudrow, Courteney Cox, David Schwimmer, Matt LeBlanc and Matthew Perry confirmed they would reprise their roles last month.
Although filming was due to begin in late March, this has now been suspended until the pandemic precautions have ended.
According to an insider, production will now not begin until May at the earliest. That said, there is not a formal date for the release of the special.
Each star teased the upcoming show on social media, saying 'It's happening'. The post from Jennifer Aniston has received over 10 million likes.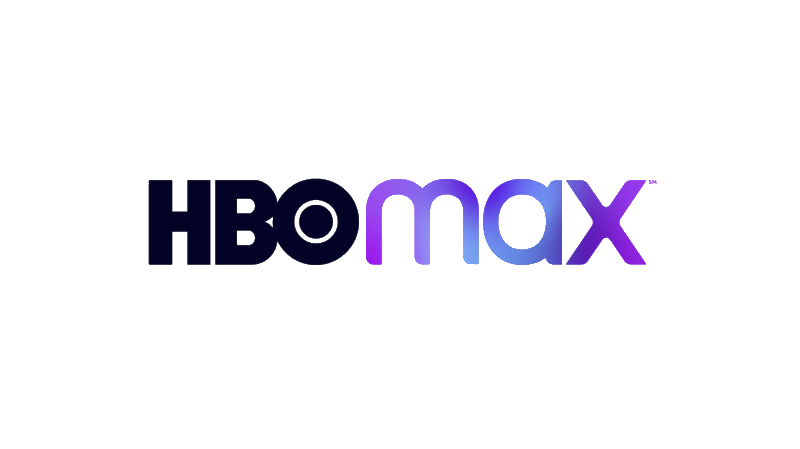 Treat yourself to the best in streaming.
Subscribe now with no fixed contract.