Ghostwriter is a TV series now available on new streaming service Apple TV+. The premise is that a ghost is haunting a local bookstore and releasing fictional characters into the real world. This leads to four kids banding together to solve the mystery behind why the ghost is lingering.
The history behind this series is interesting, as it builds on the 1992 Sesame Street series. PBS and the BBC partnered with Sesame Street to create a series which would teach reading and writing. Named Ghostwriter, a cast of pre-teens from Brooklyn, New York, featured, and it kept going until funding ran out.
This new series also comes from Sesame Workshop, but is this time backed by Apple. The other Sesame Workshop series on Apple TV+ is preschool series Helpsters.
Produced by Sinking Ship Entertainment, Apple TV+'s Ghostwriter aims to educate its audience about literature – both classics and newer novels.
When Apple TV+ launched on November 1, four 30 minute episodes were released, with new content coming out every Friday.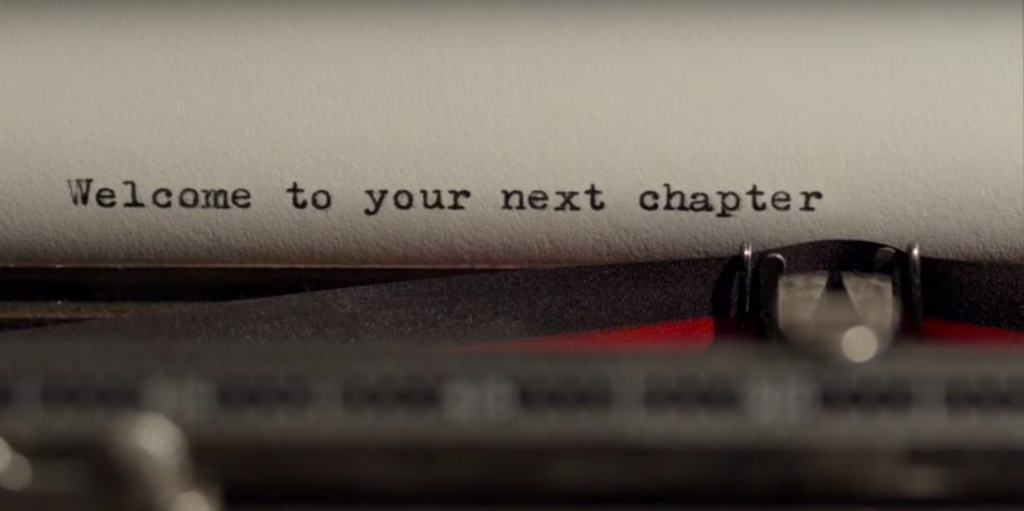 Ruben Reyna is played by Isaac Arellanes. He is a new kid in town who is trying to adjust to city life.
Chevon Redmond is played by Amadi Chapata. She is Ruben's neighbour and a major bookworm. She's also close with Ruben's grandparents.
Curtis Palmer-Moreno is played by Justin Sanchez. While he's a popular kid in school and a basketball ace, he has dyslexia and his own struggles.
Donna Palmer-Moreno is played by Hannah Levinson. She is outspoken as she's used to being outshined by her older brother Curtis.
Apple TV+ launches on November 1, 2019. It is priced at $4.99 a month after a seven day free trial.

Choose from thousands of TV shows and movies.
Get stuck in with no fixed contract now.