Many of us will know about the more recent Star Trek movies, such as Into Darkness, but the flicks date back to 1979.
With this in mind, the perfect treat for a Star Trek fan is a movie night with all of the classic films watched in one go.
Here's our guide on where to watch each of the titles, from The Wrath of Khan to Star Trek Beyond – whether you choose Amazon Prime Video, Hulu or CBS All Access.
Related Articles

Big names. Gripping storylines. Addictive watching. Sign up now and cancel any time.

Tune into the shows everyone is talking about. Sign up now and start saving money.

From classic flicks to Marvel movies and more. Watch at home or on the go with no fixed contract.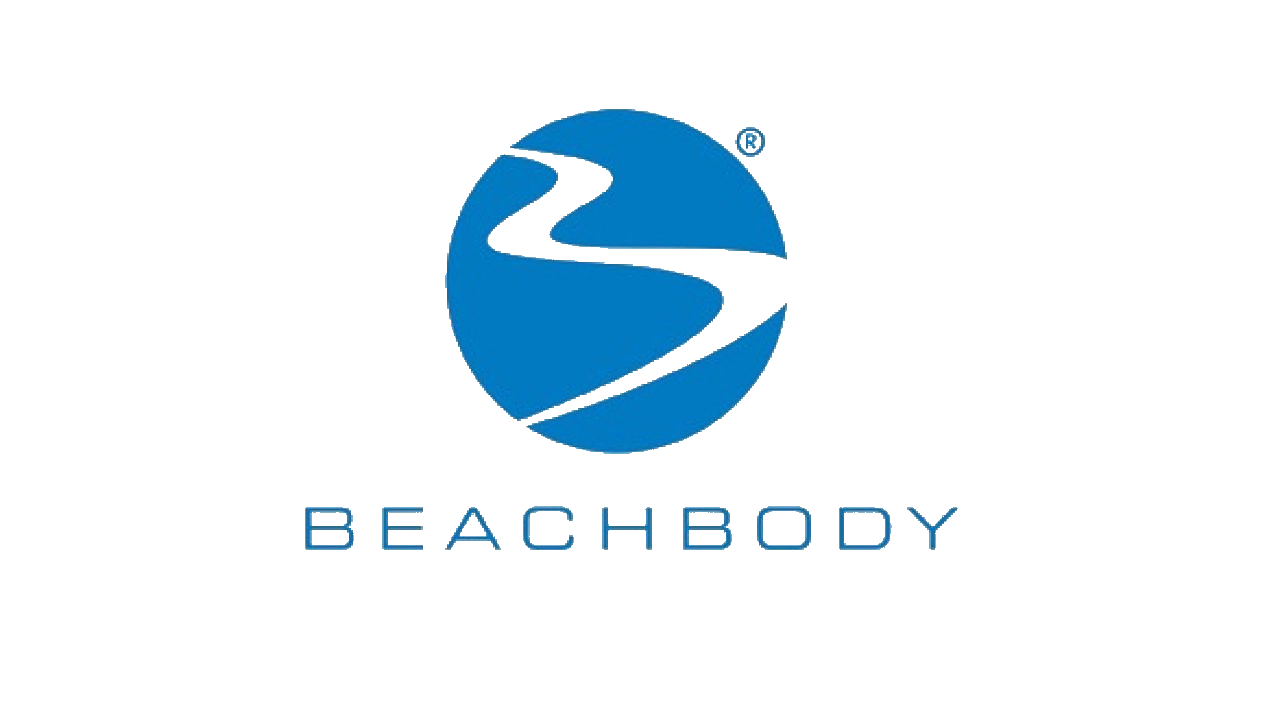 Achieve targeted fitness goals. Sign up for unique programs. Save on membership plans today.

Premium streaming. Unlimited selection. Original content. Check out hit movies, on-demand titles and more.

Watch your favorite streaming services in one convenient place. Join the rapidly growing community today.