Those of us who keep up to date with the stock market will know that Netflix released its earnings report for Q3 2019 this week. While the streaming giant fortunately made a more accurate forecast for net adds this quarter, there were also some interesting results embedded in the stakeholder letter – namely, the fact that US subscriber growth is slowing, while international success is booming. This makes the plan of action for this media giant clear – Netflix should be more global in its approach to content production to ensure it is the go-to streaming service across the world.
Global streaming paid net additions totalled 6.77m in Q3, just shy of Netflix's forecasted 7m, but up from 6.1m new subscribers in Q3 2018. Investors will have noticed that Q3 results show a marked improvement on Q2, which fell short of the 5m forecast at just 2.7m new paid subscribers.
In Q2, international paid net additions were positive at 2.83m, whereas the US actually lost 0.13m paid subscribers. For the latest quarter, we saw a similar pattern – international paid net additions came in above the 6.2m forecast at 6.3m. In contrast, US paid net additions were 0.5m in Q3, under the forecast of 0.8m.
All of this shows that Netflix is doing something right on an international level. Indeed, total paid international memberships have increased dramatically – from 56.48m in Q3 2017, to 97.71m in Q3 2019. Whilst US paid memberships have also seen growth – from 52.77m paid memberships in Q3 2017 to 60.62m in Q3 2019 – it is a lot slower.
Investors have been questioning whether Netflix will be able to keep up in the streaming wars, particularly as new contenders such as Apple TV+ and Disney+ are bringing huge investments and large content slates to the table. There has also been speculation about whether US consumers will pay for multiple subscriptions.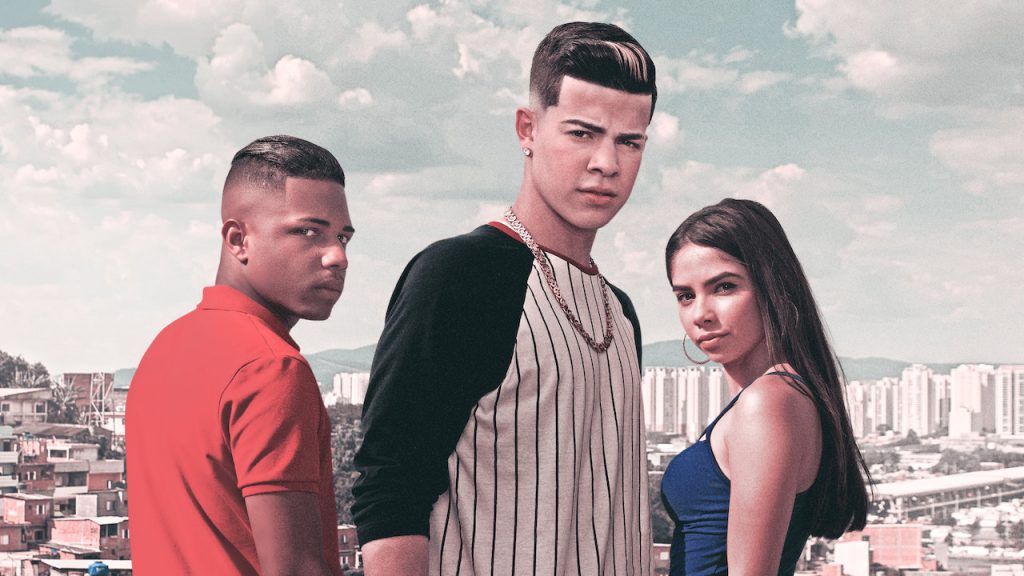 It therefore makes sense that, heading into Q4 and facing up to these new contenders upon their launch in November, Netflix should capitalise on this international success and establish itself as the go-to streaming provider in markets where users may not be able to afford multiple subscriptions.
How can Netflix achieve this? One way is by expanding its cheaper mobile-only plan, particularly because uptake and retention in India were better than initial testing suggested. By creating appealing plans for these markets, growth will be achieved in areas across the world that are clearly willing to become new subscribers.
Furthermore, figures for Netflix's non-English language content reveals the potential for Netflix to secure itself as the international go-to streaming service. There were 44m households that watched Season 3 of La Casa de Papel, making it the most watched Netflix show across the service's non-English language territories. The Brazilian original, Sintonia, was the second most watched inaugural season in Brazil, whilst the most popular title in India was Indian web series Sacred Games.
With Netflix's international paid membership growth taking place at a faster rate than the US, plus new competition in the streaming sphere on the horizon, it makes sense that Netflix stated in its shareholder report for Q3 that it will no longer use US vs. international segment contribution margin results moving forwards.
By focusing on a global scale and continuing to improve plans for markets in India and similar, plus developing more international content, there could be a bright future for this streaming giant in terms of hitting its global paid net add targets as Disney+, Apple TV+ and more services enter the fray.
Related Articles

Choose from thousands of TV shows and movies.
Get stuck in with no fixed contract now.