Love free streaming? Prime Video offers 30 days free now.
There's a whole host of new shows and movies coming out on streaming service Peacock today (July 15). One of those titles is Brave New World, a dystopian drama which offers plenty of action and suspense. Here's our take on it…
What is Brave New World about?
Brave New World is a TV show based on the book of the same name. The story is set in a dystopian future with a biologically engineered social hierarchy (with people ranked as Alphas, Betas, Gammas, Deltas and Epsilons). Any negative feelings are medicated away with doses of the drug soma. When an outsider appears, this society is disturbed – while it also has to deal with trouble coming from within. The book is often likened to George Orwell's Nineteen Eighty-Four, while the show has already drawn comparisons to HBO's Westworld. Expect plenty of sleek visuals and sci-fi terminology.
When was Brave New World written?
The book was written by Aldous Huxley in 1931 and was published a year later in 1932. The TV show is a modern adaptation that makes some changes to the book, particularly by adjusting the gender and race of characters to deal with problematic elements of the source material.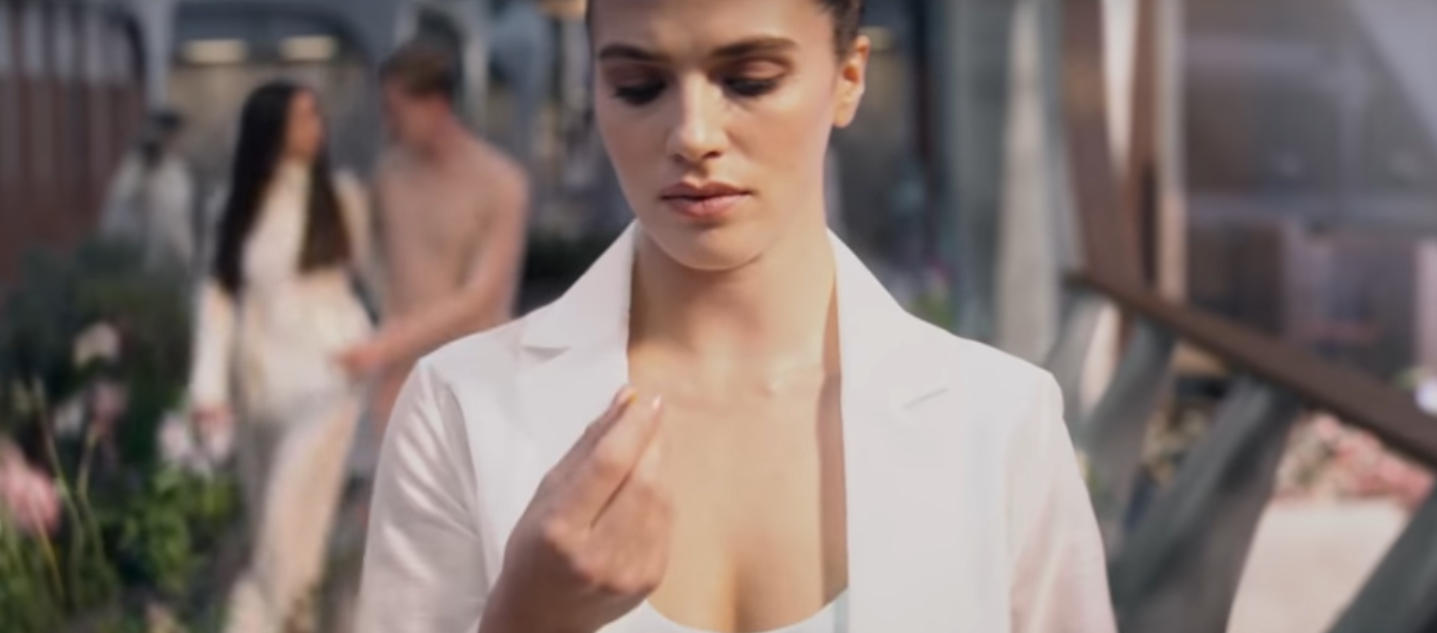 Who is in Brave New World?
The show isn't short of big names – Demi Moore, Harry Lloyd (you'll recognise him as Viserys Targaryen in Game of Thrones) and Alden Ehrenreich (Han Solo in 2018's Solo: A Star Wars Story) all star in the adaptation. Jessica Brown Findlay also appears in a starring role in all 9 episodes. Ehrenreich plays outsider John the Savage, while Moore plays his mother Linda. Lloyd is Bernard Marx, an 'alpha-plus' character at the top of the social hierarchy, and Findlay is Lenina Crowne – a rung below Bernard as a 'beta-plus'.
Is there a trailer for Brave New World?
You can watch the trailer for Brave New World on YouTube now.
Is Brave New World good?
Reviews are beginning to hit the web, and so far they're mostly positive. The show currently has a critic rating of 69% on Rotten Tomatoes, although there aren't yet enough reviews to reach a Critics Consensus. Many critics are talking about the show's relevance to today, while some think the show doesn't quite fulfil its potential.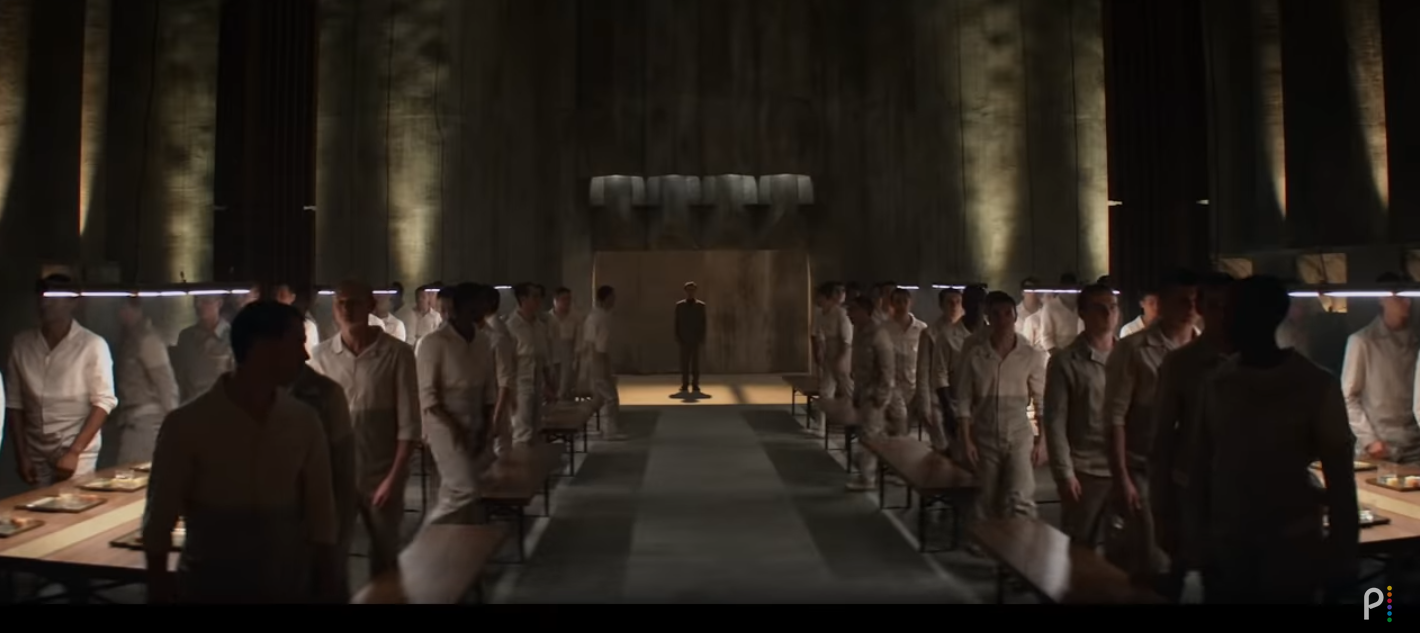 How to watch Brave New World?
The show is available exclusively on NBCUniversal's new streaming service Peacock. It consists of nine episodes which will all hit Peacock at once, making this show perfect for a binge watching session.
Is Peacock free?
Peacock is available in three tiers: the basic tier is free, but has commercials. Peacock Premium features more content for $4.99 a month. For a commercial free experience you'll need to get the Peacock Premium ad-free plan, which is $9.99 a month. Peacock will give you access to much of NBCUniversal's library – including The Office after the agreement with Netflix expires next year.

People who like Brave New World on Peacock LOVE Fleabag. Try Amazon Prime Video free now.