Overview
Battlestar Galactica is a science fiction TV series which was reimagined from the 1978 show. The pilot was released as a mini series lasting three hours, and four regular seasons followed until the run ended in 2009.
The series won a Peabody Award, the Television Critics Association's Program of the Year Award, a spot on Time's 100 Best TV Shows of All-Time and Emmy nominations for various aspects of the show, such as writing, costume design and visual effects.
Premise
The show focuses on the last surviving humans from the Twelve Colonies of Kobold, following their nuclear annihilation from the Cylons. President Laura Roslin and Commander William Adama lead the survivors in a fleet of ships with the Battlestar Galactica as the command ship.
The survivors are pursued by Cylons who are determined to kill the rest of the human race, and they travel across the galaxy looking for the long-lost 'thirteenth' colony, Earth.
Cast and characters
Commanding officer William Adama – Edward James Olmos
President Laura Roslin – Mary McDonnell
Viper pilot Kara 'Starbuck' Thrace – Katee Sackhoff
Viper pilot Lee 'Apollo' Adama – Jamie Bamber
Scientist Dr Gaius Baltar – James Callis
Humanoid Cylon Number Six – Tricia Helfer
Humanoid Cylon Number Eight – Grace Park
Executive officer Saul Tigh – Michael Hogan
'Chief' Galen Tyrrol – Aaron Douglas
Karl 'Helo' Agathon – Tahmoh Penikett
Felix Gaeta – Alessandro Juliani
Anastasia Dualla –  Kandyse McClure
Billy Keikeya – Paul Campbell
Cally Henderson – Nicki Clyne
Samuel 'Longshot' Anders – Michael Trucco
Filming locations
Battlestar Galactica was primarily filmed in Vancouver and Kamloops in Canada. Other locations include:
Cypress Mountain
West Cordova Street
Lynn Canyon Park
Deer Lake Park
Former Richmond Sand Dunes
Abitibi
Boundary Bay Regional Park
Crease Clinic
The Ironworks
Mountain View Cemetery
Vancouver Central Library
Cleveland Dam
Orpheum Theatre Vancouver
Rogers Sugar Mill
Trailer
The trailer for season one of Battlestar Galactica shows the remaining survivors on board the fleet of ships. A woman talks about how the Cylons hadn't been a threat for a while, but now they were back.
There are only 50,000 survivors, and a chief says the war is over, so they're now on the run. The drama intensifies when it's discovered there is a Cylon posing as a human on board the Battlestar Galactica.
Production
Glen A Larson was the creator and executive producer of the 1978 Battlestar Galactica, and claimed he came up with the premise during the late 1960s, which he called Adam's Ark. Many themes from Mormon theology were incorporated, such as marriage being for 'time and eternity', having a 'council of twelve', and a lost thirteenth tribe of humans.
A cult fandom spawned as a result of the original series. Several people attempted to revive it, but nothing happened until the year 2000. This was when the director and an executive producer of the X-Men movie, Bryan Singer and Tom DeSanto, began working on a Battlestar Galactica TV miniseries for the Fox TV network. This involved a continuation of the original series, but set 25 years in the future. Several members of the original cast reprised their roles, and newer characters were introduced.
Episodes and reception
Seasons one to three of Battlestar Galactica ran between 2004 and 2007. They had 13, 20 and 20 episodes respectively. Razor came afterwards in 2007; this was a television film making use of flashbacks.
Afterwards, season 4 aired between 2008 and 2009. Finally, there was a film called The Plan, which featured new material as well as a compilation from the 2004 TV series and the miniseries which aired in two parts before the regular seasons.
Battlestar Galactica has a rating of 8.7 out of 10 on IMDb at the time of writing. Rotten Tomatoes gives it 95%, and 92% of Google users reported liking this TV show.
Watch this show now.
It's available for streaming tonight.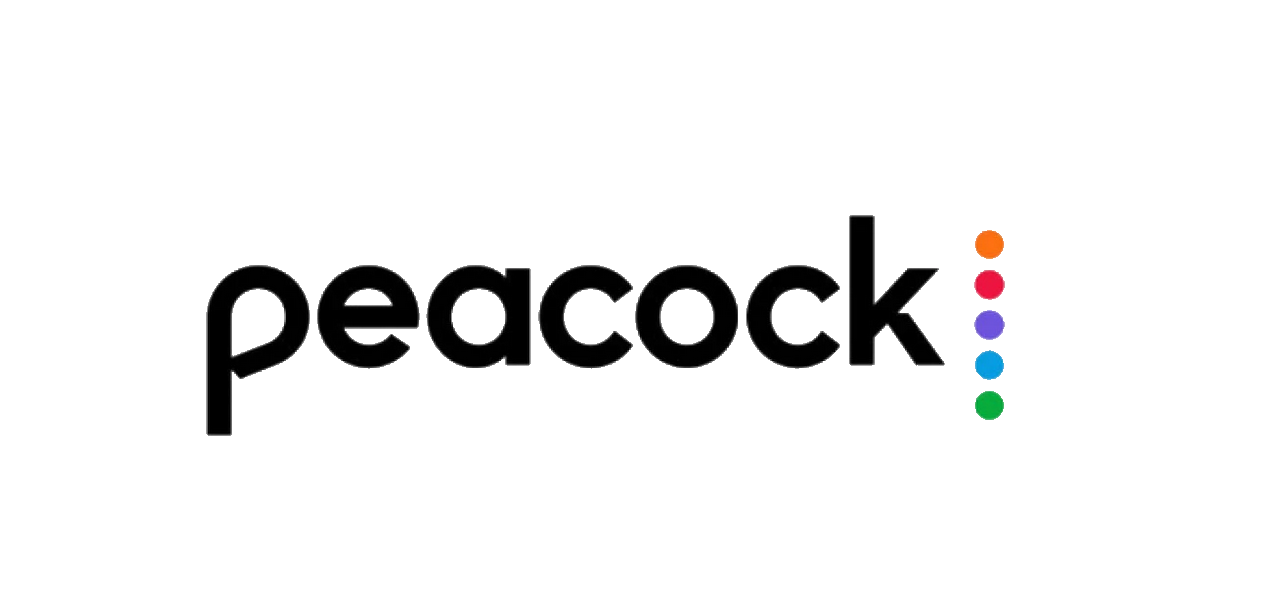 $4.99

a month
Enjoy hundreds of classic movies such as Shrek and ET
Watch the best live sports, such as the Olympics
Browse between Daily Pulse, reality shows, Latino and more
Watch Now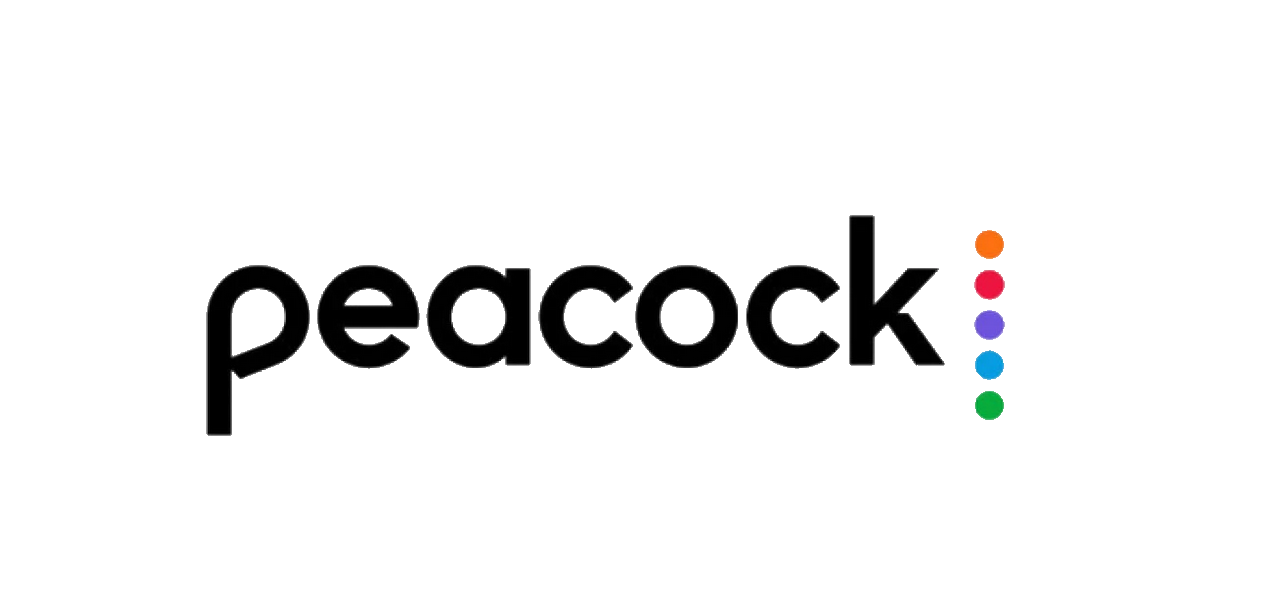 Stream classic shows and exciting new titles.
Immerse yourself now. No obligation contract.