There is currently a new version of Supermarket Sweep which aired in the US on ABC in late 2020, with Leslie Jones (known from her time on Saturday Night Live) as the host.
The show focuses on three teams comprising two people, who must use their knowledge of various products along with their grocery shopping expertise in order to land huge cash prizes.
It made its debut on October 18, airing weekly on Sundays at 8pm until December 13. In total, there are eight episodes to catch up on, with players from various locations appearing.
While there is no clear information on the show's return, that doesn't mean there isn't plenty to watch during the weekends which has a similar format.
For example, The Chase is airing on Saturdays from 9pm ET, and Sundays is when episodes of Who Wants To Be A Millionaire air from 8pm ET.
Related Articles

Choose from thousands of TV shows and movies. Get stuck in with no fixed contract now.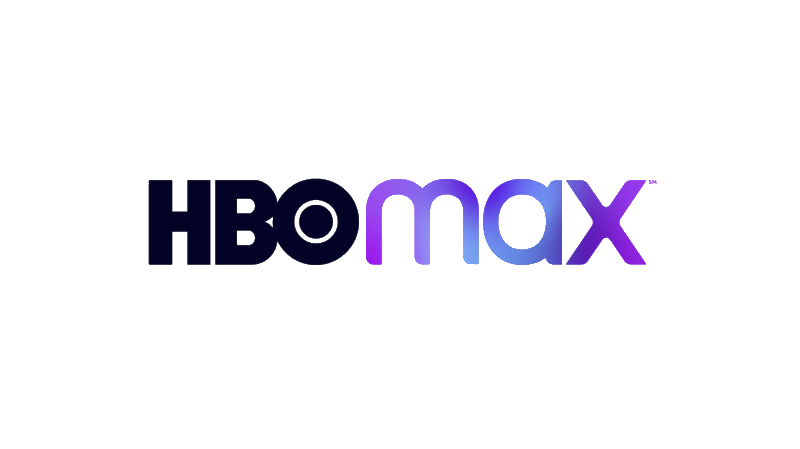 Treat yourself to the best in streaming. Subscribe now with no fixed contract.

Watch Hollywood hits, original series and more. Claim your free trial offer now.

Work on your fitness with classes, training programs and more. Enjoy your free trial and see what you can do.

Love watching documentaries? Stay entertained for hours with CuriosityStream. It's a steal at just $2.99 per month.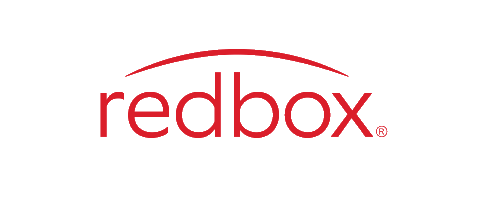 Check out the hottest new titles and watch on demand. Rent or purchase individually - no sign up fee involved.