Anyone who is interested in 90 Day Fiance will know all about Larissa and her history on the show. The reality TV star originally appeared with Colt, but has since moved on and stars in a different capacity on 90 Day Fiance: Happily Ever After.
Currently, Larissa is in a relationship with Eric Nichols. The pair have been together for around two years now after they matched on Tinder. The relationship was made official in February 2019.
Eric works in sales and he has had an on-off relationship with the plastic surgery fan. They broke up last September, and Eric made unlikely friends with Colt – her ex, who lives in Las Vegas.
Eric also lives in Las Vegas and owns a three bedroom house. He has joined OnlyFans like Larissa, who made headlines for her decision to join the platform. She drew criticism for her presence on platforms like Camsoda, where she unveiled the results of her plastic surgeries.
However, she has justified her actions – namely spending $72k on operations with a plastic surgeon – by saying that she did it for her family back home in Brazil.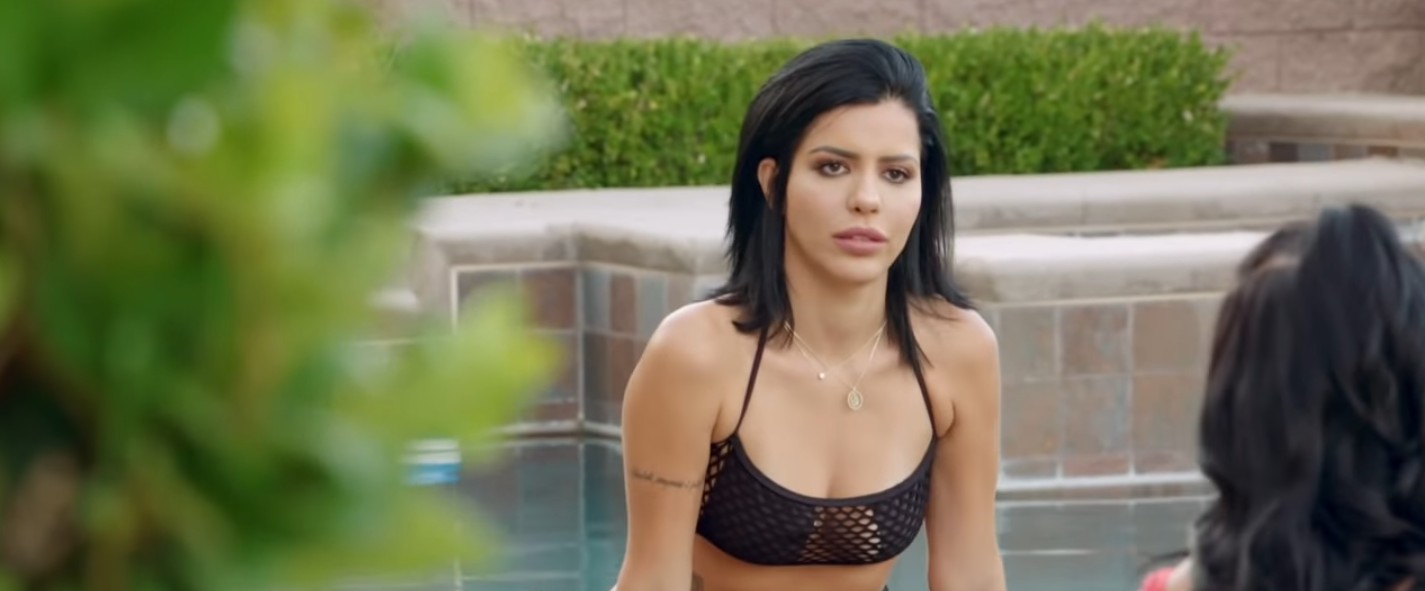 Of course, fans who watched Larissa on 90 Day Fiance with Colt will know about the family she left behind when she came to the US. She was engaged to the Vegas resident within five days of their real life meeting, but there were plenty of arguments once she touched down in the US.
Whether it was a dislike of Colt living with his mother, Debbie, or the heat in Vegas, it seemed that Larissa was never happy – and although the pair did marry, they eventually ended up getting a divorce after various domestic abuse claims were reportedly filed against Larissa.
During her time with Colt, Larissa revealed that she had two children – a son called Arry and a daughter called Luana. Naturally, fans of the show were quick to criticise Larissa for leaving her children in Brazil.
It was later revealed that Larissa had her son with a man she ended up splitting from, with her sister adopting him due to Larissa experiencing financial problems. Further down the line, Larissa had a daughter – who is now looked after by her father.
That said, her family were not happy when they saw that Larissa was spending on plastic surgery while ignoring her risk of deportation. She has since gone on to explain that, not only did she want to improve her appearance with plastic surgery for her self esteem, she also did it with the long term goal of making money for her family.
She plans to use the benefits of her new appearance in order to make money, which she will send to Brazil as she earns a living in the USA. Furthermore, she has stated that the reason for her tummy tuck – also known as an abdominoplasty – was for her health. In other words, the birth of her two children reportedly left her abdominal muscles unable to return to their state before she was first pregnant.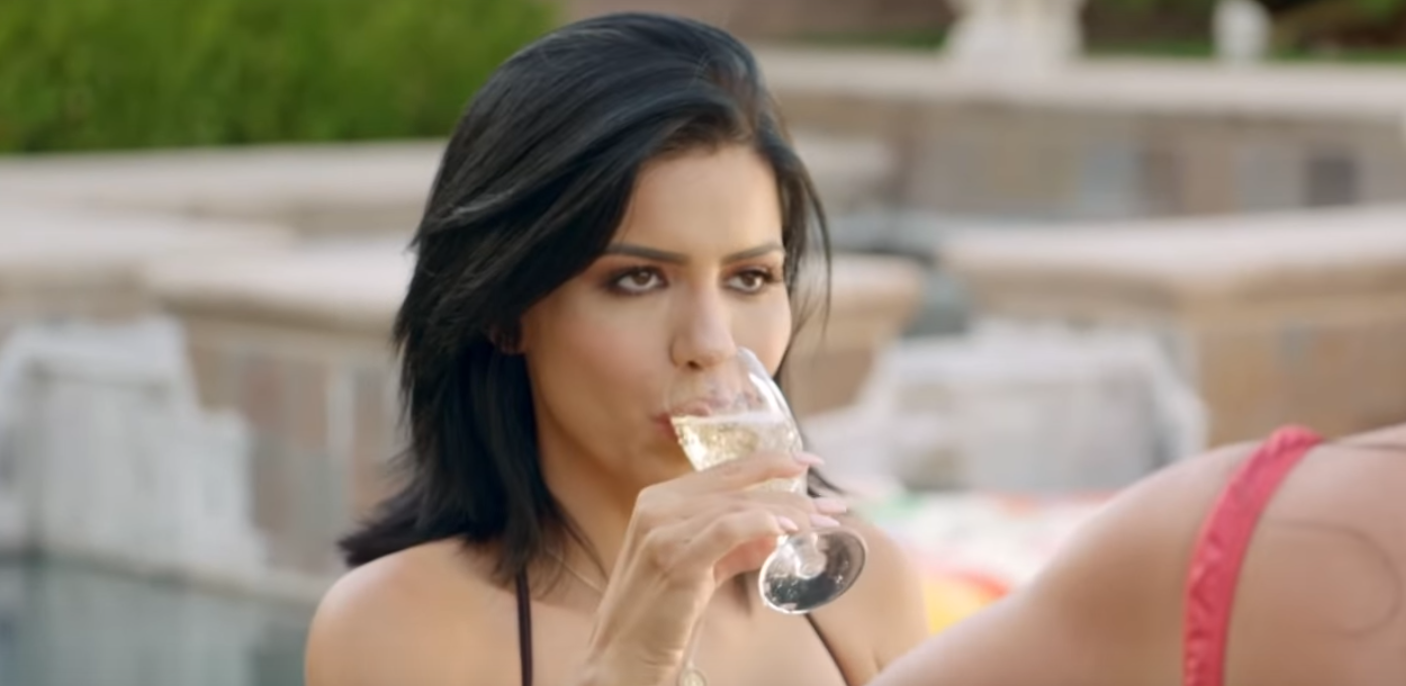 It is currently believed that Larissa makes her money from OnlyFans, Camsoda, Cameo, social media influencer collaborations and similar. It's clear that her status as a reality star is cemented, as fans were entertained by Larissa appearing on Happily Ever After to plan her breast implants.
A memorable episode saw Larissa plan to take her breasts from a 34A to a 34DD after meeting with Dr Lane, while her boyfriend Eric also attended. Initially, she had wanted to make them much bigger, but her plastic surgeon advised her against the move as she would have looked out of proportion.
Other surgery Larissa indulged in included a nose job, which was reportedly completed in February. However, August saw her return under the knife and go for some liposuction. According to online reports, she lost around three kilos of fat from her hips and a larger amount from her thighs. Some of the fat was moved into her backside, with roughly a pound said to go into each buttock.
Apart from these procedures, Larissa has had work such as fillers and Botox carried out on her face, with Eric said to have footed the $72k bill. He has reportedly seen the expenditure as an investment, believing that Larissa will be returning the funds to him over time.

Larissa's latest 90 Day Fiance episodes can be streamed on fuboTV now.