The Morning Show is an Apple TV+ original series starring Jennifer Aniston, Reese Witherspoon and Steve Carrell. Inspired by journalist Brian Shelter's book – Top of the Morning: Inside the Cutthroat World of Morning TV – the show features Aniston as Alex, a journalist who learns her co-host Mitch has been accused of sexual assault.
With her career threatened by the bombshell accusations, Alex is forced to work hard to maintain her status as the well-known go-to source for the morning news while also mending the rifts created by her departed co-star.
However, executives were planning how she could be cut out of the picture even before the scandal put her at the forefront of the news. This means she has to think fast to stay ahead of those who are eyeing up her replacement.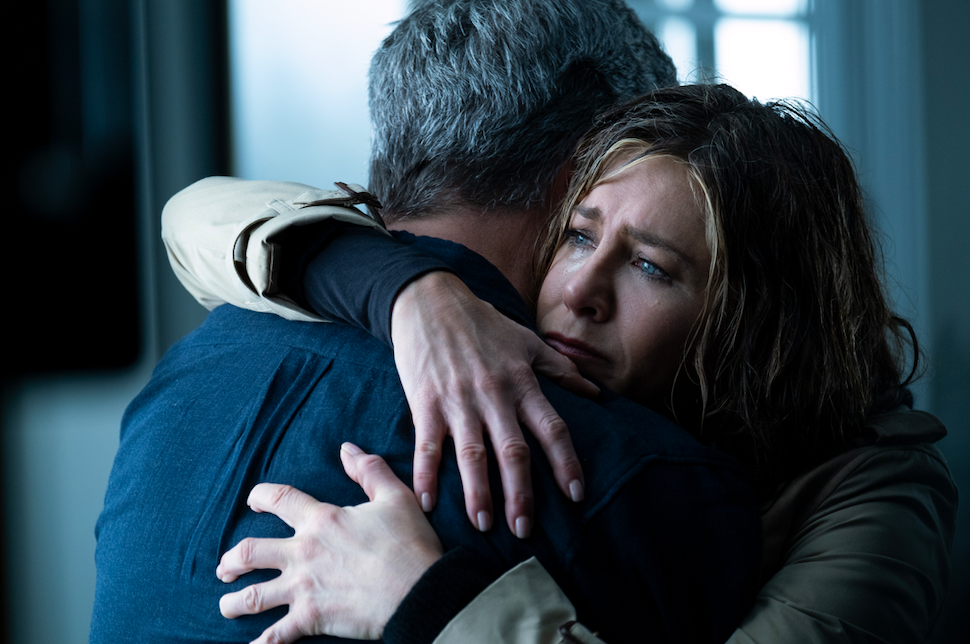 When Bradley Jackson – played by Reese Witherspoon – goes viral due to her passionate exchange with a protestor, the world suddenly starts to take notice of her – and The Morning Show.
Filming for the first series took seven months, and was based in Los Angeles and then New York City. The second season begins filming from November 2019. Witherspoon announced the series premiere during the Apple Special Event in March 2019.
For those watching in Australia, the series will be titled Morning Wars in order to set it apart from the morning talk show which bears the same name.
Alongside See, The Morning Show has been one of the most heavily marketed series in the run-up to the Apple TV+ launch. Some have said that Apple considers the two shows to be the crown jewels of its new content offering.
Apple TV+ launches on November 1, 2019. It is priced at $4.99 a month after a seven day free trial.

Choose from thousands of TV shows and movies.
Get stuck in with no fixed contract now.